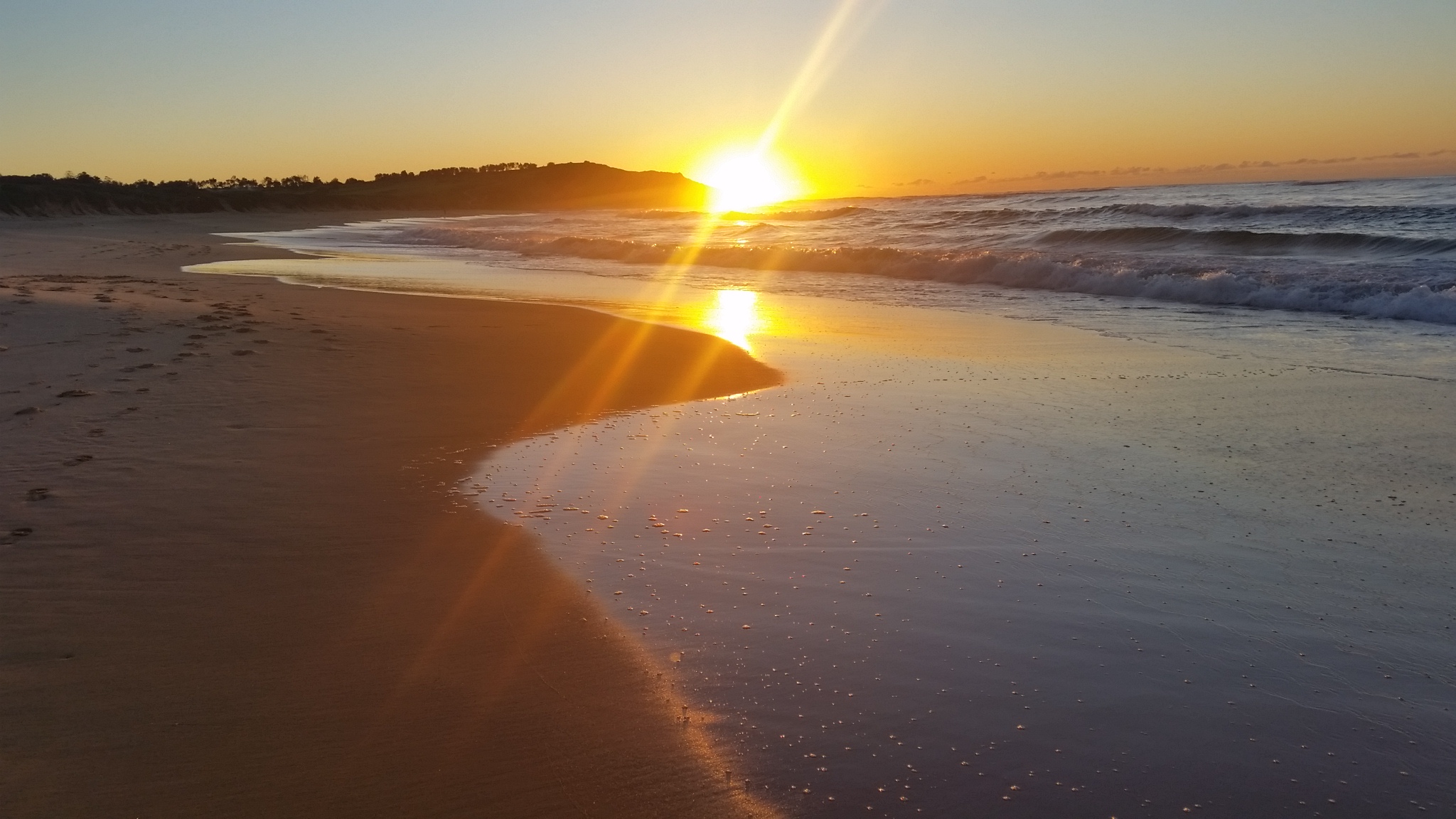 10 Jan

What to do on the 26th January this year?

As Australia Day approaches, we find ourselves considering ways to enjoy the time with our families and friends that do not include the commonly held traditions of how to 'enjoy' the day such as sitting in the sun drinking over a barbecue or house-party or heading to a pub for some refreshment in the heat.

So, we decided to put together a list of things you could do this Australia day that will support you in your Recovery … a list of Australia Day Alternatives if you will.

So…if you are in Sydney, we hope this local list might inspire you and your family to do something different this year as well as to make a choice that will support your Recovery and help to avoid those triggers that can be tough.

South Pacific Privates Alternative Australia Day List:
Get up early and take a run on the beach, walk along one of our beautiful beaches, do the manly to spit walk or even take in sunrise with a swim in one of our many lovely ocean pools
Kayak on Sydney Harbour (so many options are available – Manly to the Q Station is particularly memorable!)
Pop to Bradley's Head for a picnic to watch the Tall Ships race
Bushwalk at West Head Walk to Barrenjoey Lighthouse
Watch the Ferry Race on Sydney Harbour
Walk from Kirrabilli to the Rocks over the Harbour Bridge and take in the wonderful view
Join a Yoga class or practice mindfulness
Take a ferry to Taronga Zoo from Circular Quay
Do a tour of the Opera House
Visit Watson's bay to watch the annual Sydney event both you and your pooch will be pumped for, 'The every man and his dog stand up paddle race.'
Reach out to your Recovery family and arrange something together
Visit the annual Yabun Festival which coincides with Australia day and commemorates and celebrates the survival of Aboriginal Culture.
Find a quiet spot in the botanical gardens to reflect, read, meditate or write – take some time-out for yourself
Volunteer to help at any number of the large events taking place and give back, or volunteer for something that is close to your heart
We hope you find this list inspiring and that this year on the 26th January you and your family / friends find solace, peace and joy in this beautiful city.