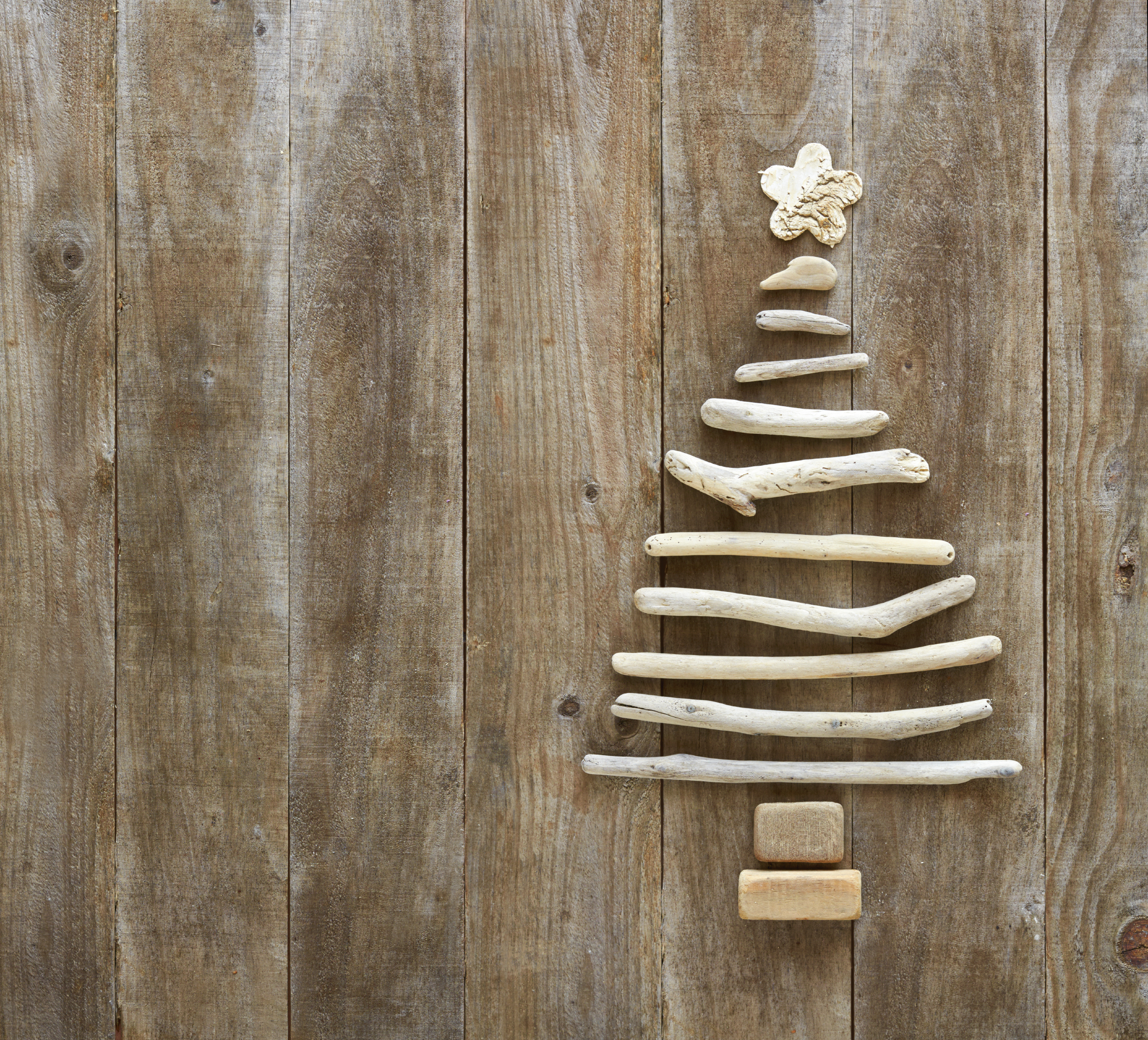 14 Dec

Staying Safe at Christmas – Recovery Tips for those in Early Recovery

We know that recovering from mental illness and/or addictions is all about learning a new way of living. 

Never is this truer than over the festive period.

Its a time of many firsts; first Christmas, first new years eve, first large family gathering and so one.

Recovery is one step at a time and this short audio interview will support you ahead of this potentially triggering and challenging period.

Christmas is a time when we are bombarded with images presenting the stereotypical happy family Christmas; a fancy house, a Christmas tree, lights in the front yard, kids happy and getting along and a table full of food. Of course the Australian stereotyped alternative is to line up early at the fish markets, then off to the beach, and then home to throw a shrimp on the barbeque. Either way, the expectation is that you will be a happy social butterfly.

For many this stereotype simply isn't true.  If you consider the national divorce rates alone it's not hard to conclude that there are a large number of families ferrying children between homes at this time of year. Co-parenting can be difficult at the best of times, let alone at this time of year.

In addition, there is pressure to visit relatives whom we have successfully avoided for the rest of the year, to participate in one or more significant family get togethers, or to be the host at a holiday party you have arranged and catered for.  If you are estranged, divorced, or find relationships hard, the pressure of social get togethers can be overwhelming and the source of significant stress.

Finally, there is the pressure to socialise in the work setting, to be buzzy and chatty and to enjoy the social melee.

For those who are struggling with anxiety, depression, family or a relationship breakdown or who feel isolated in these situations – this pressure to be smiling and fun-loving is unforgiving.

In this short interview, Chris Mordue, Therapist and Dianne Young, Changes Therapist, share their tips for staying safe over the festive season.

South Pacific Private is available 24/7. Please call us on 1800 063 332 if you need support.