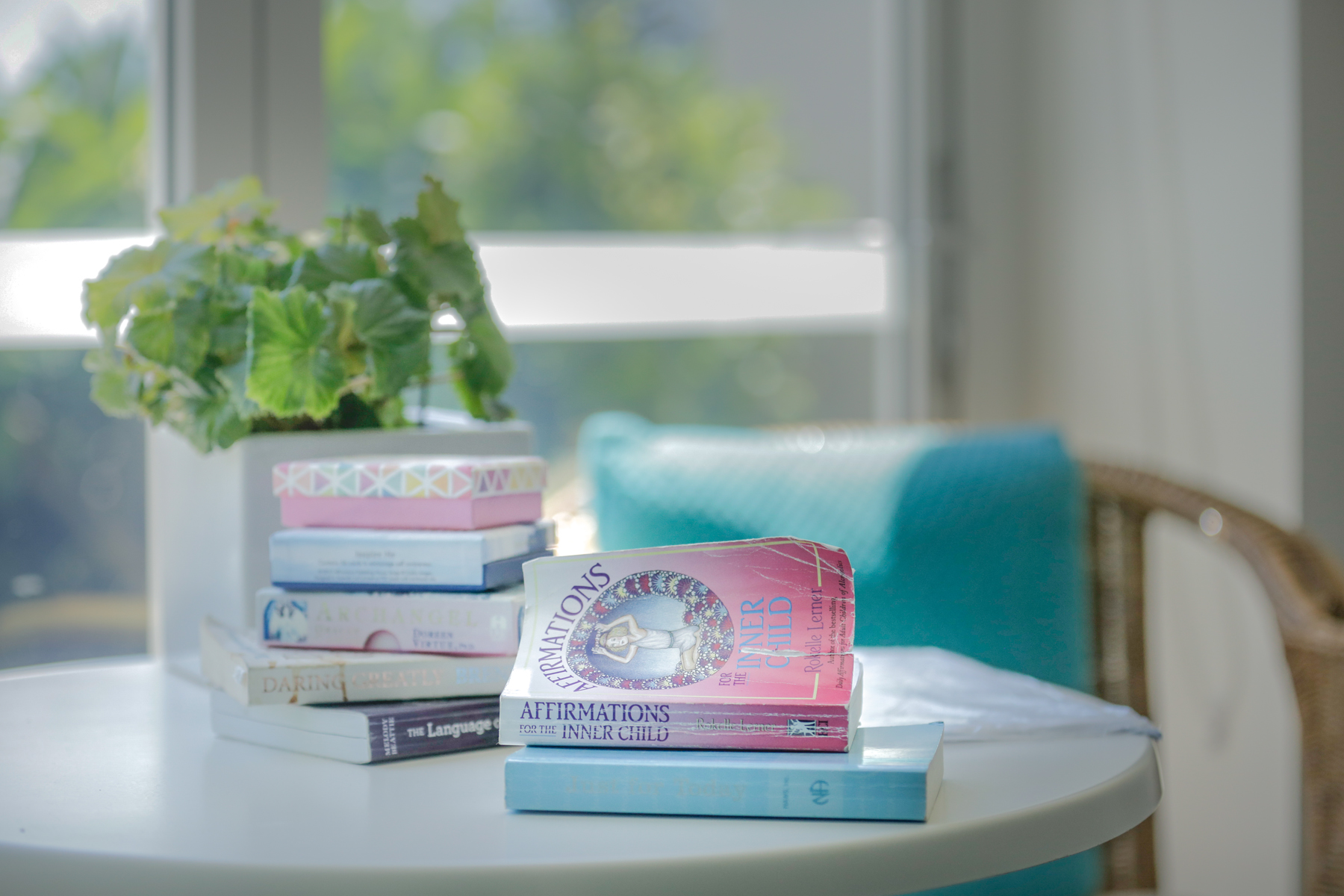 23 Jan

On Love and Addiction – Lorraine Wood, Co-Founder and Owner, South Pacific Private

Following the release of her first book, 'Love and Addiction,' a recent interview on Virtual Executive shared insight into Lorraine's journey with addiction, recovery and South Pacific Private. 

The summary of the interview is included below and you can also download and listen to it here on itunes.

South Pacific Private was founded 22 years ago by Bill and Lorraine Wood to offer Australian's treatment for mental health and addictions which was unparalleled in Australia at that time. Bill had undergone treatment for alcoholism at 'The Meadows' in the US and was so inspired by the program, both he and Lorraine founded the hospital in Australia so others could benefit from the treatment program they experienced. Their vision to open the hospital was not a straightforward journey, and they were beset by many challenges that seemed insurmountable. At times, Lorraine and Bill struggled to keep the business afloat (even having to sell their home to keep their vision alive).

http://www.virtualexecutive.com.au/ep-21-love-and-addiction/  

In the episode, Lorraine covered:
The difficult journey to overcome alcoholism.
How it affects families, Lorraine is passion about getting families healthy; her treatments are not just focused on the person with the addiction
The shame of what people have experienced in being exposed to addiction can have a huge impact on a person – Lorraine shares her advice in dealing with this.
The stigma attached to depression – Lorraine share her advice on how to seek help.
Lorraine shares her advice and tip for people suffering from depression and what daily steps they can take to help overcome depression.
Lorraine share the top 3 challenges she faced in building her business and how did you overcome them?
Lorraine nearly lost your house while she was building the business. Lorraine shares her turning point.
Lorraine provides her advice do you have for anyone struggling in business.
Please call 1800 063 332 any time if you wish to get support around mental health or addictions.