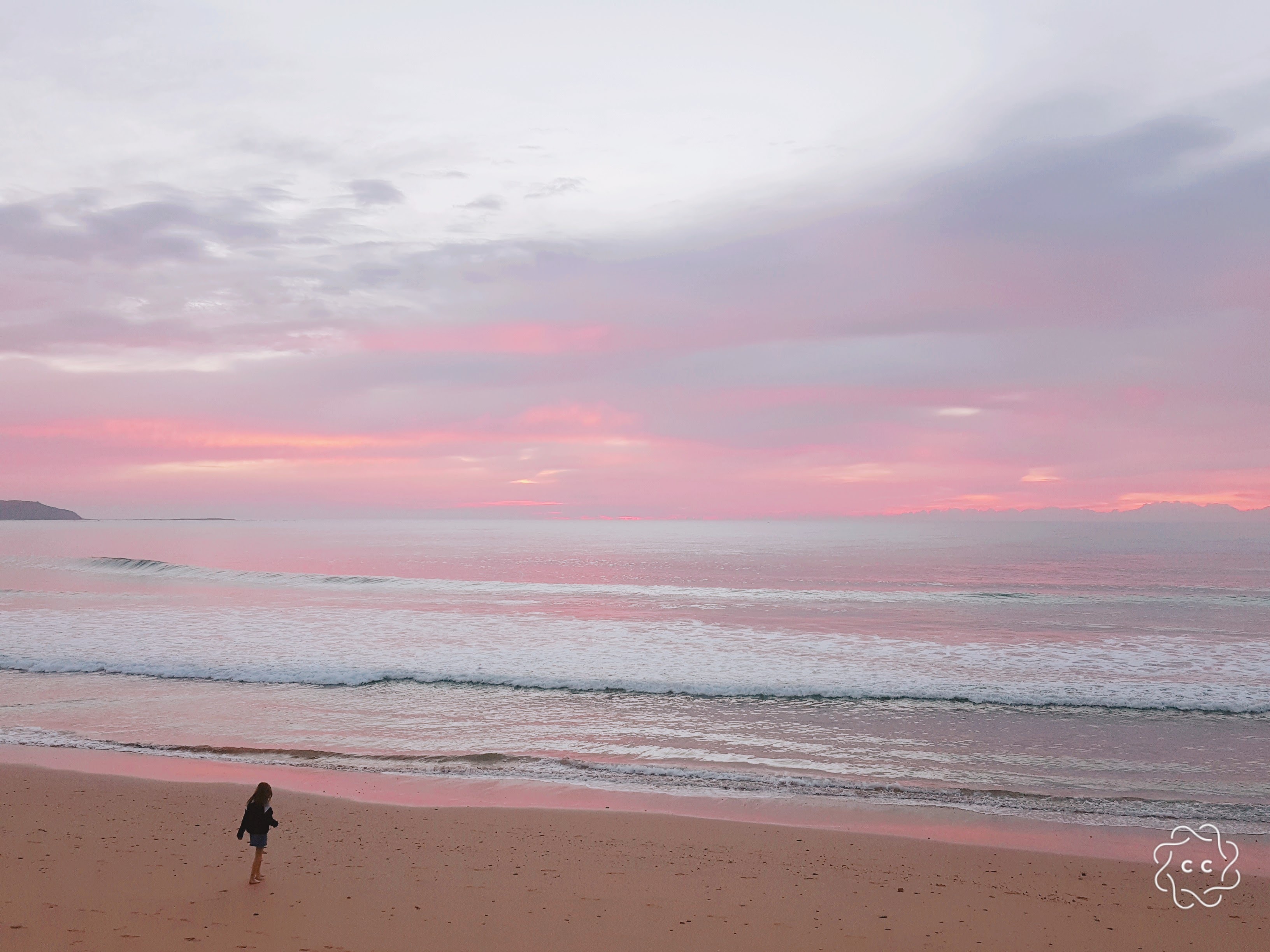 01 May

Mindful Apps Worth your Attention

At South Pacific Private we practice mindfulness every lunchtime at 12.45pm.

Mindfulness is one of the most effective ways of teaching us to pay attention in our lives. To pause. To be present. To show up.

Millions of people worldwide use mindfulness in their lives as a way to reduce stress, manage emotions and to slow down.

For ten mindful minutes every day South Pacific Private use Headspace or Insight Timer to meditate together and to be mindful of our intentions, thoughts and choices. Both clients and staff alike are invited to take ten mindful minutes and to engage in this practice.

Other fantastic (and free) resources include Aura, Omvana, Buddhify, Smiling Mind and Stop Breathe Think. All of them offer something slightly different and the key is trying them to find which one best meets your needs or your preferences. For example, Buddhify has lovely outdoor meditations and meditations to tailor to where you are, Headspace has meditations both guided and unguided and with extra additional shorter top up meditations and Insight Timer allows you to follow the guided meditations you like the most and to share them with others. We advise you to check out a few and to see which feels most homely and comfortable for you and your style.

Wherever you are, and whatever you are doing, make being mindful a priority. Self care is not selfish.

Put yourself first and treat yourself to some mental 'time out' using any of these apps.