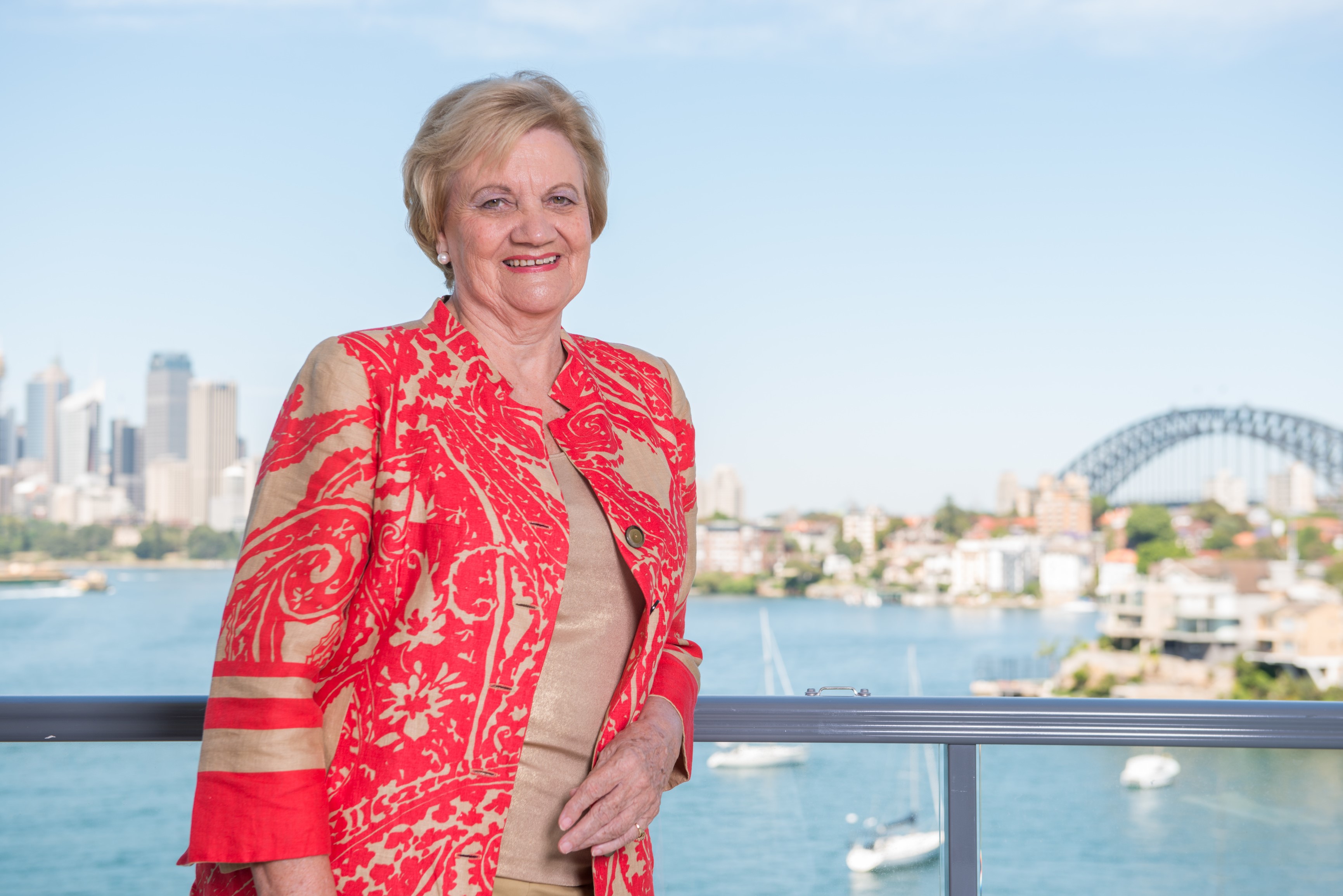 10 Nov

Love and Addiction – Lorraine Wood, Co-Founder, South Pacific Private

New book reveals inspirational triumph of a leading business woman over addiction

Successful Australian businesswoman, Lorraine Wood, Co-founder and Owner of South Pacific Private, Australia's leading treatment centre, has shared her inspiring story of addiction and love, and her life mission of healing families and saving lives, in a new book, Love & Addiction.

Now aged 78, the book tells Ms Wood's story: sharing her struggle with alcoholic parents, leaving her first husband after meeting her soul mate, her second marriage to a recovering alcoholic which exacerbated her depression and her ultimate triumph of helping over 7,000 people as the co-founder and owner of one of Australia's most respected addiction and mental health hospitals.

From heartbreak to triumph, Love & Addiction explores the themes of recovery, relationships, family, addiction and achieving success against the odds.

"This book is for people who had a difficult childhood, who are stuck in the wrong relationship, would like to improve their present relationship, or who aren't sure where they are going next. But more than anyone, this book is for those who are, or know someone who is suffering from addiction or mental health issues."

"I wanted to share my story to really show that even when you are at your lowest, there is a way out. With support, love, and direction you can change your life and succeed," said Ms Wood.

The book tells of Lorraine and Bill Wood's struggle to overcome the crippling disease of addiction that almost tore their family apart, and their mission to help others.

"Looking back, I can see how many of my life decisions were shaped by my childhood and being raised by alcoholics. There were times when I was convinced I didn't deserve happiness and as a result I battled depression for a large part of my life. But, luckily for me, my life changed when Bill and I reached out for help. Part of our healing was establishing South Pacific Private, so that we could help others to recover from addiction and mental illness."

Not only did alcoholism threaten to tear their family apart, her late husband's obsessive risk taking behaviour, which can only be described as an addiction, left Lorraine with a mountain of debt.

"When Bill died, he left me with several million dollars' worth of debt," said Ms Wood.

From 2000 when Bill passed, to now at age 78, Lorraine has not only recovered that debt, but has also expanded the hospital so she can help more families change their legacy, which is her ultimate triumph.

"This book is all about letting people know that you can reach out for help, that recovery is possible and that no matter how dark the night, there will be a new dawn," added Ms Wood.

Love & Addiction is published by Impact Press and can be purchased from good bookshops around Australia.