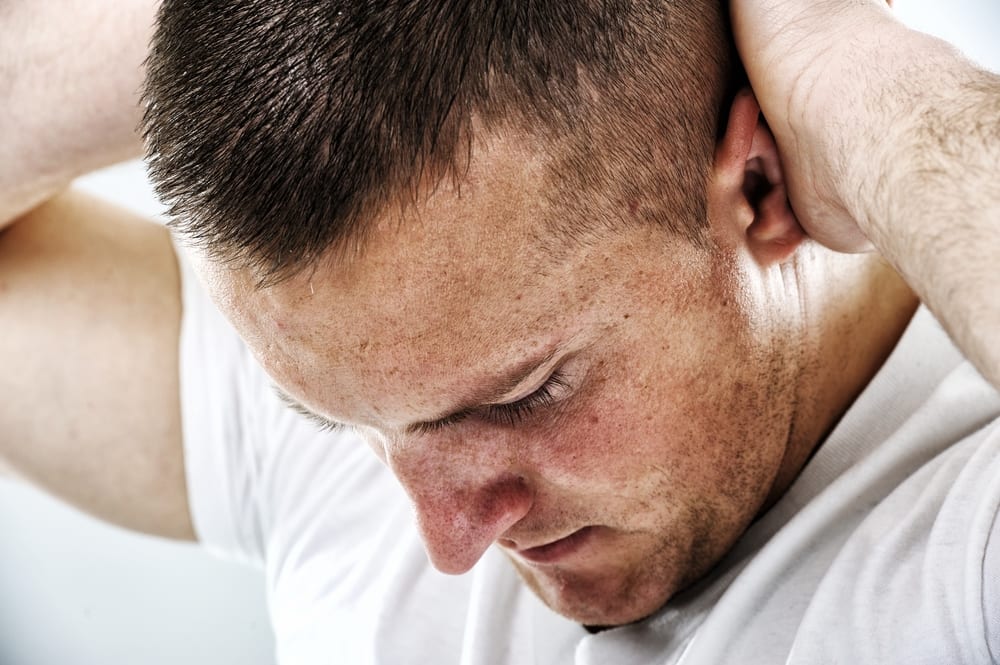 05 Sep

Childhood_ Trauma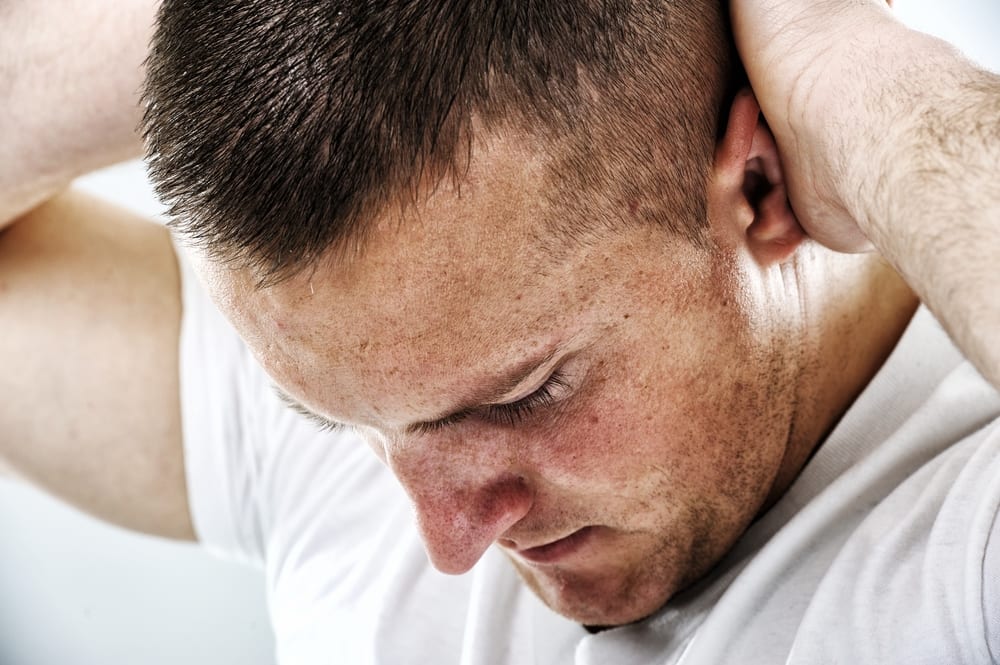 "He told me that I could have a life, that it didn't matter what happened to us as children, we could be good people, no matter what" Wendy Smith
This is a truly inspirational story showing that sometimes we just have to escape all of the noise to find our own peace.
Addressing the effects of childhood trauma, this Australian Story tells of the inspiring events that led Gregory Smith, a troubled teenager diagnosed as a sociopath with an IQ of 81, to become a university lecturer with a PhD in Philosophy.
Gregory and his sister both went down the path of alcohol and drug abuse to numb the pain of their childhood experiences.
They were institutionalised at a very young age and what followed was a life of instability and abuse.
To escape from these harsh living environments Gregory would imagine himself in a beautiful forest, eventually, he escaped to the forest for real and what happens following on from this is a remarkable story of the possibility that YOU can accomplish great things, despite your past.
You can watch the full story here http://www.abc.net.au/austory/out-of-the-woods/10174310
South Pacific Private is trauma-informed and has been supporting and treating people around their childhood and developmental trauma for 25 years.
If this story resonates with you or if you are concerned about someone you love you can call us 24/7 (including weekends) on 1800 063 332.