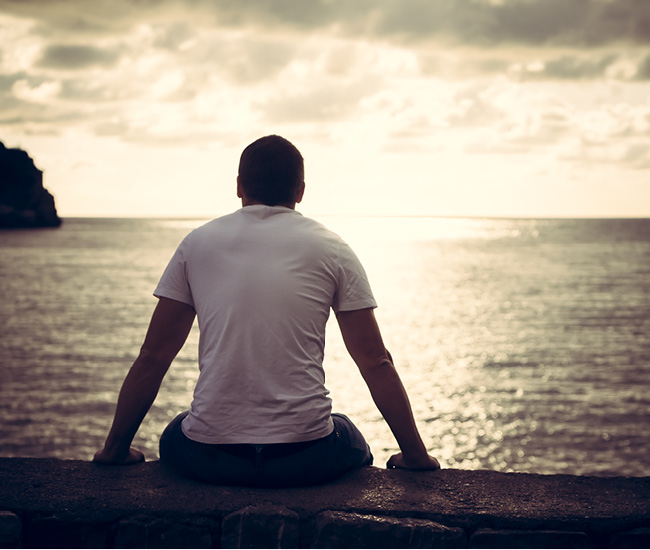 11 Aug

Book Review: Symptoms of Withdrawal – A Memoir of Snapshots and Redemption

Symptoms of Withdrawal – A Memoir of Snapshots and Redemption

Author: Christopher Kennedy Lawford

Review: Claire Barber, CEO, South Pacific Private

Very few people are born into the privileged and glamorous world that Christopher Kennedy Lawford was.  To an outsider, it may have appeared to be the most amazing start in life – movie star parent (famed Rat Pack actor Peter Lawford was his father) and presidents and senators as close relatives (John F Kennedy his uncle) offer a lifestyle that few of us could imagine.

This book certainly offers a glimpse into that world.  Filled with anecdotes about Marilyn Monroe, Frank Sinatra, Elizabeth Taylor and summers in the Kennedy compound, it is funny and fascinating – and not just to readers who are interested in all things Kennedy.

But that is not the only reason to read this book.

In the preface CKL cites a quote from Amos Oz, "every true writer becomes a writer because of a profound trauma experienced in youth or childhood".  It is possible that the same can be said for addicts.  And this book is an honest and unflinching account of Lawford's struggle with addiction.  His frank examination of the less than nurturing experiences of his childhood are surprising and sad, and his messy journey through addiction is recounted honestly, without an attempt to spare embarrassment (for himself or others!).

This book offers insight into how a life seemingly so perfect from the outside was a very different reality for the person experiencing it.

Happily this is also a story of hope and recovery.   Chapter 31 includes a note to the reader…

"Okay. So I just want to be sure you've got it.  In a nutshell: I was born with the American dream fulfilled.  I blew it all, drowning in a sea of alcohol and drugs.  My best friend and father died.  I was alone and bankrupt in all categories. For those of you who bought this book for stories about my descent into darkness, the Rat Pack, and the Kennedy's – you can stop reading now.  For the rest, I'm here to tell you that the most interesting part of my story is not what happened in the dark alley but what has happened in the sunlight room"

Symptoms of Withdrawal" is book well written, very human and honest and often funny.  It has moments of heartbreaking sadness, but ultimately is bright with hope.