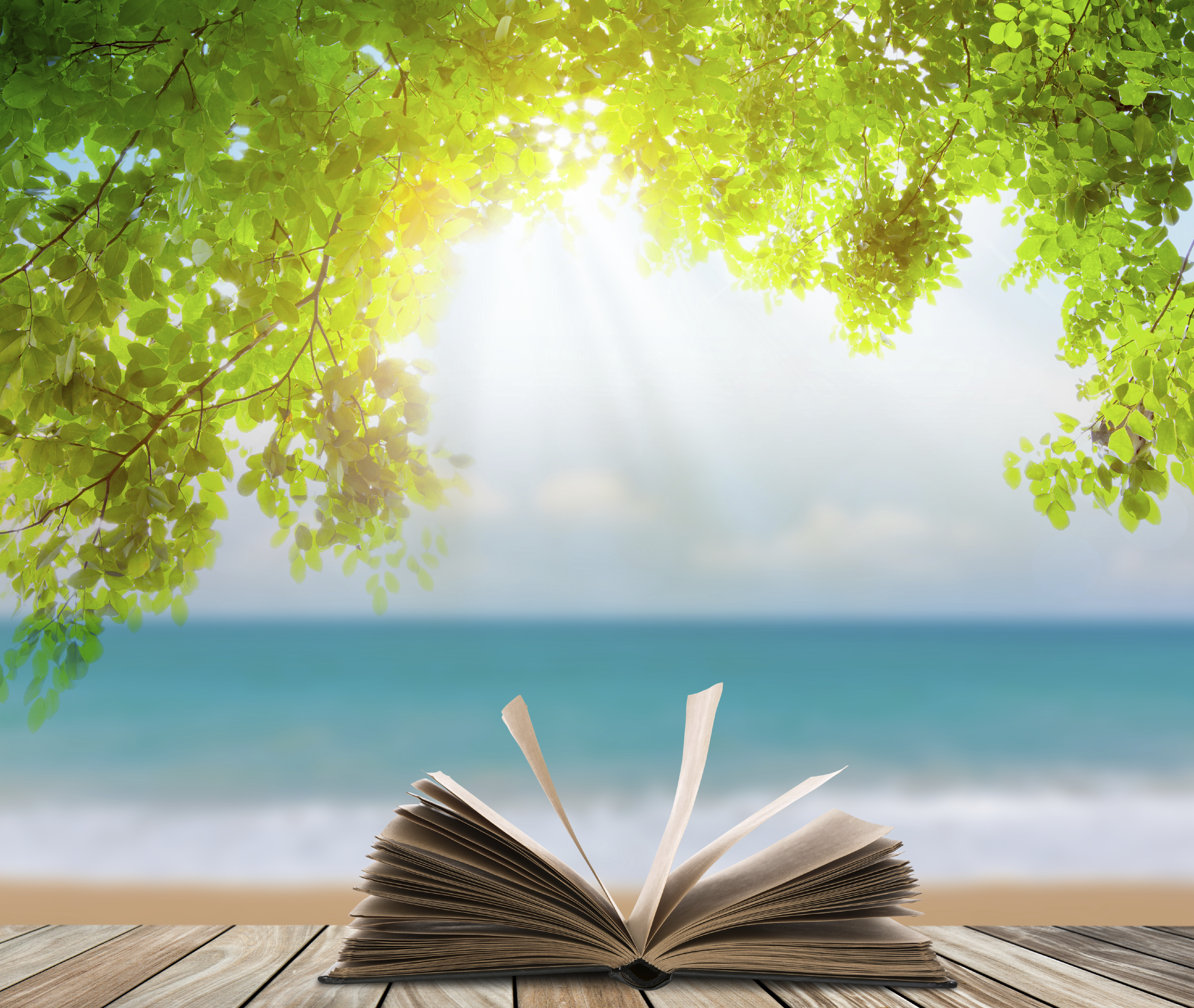 10 Nov

9 Tips to Ensure you Benefit from the Practice of Journaling in your Recovery

What is the significance of writing a journal as part of your recovery journey?

At South Pacific Private we believe that keeping and writing a journal is a simple but essential recovery tool. By exploring your thoughts and feelings on a daily basis you will not only integrate your experiences in the mind and the body but you will also enhance and accelerate your recovery journey.

No matter what your skills as a writer, taking down your thoughts and feelings daily can help you gain a deeper understanding of yourself.  Journaling can be an effective tool for anyone who is recovering from an addiction. It's accessible, available and cheap.

Journaling is a great way to track your progress and improve motivation. The very act of writing what's happening and what you're feeling forces you to be honest with yourself and increases your awareness about your thoughts, feelings and actions. There are a number of ways to journal and people in recovery may find some benefit to trying and applying different styles.

Here are some examples of different styles you might consider:
Stream-of-consciousness journal: Without making any attempt at editing yourself, simply sit down for a specified amount of time every day and write down whatever comes into your head.
Diary journal: Write down all of the day's most important events and how you felt about them.
Gratitude journal: Count your blessings and what you have gratitude for each day.
Spiritual journal: Track your spiritual development and your spiritual connectivity.
Exercise/health journal: This journal could include tracking what you eat and sleep and stress levels, as well as the symptoms for any chronic health conditions you may be managing.
The longer and more regularly you keep a journal, the better the outcomes for you personally. Try to keep going even if keeping a journal starts out feeling uncomfortable or out of your zone of comfort. As you become more used to the daily practice of acknowledging your thoughts and feelings you'll get more and more joy out of your writing and reflection. The daily practice of writing a journal improves your mood, memory, ability to regulate emotions and leads to overall greater psychological well-being. It is a really effective tool in the healing process of recovery.
Here are our simple tips to committing yourself to the practice of daily journal writing:
Use our journal tool as an introduction to this practice and use it on an ongoing basis.
Write every day.
Write freely and openly. Don't edit your thoughts or feelings. Don't correct your grammar.
Be creative. Know that keeping a journal does not need only involve words and writing but that it can also include expressions of emotions and feelings through art, drawings or images in addition to writing.
On occasion try to use your non-dominant hand as a way of accessing the other side of your brain.
Ask yourself what you are grateful for today? Be grateful and practice logging what you are grateful for. Keeping a list of what you are grateful for is a fantastic way to process feelings and appreciate the gifts in your life.
Keep a nature diary to connect with the world around you. We're blessed to be located so close to natural beauty. Record the things you notice about the sky, the weather, the seasons and ocean.
Acknowledge the wins! Write the small & big successes that occur during the day. As you pay attention, your list will grow and inspire you.
Develop your intuition by listing problems and questions you need help with. Listen for your inner wisdom and journal examples of connections to your higher power.
If you need support in your Recovery please call us on 1800 063 332 or email info@southpacificprivate.com.au