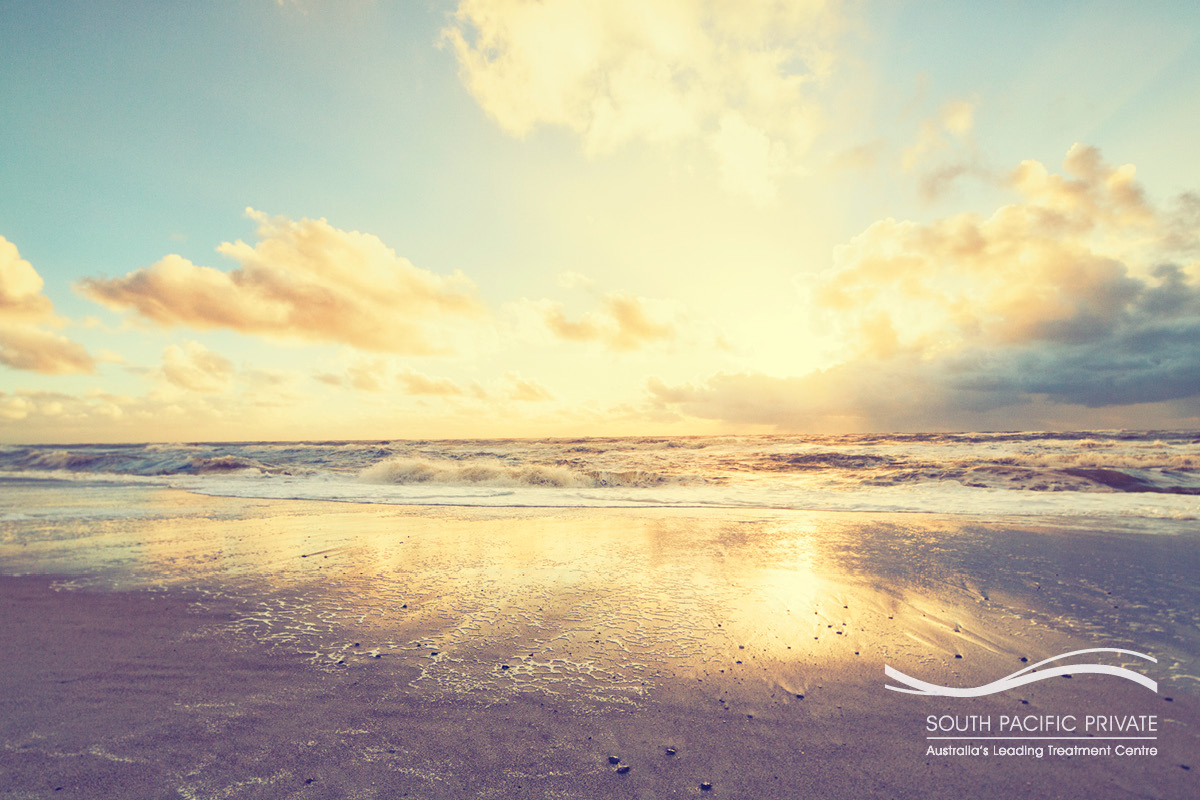 Every individual seeking treatment for mental health issues and/ or addictions goes through our admission assessment. Your intake case manager will gather a comprehensive understanding of your history including the length of time and quantity of your usage (where addictions are present). We do this to help you gather all of the information needed to help individuals to take the first step towards their Recovery.
Assessments are over the phone. During the assessment, the Assessment Officer explores the current issues and the crisis that has motivated the call for help.
As they gain a holistic understanding of the problems and life situation, they will make treatment recommendations designed to support the person that you care about in addressing issues comprehensively and effectively, with the aim of helping getting life back on track as quickly as possible.
We are contactable 24/7 and our fast-track admissions system guarantees a comprehensive assessment by our Intake team. Enquire now about a free assessment for your family member. 

Our comprehensive assessments are free and there is no further obligation.
South Pacific Private is covered by most private health funds, and the DVA, though private payment is also accepted.
Click here to find out more about fees and payment.