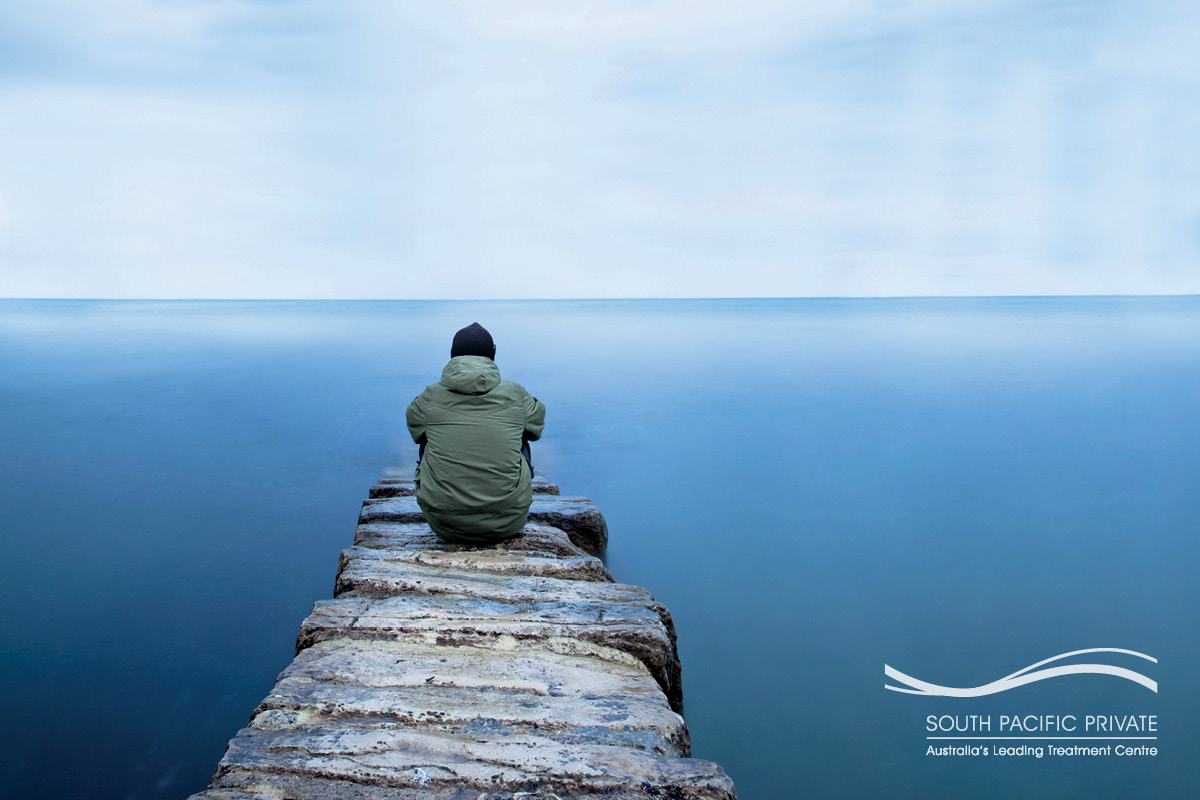 24 Nov

We need to talk

Posted at 02:45h

in

Rehab

We need to talk.

Addiction and mental health concerns can stress a family to breaking point; impact the stability of their home, unity, physical health and finances.

Living with addictions and mental health concerns can put family members under unusual stress. Routines might be constantly interrupted by unexpected or even frightening experiences that are part of living in a family where they are the fabric of daily life.

What is being said often doesn't match up with what family members sense beneath the surface and they may find themselves bending, manipulating or denying reality in an attempt to maintain a family that they are experiencing as broken. The entire unit becomes absorbed by a problem spinning out of control. Little things become big things and big things get minimized as pain is pushed under the carpet.

Addiction impacts the whole family.

Often by the time people find their way to us at South Pacific Private, they are exhausted by this cycle of despair. Seeing a loved one struggling can be overwhelming and family members may feel angry, uncertain or isolated.

If you are living in this maelstrom, you may feel like life has been put on hold to accommodate, support, bail out and manage the unmanageable.  Addiction or mental health concerns do not confine themselves to the person suffering; they impact families and can destroy relationships.

The only person I have the power to change is myself.

It's a natural desire for parents, siblings and partners to want to support a loved one and many find themselves putting their loved one's needs above their own; driven by love and a want to help fix this problem.

However, at South Pacific Private we teach family members that the first step you need to take is to look after yourself. This may feel insurmountable but it's critical that you look after your well being.

Information, education and support can change the situation significantly. At South Pacific Private our vision is to change lives and heal families. Family is at the heart of everything we do. If reading this has struck a chord then you may consider calling us to find out more about our Family Education and Support Group. This program is designed to support families and carers in addressing the issues comprehensively with the aim of helping everyone's life get back on track as quickly as possible.

Contact South Pacific Private today on 1800 063 332 or email info@southpacificprivate.com.au to find our more and to take your life off hold.