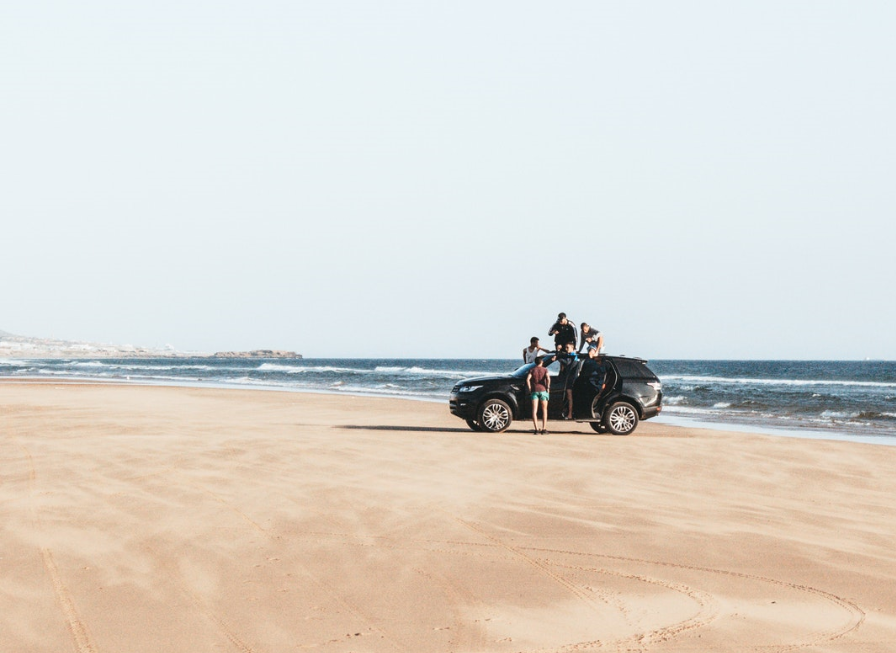 10 May

Luxury escape? For Rehab that Works, Take the Road Trip…

Posted at 12:19h

in

Rehab

When you picture rehab, you probably imagine celebrity-types swanning about in bath robes luxuriating with mediation and massages. However, at South Pacific Private, we believe rehab that works is not a passive activity.

It's less like a relaxing break in a private hotel, and more like a 4WD off-road action adventure through your own life.

At South Pacific Private, we have the most comprehensive, intensive program, delivered within a therapeutic community, incorporating 1:1 psychiatric care, clinical detox, group psychotherapy, psychoeducation, CBT, DBT, and other evidence-based modalities, all revolving around SPP's unique Model of Developmental Maturity inherited from the Meadows Treatment Center in the US.

It's busy and it's active.

South Pacific Private is Australia's Leading Treatment Centre for good reason. We are the experts in unravelling complex trauma sustained over a lifetime and we have treated over 10,000 Australians for addiction and mental health issues like depression, anxiety and PTSD.

The difference is, at South Pacific Private we're 100% focused on you. On healing, teaching and motivating you to take your life in the direction that's right for you. We're in the passenger seat, like a driving instructor, but you have your hands on the wheel.

So when you come to South Pacific Private, you are here to show up and do the driving. You are proactively involved in your own treatment and you have the best possible chance of success. In the words of Roger Miller's song, King of the Road…

"no phone, no pool, no pets, I ain't got no cigarettes"

There are no distractions and no excuses.

It's all managed in the most nurturing, caring and non-judgemental manner, and delivered by professional clinicians who are experts in this field.

We show you – piece-by-piece – why you wandered off course, how you can make sense of your life, and how you can make a positive change. And hopefully, you can drive out of South Pacific Private and take a new road – the one that's best for you and those around you.

Speak to our team on 1800 063 332 or email us at info@southpacificprivate.com.au for a confidential chat today.