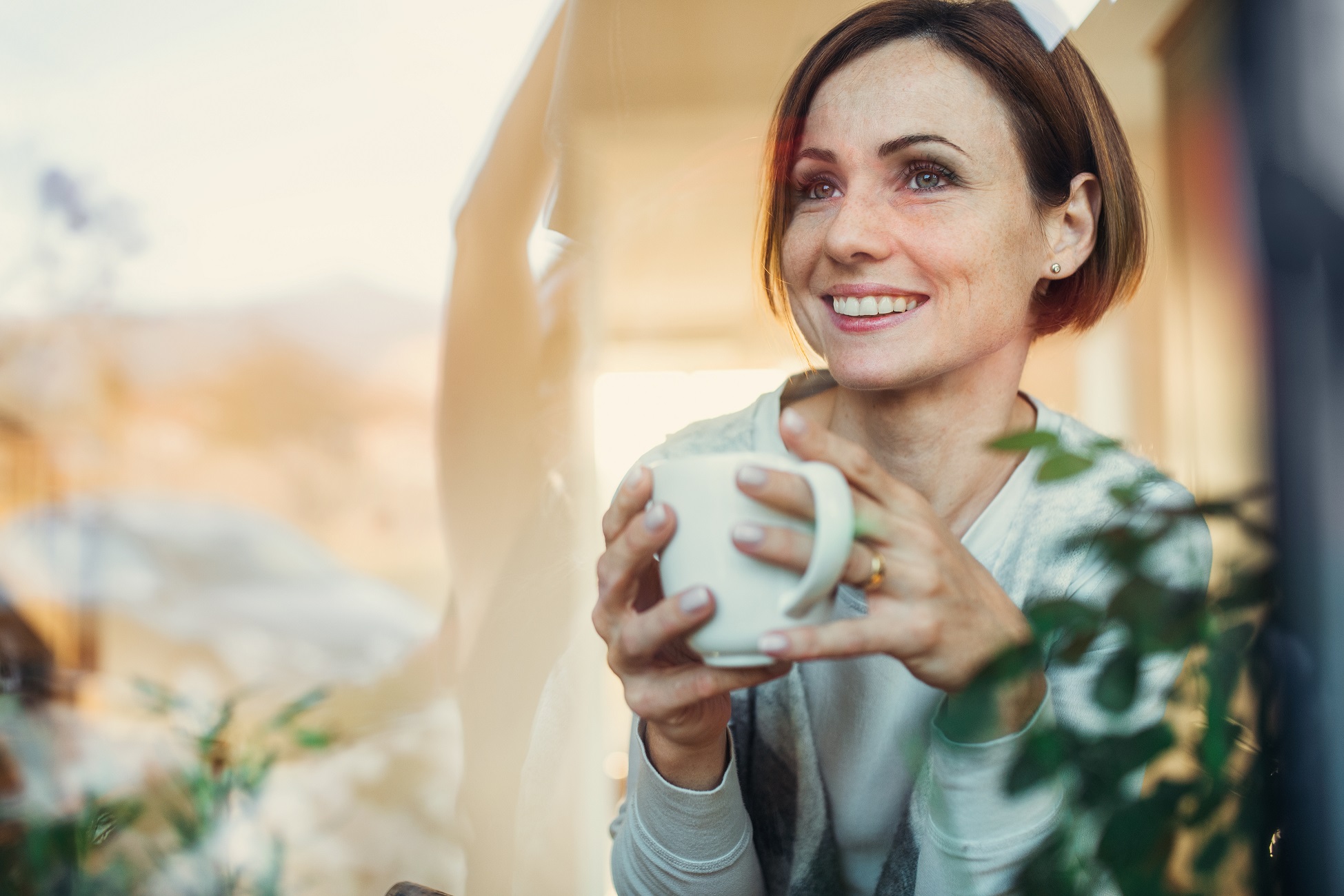 08 Aug

What becomes of people after they leave South Pacific Private?

"Coming up to two years since my second admission to South Pacific Private, and therefore my two-year anniversary of sobriety, I can't believe how time has flown, and yet how much has changed.

I wonder if you ever ponder 'what becomes of people' after they leave your care.

Since discharge I have completed three out of four subjects of a Grad Cert Counselling (Drug and Alcohol) online through University of Southern Queensland. Last year's subjects were 'Relapse Prevention' (I wrote my case-study on my then rather current and still evolving journey), and 'Intro to Psychoactive Drugs'; 2 High Distinctions for those subjects. This year was 'Motivational Interviewing'. I have in the back of my mind the potential of seeing clients within a private practice with a focus on middle-aged over-indulging women (of whom there seem to be an alarmingly increasing number).

12 months after discharge I started to return to work, and now am employed at a level appropriate for my pre-addiction education and experience. Recreationally I have learned to go forwards, backwards and spin ice-skating (yes, all on purpose); I have learned how to swim, and successfully shoot an arrow and hit a target (not simultaneously). This weekend I tried slackline walking for the first time – a far cry from my inability to walk heel-toe on land in July 2017.

I am grateful for my sobriety every day. I am proud of how naturally focused I have become and the choices I am now able to make. My 18 and 20-year-old sons both love and respect me, and we have amazing, sensible, open, frank, honest and caring conversations, about all manner of subjects. I was even the one who supervised and mentored my son's 70 learner driving hours. My 13 and 10-year-old sons are growing up in a house where drugs and alcohol are respected and spoken of freely and accurately. My husband is also grateful, but still coming to terms with a wife who has an opinion and can now verbalise it sensibly and confidently.

Having kept the severity of my addiction and the physical and physiological repercussions hidden from all but those who lived with me, none of my friends could really appreciate the contrast between 2017 me, and who I am in 2019. For any of the SPP team who remember me, my journey to date might be considered encouraging if not impressive. On that note, I will always be grateful to the team at SPP for the amazing care and compassion you all showed me when I was at my sickest, saddest and most desperate point. Please would you personally accept my most sincere and truly eternal gratitude."
Think You Might Have a Problem?
Supported by most health funds, treatment at South Pacific Private is designed to meet the individual needs of each client and offers the best possibility of recovery, facilitated by a multi-disciplinary team of Psychiatrists, GPs, Registered Nurses, Clinical Psychologists, Therapists and Case Workers.
If you would like to speak to someone who understands the challenges of addiction and mental illness, and who can discuss your particular situation and treatment needs, please reach out to the team on 1800 063 332 or email us at info@southpacificprivate.com.au for a confidential chat.
Want to Share Your South Pacific Private Recovery Story? 
You can remain completely confidential. Just reach out to us on prmanager@southpacificprivate.com.au. We would love to hear from you and your story could inspire others to take that first step.
You can also find us on Facebook, Instagram and Twitter.
*Stock image used.