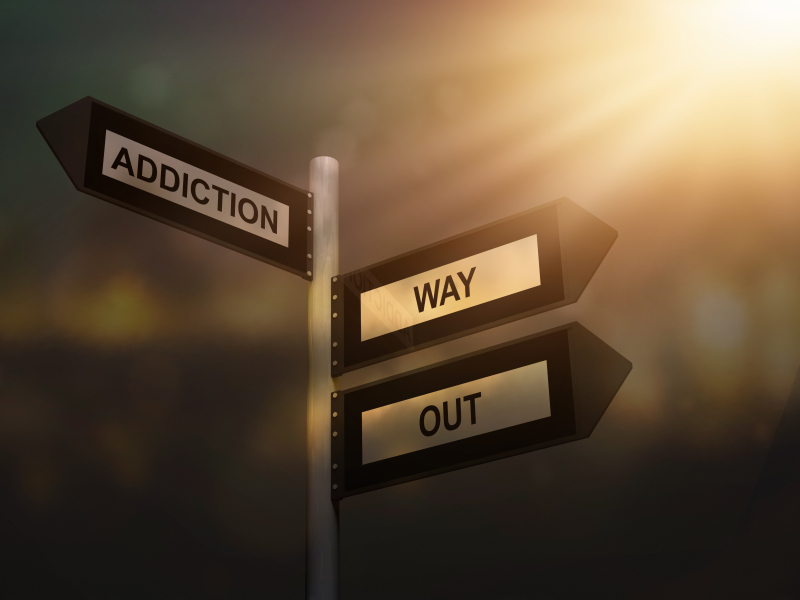 25 Oct

Getting under our skin with Russell Brand

Have you listened to any of Russell Brand's podcast series, 'Under the Skin'?

We highly recommend this insightful, thought-provoking and intelligent podcast series.
https://www.russellbrand.com/podcasts/ 

Recently, we listened to 'Power versus Kindness' which involves a wonderful discussion between Russell and Jordan Peterson, Clinical Psychologist & Professor at the University of Toronto, about his 12 rules for life. Listen here. 

Their discussion walks through language and oppression, power and kindness and the lessons to be learned in life that can support you to transformation. An underlying message abounds about the importance of learning from those tough moments in life that provide you the opportunity to embrace change.

We'll be listening and would love to hear which podcasts you enjoy! Share suggestions with us here: enews@southpacificprivate.com.au

If you are struggling or need support with mental health or addictions call South Pacific Private today on 1800 063 332.