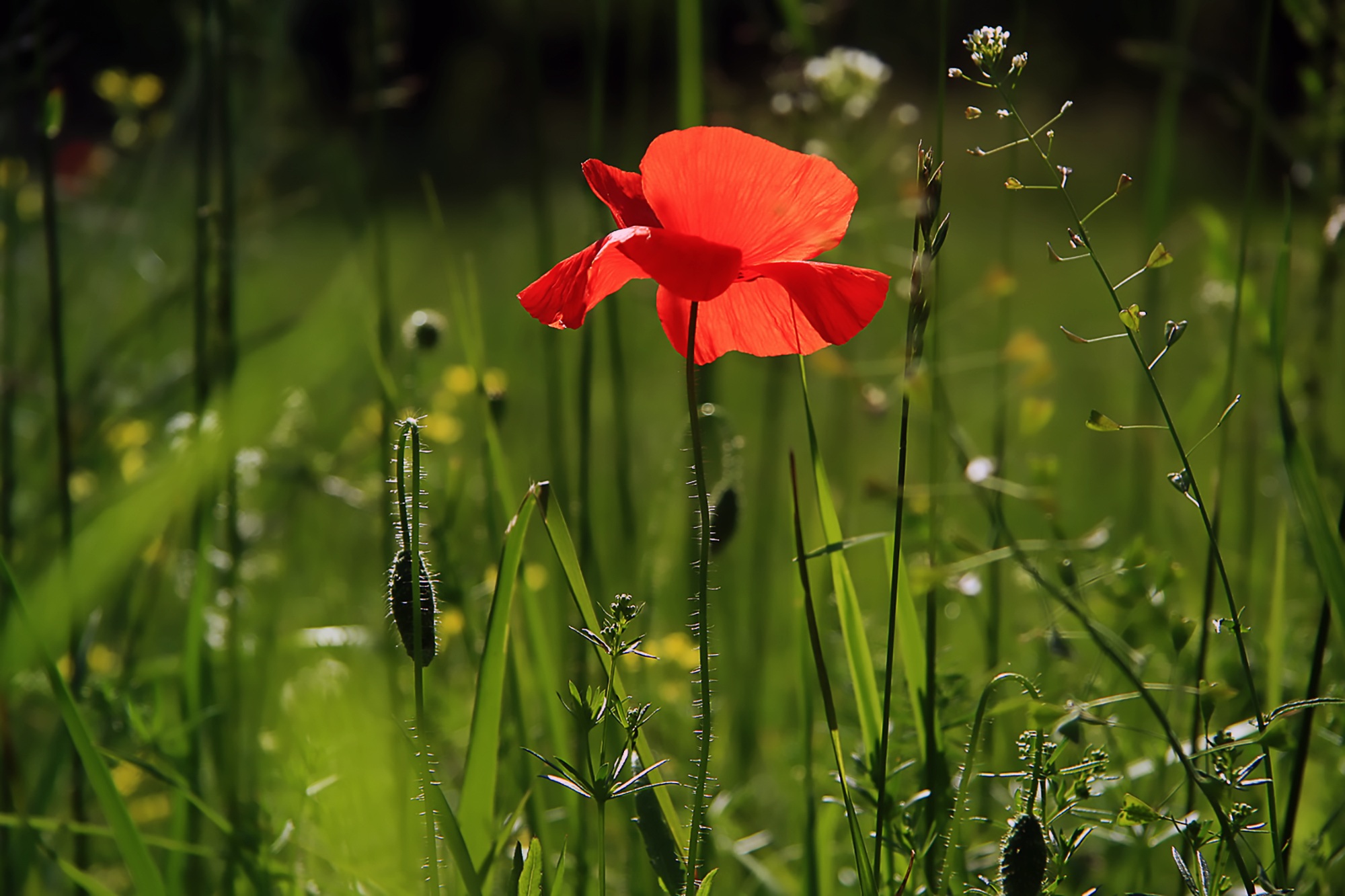 27 Jun

A Veteran's Story of Re-discovery and Transformation

You Are Not Alone – A Veteran's Story of Re-discovery

I grew up in a culture rich where we were taught to be strong and resilient. I still remember when I fell over as a young boy when I was told to stop crying, to dust myself off, to get up and to be ok. Men are taught from a young age that showing emotion isn't desired (but really we are talking about specific emotions such as fear, sadness and loneliness).

I joined the RM Commandos in 2005 and completed the Commando training course in Dec 2005. I was then deployed to Afghanistan in Mar 2006. I was married to my wife in August 2006. I know it was hard for her seeing me return from Afghanistan as a different man. I was withdrawn. I would wake at night reaching for my rifle.

When we had our first daughter, I was devoid emotionally . Our second daughter was born two years later, and again, I was devoid emotionally.

In recent times people have asked my wife…why did you stick around? She said 'I was waiting for him to come back to me'.

I was injured in 2009 and was sent home and placed on strong pain killers. However, if the truth be told, I had used prescription medications for my pain for many years in the military. It was my way of picking myself up. The military had reinforced what I had been taught as a young child; show no emotion, suck it up.

I had gone from being in the top 3% of the fittest people in the country to being described as broken. The medications they prescribed were stronger and I started to use alcohol to forget. I decided it was time for me to get out of the military.

Veterans can access many supports but navigating those services when you are mentally unwell is virtually impossible. We are blessed in this country to have Veteran's services that are some of the best in the world. The access to mental health & PTSD services and to drug and alcohol treatment is fantastic. Veterans can access financial support and education to retrain. We also have services set up to assist Veterans in finding meaningful employment such as Homes for Heroes in Narrabeen.

The first step to accessing this support is realizing that you are not alone and that you deserve it. It took me many years to work that out. I know now that recovery is possible and that finding meaning in life and rejoining the community can be achieved.

Veterans are struggling with complex challenges upon their return from deployment. They might be suffering from physical and mental health problems and/or disabilities. There may also be substance abuse concerns and issues with prescribed medication abuse, such as what I suffered. I see these challenges daily with my community and that's why I support Veterans who are struggling to consider an inpatient stay at South Pacific Private. They treat addictions, PTSD, depression and anxiety and provide the support that our Veterans need for the myriad of issues that they face. The work that South Pacific Private does is invaluable as a support mechanism for Veterans and their families.

These issues can tear apart families and brink Veterans to the brink. We want to bring them back, we want to support them and we want them to know that it's ok to reach out for help. South Pacific Private's program can support families in the middle of these crises and can help Veterans to begin to rebuild their lives.

If you are reading this article and are struggling – we'd like to support you to get the help you deserve.

Contact South Pacific Private on 1800 063 332 or Homes for Heroes on 02 9982 6666.