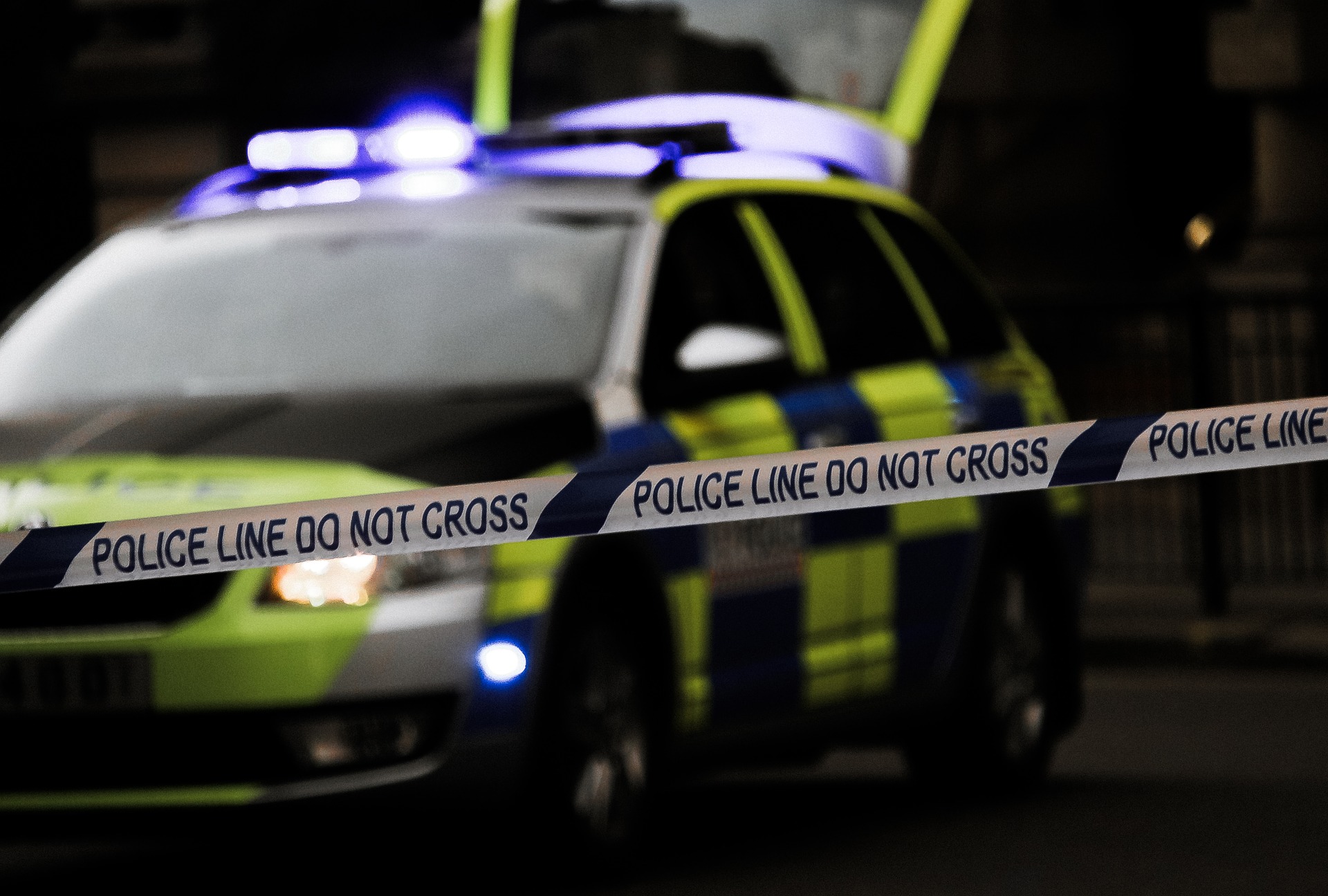 12 Apr

Opening Up to Heal – Tash's Story

Attending South Pacific Private in June 2017, I can now say that it changed my life.

I am an ex-serving Police Officer with PTSD and when I attended SPP I was at my worst, to the point where I had re-occurring dreams, nightmares and flashbacks.

I was easily triggered by things like fireworks as they sound like a gun, the smell of oranges reminded me of capsicum spray and I couldn't exercise as the increase in heart rate and the adrenaline was similar to going to a violent job.

I had put up huge walls and I'd turned to addiction to cope. I was barely staying afloat. There were times I wanted to end it as it was so painful, I just wanted it all to stop.

Luckily I had heard about SPP from a friend, who planted the idea on several occasions, but at those times I just wasn't ready. Eventually the time came when it was just too much and I knew I had to make a change.

I took the 'risk' and checked myself in. It was the worst and best experience of my life. I had to deal with all of my fears, my traumatic experiences and I had to show vulnerability in public – something that cops don't do!

The catalyst for my recovery was writing my grief letter to the Police. I wrote about what it did to me, how I felt and I read it out to the entire group. In that moment, I fell apart. I had never of cried that much or felt so much pain but what it did, was open me up to heal. It was a crack in my walls.

Nearly 2 years since leaving South Pacific Private and I am still in constant recovery for PTSD, depression and anxiety. I am actively re-visiting my wellness plan and I see a GP and Psychologist on a monthly basis. I journal, I exercise and I can now increase my heart rate without being triggered. I learnt so much at SPP and I've continued to put what I've learnt into practise in the real world.

Recovery takes work to maintain and sometimes it's hard. It comes and goes in waves, but I am my best self now, more than I have ever been.

Think you might have a problem?
South Pacific Private, Australia's Leading Treatment Centre, can address your mental health and addiction problems. Fully accredited and with over 25 years' experience, our evidence-based treatment is delivered by a multi-disciplinary team. Over the years, SPP has treated over 10 thousand patients and their families for mental health concerns and addiction issues.

Why not speak to our team on 1800 063 332 or email us at info@southpacificprivate.com.au for a confidential chat.

Want to share your South Pacific Private Recovery Story?
You can remain completely confidential. Just reach out to us on prmanager@southpacificprivate.com.au. We would love to hear from you and your story could inspire others to take that first step.