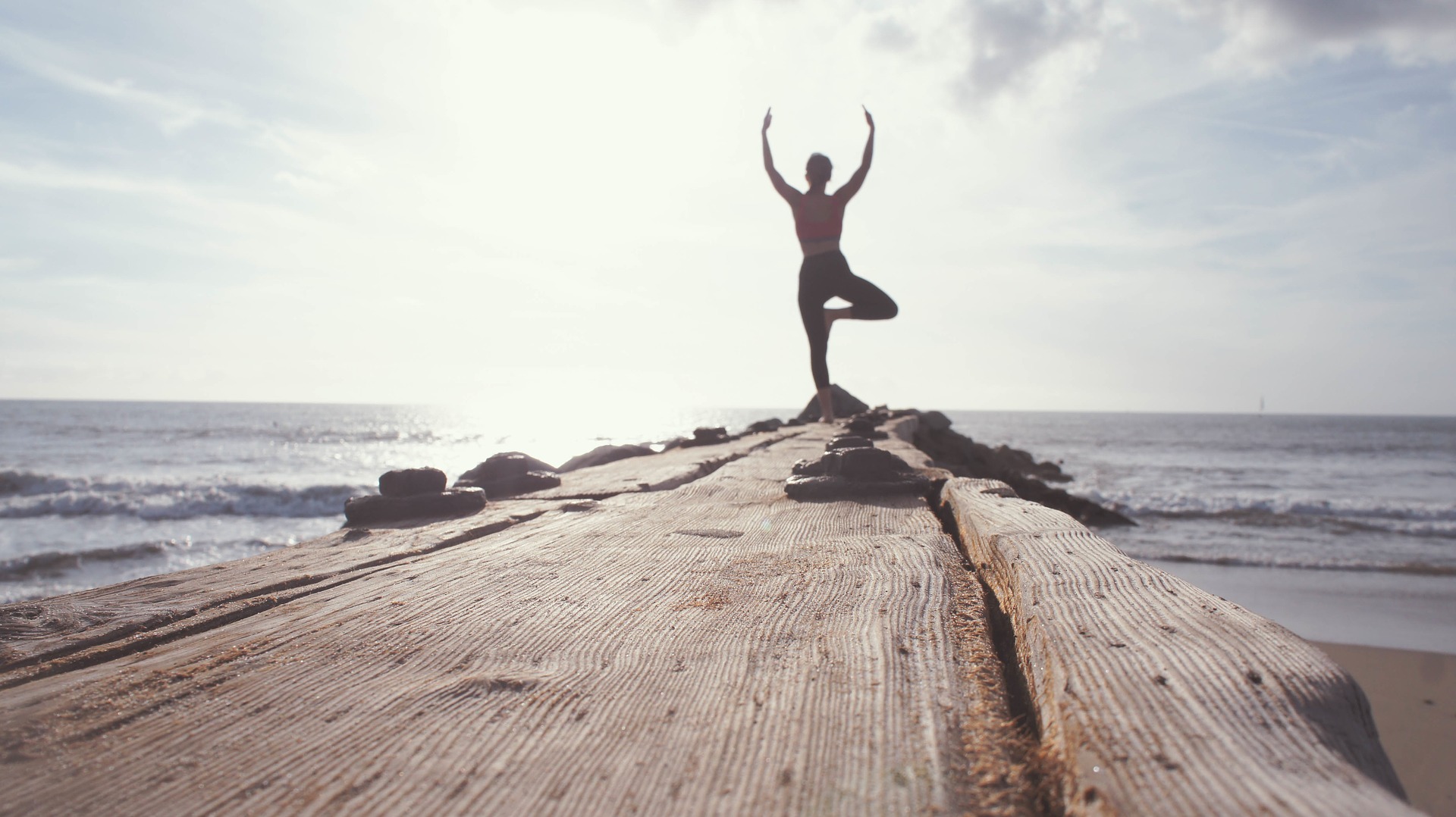 25 Feb

Living life with freedom – Bec's Story

This week I celebrated being clean for One Year.

South Pacific Private has played an integral role in my Recovery journey. When I came back to SPP in February I was in a critical stage in my Recovery, my mental health had taken a huge dive and my life was ruled by fear. It took everything I had to come back through those doors and every day since then I have been so grateful for the strength I found to work the program.

My three weeks at SPP challenged me in so many ways, as uncomfortable as I felt holding up the magnifying glass to my life and behaviours, the program and my time there was such a beautiful experience. But the work doesn't stop once you finish the three weeks, I feel blessed to have walked away with so many tools and amazing advice from SPP that I apply to my life on a daily basis.

This past year has been challenging, overwhelming and revealing. Some days have been better than others but I get up every day, I make my bed and I front up to life without needing a drug to do so. I don't hate myself today, I have stronger boundaries and finally a real sense of balance in my life. My family and I have grown closer and I'm chasing goals that I had run away from for too long because I didn't believe I deserved them.

SPP has helped me to find my strength and to accept myself as I am, I'm not perfect I make mistakes but being able to live my life with freedom, choice and love is an absolute gift so thank you for that. Thank you for all that you do for people, you are an incredible establishment and a wonderful group of people.

Think you might have a problem?
South Pacific Private, Australia's Leading Treatment Centre, can address your mental health and addiction problems. Fully accredited and with over 25 years' experience, our evidence-based treatment is delivered by a multi-disciplinary team. Over the years, SPP has treated over 10 thousand patients and their families for mental health concerns and addiction issues.

Why not speak to our team on 1800 063 332 or email us at info@southpacificprivate.com.au for a confidential chat.

Want to share your South Pacific Private Recovery Story?
You can remain completely confidential. Just reach out to us on prmanager@southpacificprivate.com.au. We would love to hear from you and your story could inspire others to take that first step.