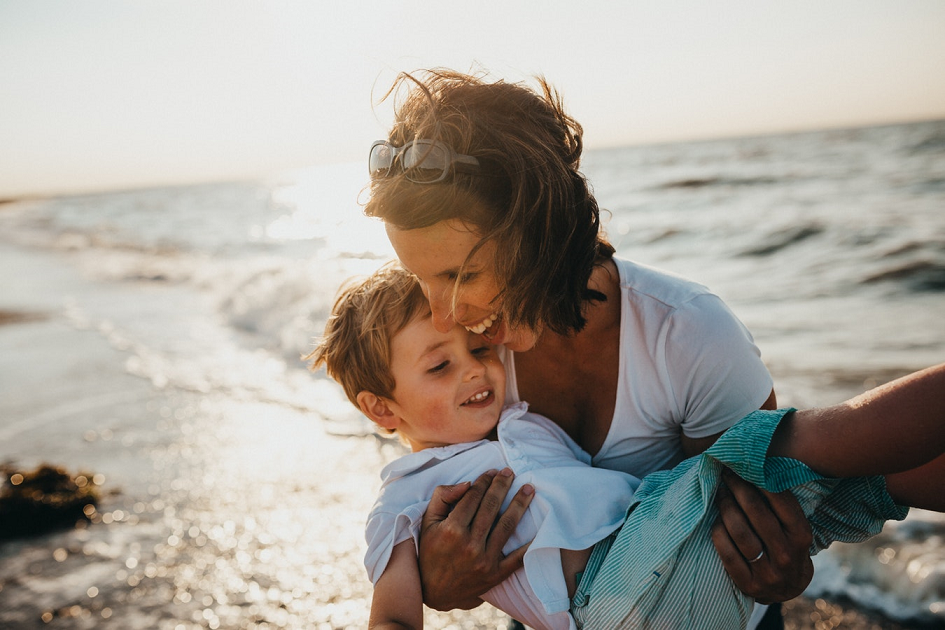 19 Sep

From someone who was almost a statistic…

South Pacific Private Client – September 2019

"I was dropped at your front door by a friend, and remember mentally being in a very dark place, and being very scared. I walked in, and was greeted by one of the warmest smiles you will ever see, thank you Susan. I could have quite easily walked back out due to my fear, but I think Susan picked up on that. She quickly started a conversation while I was waiting to be booked in, that was to be the start of the miracle you guys promise on your website.

I was then taken upstairs to the nurse's station, and again, the smiles made me feel calm. At that point I knew I was in the right place.

I was still feeling very uneasy, but Ashley, Sam, Kim and Sophie, who I consider to be the best nurses I have ever been involved with, made me feel so much better. Your ability to see when someone is having a bad day, and just have that little chat to bring them back, is incredible. I can't thank you all enough, and Kim, I will miss that killer smile of your, it lights up so many people's day. Johnathon, I want to thank you for your care in my early days as I was in a very dark place and you helped me unbelievably.

I was put into the Blue group under the tender care of Catherine; what an amazing person. Little did I know, Catherine was to change and ultimately save my life. I didn't realise how sick I was until she unleashed her magic. Catherine changed the way I think, and again without me knowing, was helping to change me from dysfunctional to functional. I remember being very scared of my time line, but she made me feel so mentally calm, which allowed me to put on paper things that I have never been able to talk about to anyone before in my life. Just writing this is making me very emotional, thinking of how she has changed my world and my life. But Catherine didn't stop there, I was put forward for changes, and It was there I was to meet the amazing Sarah.

Sarah, what you were able to extract from my memory was nothing short of amazing, and your ability to allow me to deal with it, is something I can never repay you for. I was not completely broken when I got to SPP, but both you and Catherine broke me down so I could deal with my past, and then you gently put me back together. I will be in debt to you both forever, thank you, thank you, thank you.

Given the intense week in changes, I was getting very bad headaches, but the nursing staff stepped up yet again; you all should be commended, thank you so much.

After changes I went back to the care of Catherine, this was to be the last piece of the puzzle, the piece that made me whole again. She showed me how to love myself again, this was something I hadn't done since I was a child. Catherine you are a very special person, and I for one, would like to let you know that you do change lives and I can't find the words to thank you for that.

Everybody at SPP from Susan all the way to the top, you rock, and you all should be very proud of what you do, because you change and save lives, and yes you do perform miracles.

From someone who was almost a statistic to now being a very, very thankful patient. I can't thank you all enough."

Think You Might Have a Problem?

Supported by most health funds, treatment at South Pacific Private is designed to meet the individual needs of each client and offers the best possibility of recovery, facilitated by a multi-disciplinary team of Psychiatrists, GPs, Registered Nurses, Clinical Psychologists, Therapists and Case Workers.

If you would like to speak to someone who understands the challenges of addiction and mental illness, and who can discuss your particular situation and treatment needs, please reach out to the team on 1800 063 332 or email us at info@southpacificprivate.com.au for a confidential chat.

Want to Share Your South Pacific Private Recovery Story?

You can remain completely confidential. Just reach out to us on prmanager@southpacificprivate.com.au. We would love to hear from you and your story could inspire others to take that first step.

You can also find us on Facebook, Instagram and Twitter.

* All names have been changed to protect confidentiality
* Stock image used.