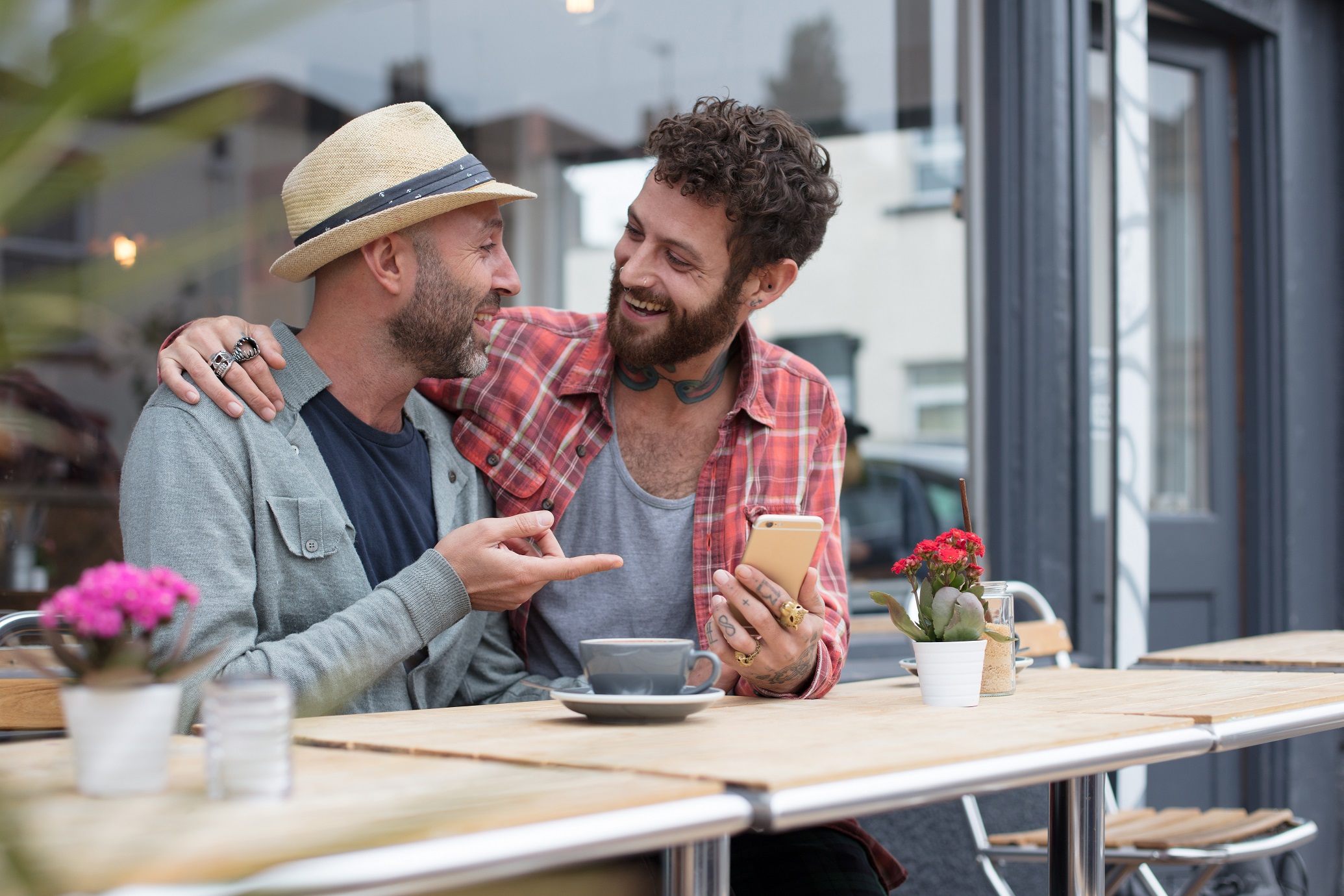 24 Jul

Do You Know Someone in Recovery? Then Read This Article…

South Pacific Private, Sydney's Leading Treatment Centre, has launched a first-of-its-kind Australian survey to find out more about the impact of recovery on a recovering addict's wider circle – their family, friends and loved ones. That's right, we want YOU to be involved.

The survey, previously completed in the United Kingdom, is now available to Australians and South Pacific Private is encouraging anyone who considers themselves a family member, friend or loved one of a person who is in addiction or in recovery from addiction to complete the Australian Family Life in Recovery Survey.

You can complete the survey here: https://www.surveymonkey.com/r/SPP_FLIR

This 2019 survey follows on from the overwhelming success of South Pacific Private and drug treatment and research centre, Turning Point's 2015 Australian Life in Recovery Survey which focussed on the recovering addict, documenting the effects of recovery on finances, social life, health, legal issues, work, study and social networking. Showing a startling contrast between living with addiction and life in recovery, it revealed dramatic improvements across various aspects of an addict's life once in recovery. The 2015 survey exposed statistics such as:

Those in recovery are 40 percent less likely to be involved in domestic violence.
Those in recovery are 48 percent less likely to experience untreated mental health problems.
Those in recovery are 75 percent less likely to drive while under the influence.

The Australian Family Life in Recovery Survey aims to reveal the same high quality statistics and uncover the positive impacts of recovery and how it affects the recovering addict's friends, family and loved ones.

Currently, the public dialogue about alcohol and drug addiction centres on the problem and cost addiction poses to society. South Pacific Private wants to encourage the discussion and acknowledgement of the importance of treatment and recovery, enabling policy makers to recognise the key role recovery programs play in the initiation and sustainability of recovery journeys and how this benefits the wider society.

CEO of South Pacific Private, Claire Barber, shared, "Addiction is a chronic, relapsing condition, yet people can and do recover. Until recently, we had relatively little evidence that could clearly indicate the benefits of recovery financially, physically, relationally or mentally. Now that we understand this, we want to go further and uncover the benefits on a wider scale – with friends and family – something that hasn't been done before, something that we think is missing from the Australian recovery landscape."

Want To Be Involved?

Simply fill in the survey! With an aim to get the survey in front of as many loved ones as possible, we would also very much appreciate if you sent this survey to your networks or shared it on your social media.

Participation in the Australian Family Life in Recovery Survey is completely anonymous and closes on 30th September 2019.

About South Pacific Private

South Pacific Private is Australia's Leading Treatment Centre specialising in the integrated psychiatric, medical and therapeutic treatment of addictions, mood disorders and trauma. A fully accredited, acute care Psychiatric Hospital delivering evidence-based programs by leading clinicians, South Pacific Private has changed the lives of over 10,000 patients and their families over the past 26 years.

With a multi-tiered program that offers different levels of care to support the different stages of Recovery, South Pacific Private's focus is on an intensive inpatient program, treating the underlying core issues which have fuelled the presenting problems; Transitions, a daily program designed to align South Pacific Private treatment concepts with a renewed way of living; and Weekly Continuing Care, a vital part of the program when risk of relapse is at its highest.

Supported by most health funds, treatment at South Pacific Private is designed to meet the individual needs of each client and offers the best possibility of recovery, facilitated by a multi-disciplinary team of Psychiatrists, GPs, Registered Nurses, Clinical Psychologists, Therapists and Case Workers.