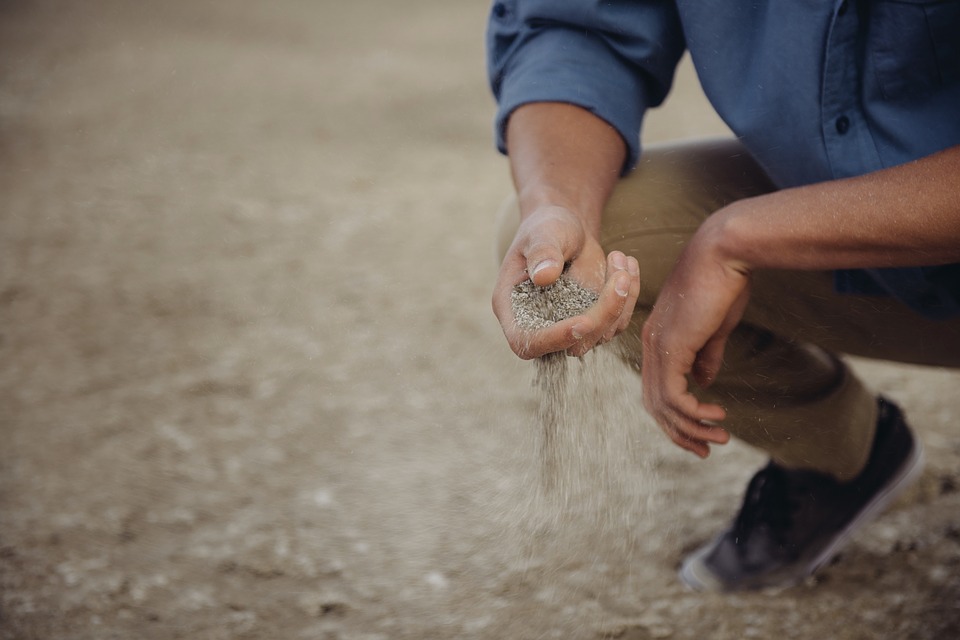 13 Mar

Accomplishing the Unthinkable – Chris' Story

I must admit that I'm still overwhelmed at how significant a change my life has had.

I have come to realise that the world is bigger than the one inside my head. Thinking back now, it's frightening to come to terms with what I had accepted as my 'norm'. The best way I could begin to describe it is complete and utter mental anguish. I was so brittle and desolate; I genuinely believed that things couldn't get any better; that my existence then was so final. But I'm here to tell you that this is a place far removed from my existence today.

I'm not saying that my life is without its challenges but what I am saying is that I am living proof that South Pacific Private changed my life unimaginably for the better. I can say that I love my Recovery and that I love myself. I have accomplished the unthinkable in the past year and that is something no-one can ever take from me. This is why it's important to follow my Recovery Plan because I remind myself all the time that this isn't a practice run!

I could write for hours about the specifics of where I was and the steps I took to get to where I am today, but what's most important is that I live a day at a time. Staying connected to South Pacific Private via the Day Programs was also a game-changer. I have done the work – I don't believe I have been more committed to anything than I have been to my Recovery. You can learn to live comfortably in your own skin. The joy and love I feel today was worth every step I took to get here. This program works.

Think you might have a problem?
South Pacific Private, Australia's Leading Treatment Centre, can address your mental health and addiction problems. Fully accredited and with over 25 years' experience, our evidence-based treatment is delivered by a multi-disciplinary team. Over the years, SPP has treated over 10 thousand patients and their families for mental health concerns and addiction issues.

Why not speak to our team on 1800 063 332 or email us at info@southpacificprivate.com.au for a confidential chat.

Want to share your South Pacific Private Recovery Story?
You can remain completely confidential. Just reach out to us on prmanager@southpacificprivate.com.au. We would love to hear from you and your story could inspire others to take that first step.