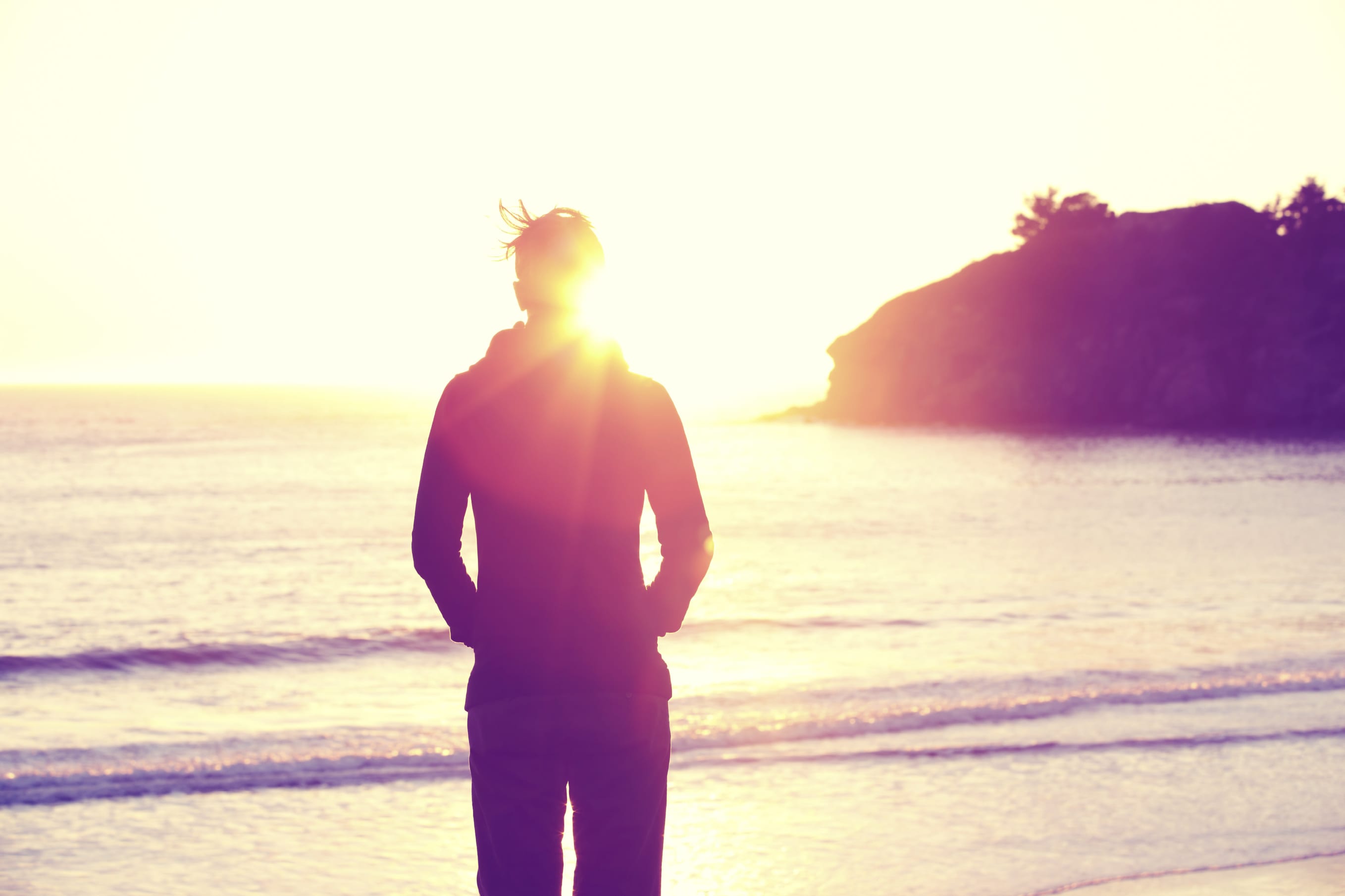 20 Sep

Mental Health Matters – In Support of World Mental Health Day 2018

The World Health Organisation dictum "no health without mental health" is familiar to many of us. Mental illness is very common, with nearly half of all Australians developing a mental illness at some point in their lives.

Your mental health is just as important as your physical health and should never be pushed aside or trivialised. Why? Because mental health matters.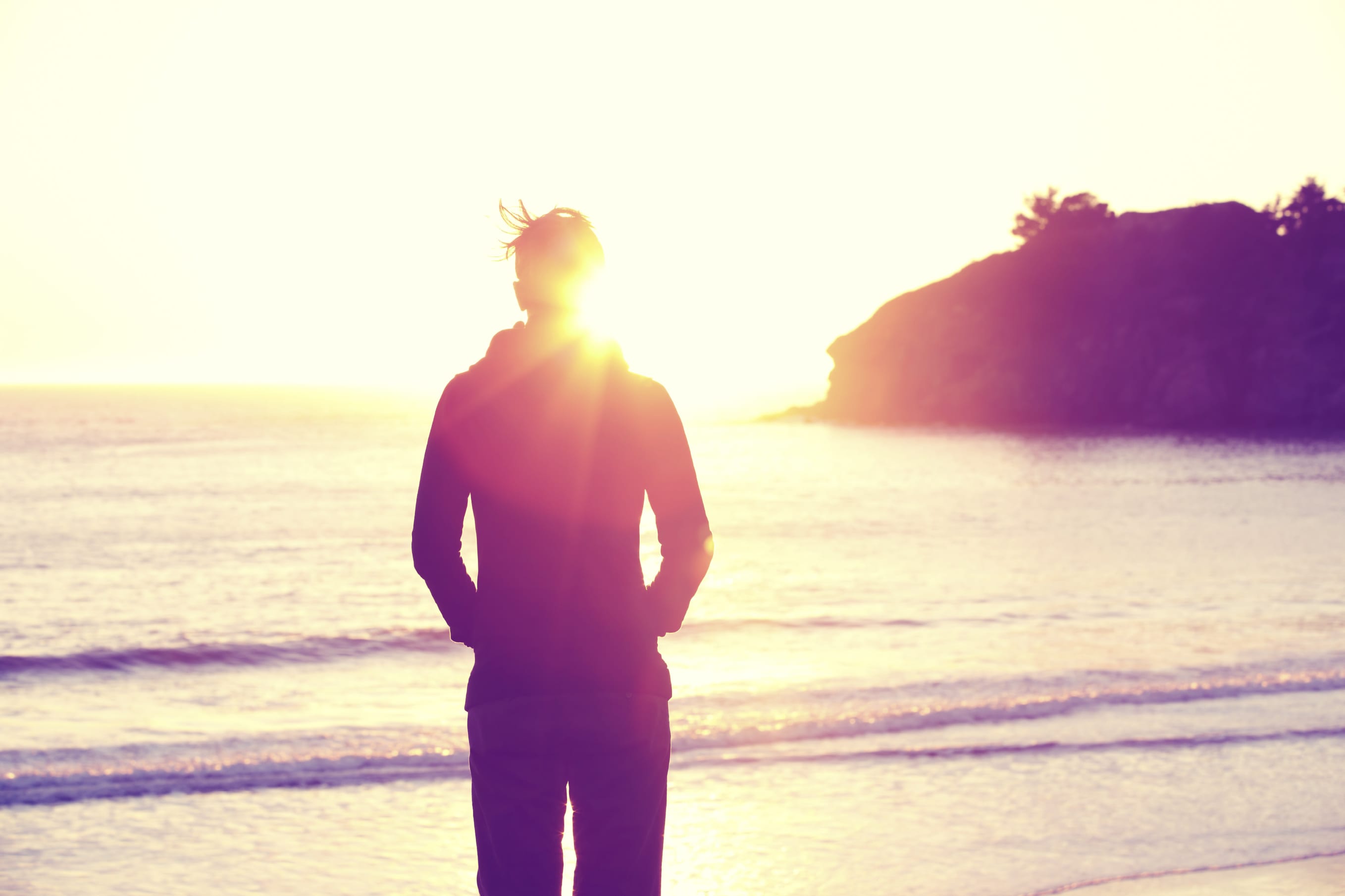 There is a clear correlation between mental and physical health and the balance should be stacked in favour of one over the other. Your body and your mind should not be thought of as separate, but often they are. A clear distinction is often made between the two. However, the reality is that poor physical health can lead to increased risk of mental health concerns just as poor mental health can begin to impact and degrade physical health.
Put simply…mental health plays a major role in your ability to maintain good physical health. Reversed, mental health concerns affect your ability to participate in healthy behaviours and to remain physically well.
And yet, it's easy to take mental health for granted in ourselves and in others. Physical health is tangible, visible and evident; a bruise, a broken arm, a heart murmur. But mental health, well…If we aren't talking about it, sharing, or aware of the signs, it can easily slip under the radar. There's nothing visible to alert you that your mental health or the health of someone you love is suffering. There are signs, but you have to be paying attention and aware of what they are. There are pieces to the mental health puzzle.
If we go back to the connect, and to the assumption that the mind and body are not distinct, we can accept that common mental health problems often begin to show up as physical problems such as headaches, fatigue, stress, palpitations, changes in sleeping patterns, listlessness, appetite fluctuations, muscular tension, aggravated symptoms of existing problems and so on. The reality is that if you don't attend to your mental and emotional needs, your quality of life suffers; your work suffers; your relationships suffer; your physical health suffers.
That's why, in 2018, South Pacific Private are hosting two free events to raise awareness about mental health in support of World Mental Health day on the 10th October. The first is a business breakfast for local businesses to the northern beaches to raise awareness about mental health in the workplace. The second is a community education night to share insight on the signs of a mental health or addiction problem. 
The more we talk about mental health the more we are working to raise awareness and break down the stigma and taboo that sometimes surrounds it. 
If you would like to be part of this conversation please register to attend the events if you are a local business to the northern beaches or a member of the local community. Please also feel free to share these events with anyone you feel might benefit attending. 
To read more about the Community Education Night visit: https://southpacificprivate.com.au/Free_Community_Education_Night_on_Mental_Health_and_Addiction
To read more about the Local Business Breakfast visit: https://southpacificprivate.com.au/mental_health_in_the_workplace_2018
South Pacific Private is available 24/7 (including weekends). Please reach out for support on 1800 063 332 if you need support.