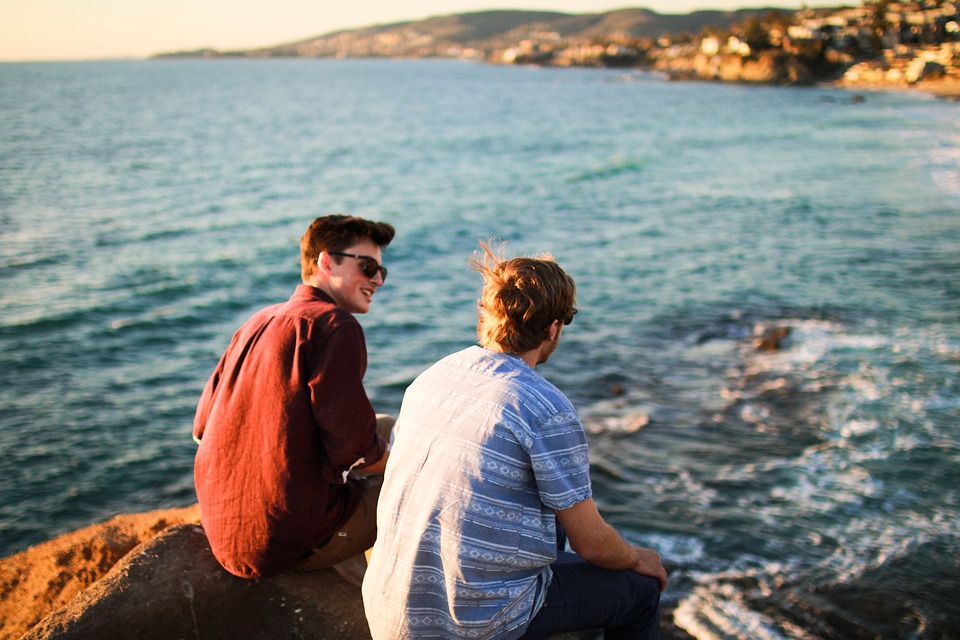 04 Mar

Seek Help, Not Suicide – The Shocking Statistics

Sometimes we face challenges that are hard to deal with and while you may feel like you have to face them alone, this isn't the case. Help is always available.

While stigma around mental health is slowly changing, asking for help is never easy. For men, who are stereotypically depicted as strong and tough, asking for help proves challenging as the topic is seen as taboo and a weakness. As a result, men are notoriously known for bottling things up but this only increases the risk of anxiety, depression and suicide.

Today in Australia, six men will take their own lives. That's one every four hours.

This statistic is shocking and according to the Australian Bureau of Statistics (ABS), the suicide rate is at a 10-year high in Australia.

As the biggest single killer of men aged 15-44, mental health and suicide doesn't discriminate. From legendary actor and comedian Robin Williams and chef and presenter Anthony Bourdain, to fashion designer Alexander McQueen and Linkin Park front man Chester Bennington, these men all suffered from mental health illnesses and unfortunately all took their own lives by suicide.

According to Lifeline, 85% of Australians know someone who has died by suicide and while 2017 also saw the highest annual suicide figure in over a decade for women, males remain 300% more likely to take their own lives according to Mindframe.
So what can be done?
If you or someone you know is in crisis, seek help immediately. Call emergency services on 000 or Lifeline on 13 11 14.
Whether male or female, getting help is the number one priority for mental health concerns. If you're feeling down or are having distressing thoughts, you may be depressed. The team at South Pacific Private can help you regain control over your thoughts and give you the skills you need to avert crises in the future. Take this self-assessment test to find out more.
On a personal level, we all have a role to play in helping a loved one who may have mental health concerns; spotting a change in behaviour, asking a question and listening in an open and non-judgemental way and supporting them in seeking professional help.
If you or someone you know needs support, speak to one of our team on 1800 063 332 for a confidential chat or email us at info@southpacificprivate.com.au.