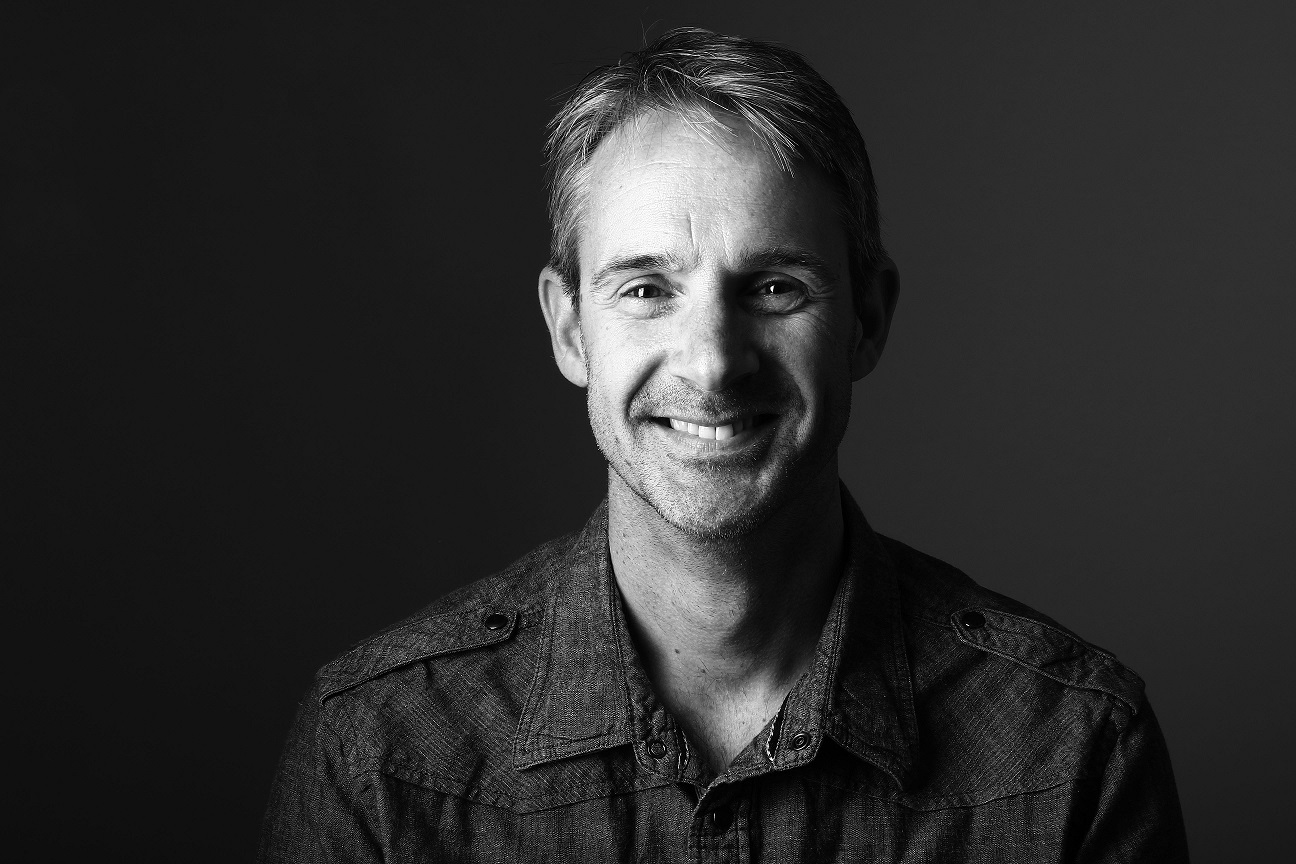 24 Jul

Mental Illness Means a Shorter Life Expectancy… Unless You Get Help

Everyone knows someone who is affected by mental illness. In fact, one in five Australians (that's 20%) aged 16-85 experience a mental illness in any year. And Mental illness doesn't discriminate — gender, age, financial status, religion — it can have a devastating impact on anyone.

In the last week, a new global report led by Australian researchers revealed that people with severe mental illness die up to 20 years earlier than those without. A shocking and saddening revelation. 1.4 to 2 times higher risk of developing obesity, diabetes, cardiovascular disease and other health challenges, researchers say the gap is only widening between those suffering with mental disorders such as depression, anxiety, schizophrenia and the rest of the population. And it's not only a gap in life expectancy — it's also a massive gap in terms of quality of life.

What we also know is that unfortunately there is a direct connection between mental illness and suicide. With Prime Minister Scott Morrison appointing a national suicide prevention advisor in a move aimed at curbing a mental health crisis, action is being taken. But with suicide rates at an all-time high, there is still a lot of stigma around reaching out for help or seeking treatment, and this stigma leads to often deadly consequences.

Founding director Michelle Blanchard from the Anne Deveson Research Centre shares that People with complex mental illness have lower life expectancy rates, high rates of suicide and are less likely to seek help. Australians with the most severe cases of depression are 20 times more likely to die by suicide than the general population.

It doesn't have to be this way. Treatment can address mental illness and you can recover.

South Pacific Private is a judgement free zone. Many of our therapists and specialists have also had a personal journey with mental illness and addiction and know exactly how you're feeling and what you're going through.

Treatment at South Pacific Private is designed to meet the individual needs of each client and offers the best possibility of Recovery facilitated by a multi-disciplinary team of Psychiatrists, GPs, Registered Nurses, Clinical Psychologists, Therapists and Case Workers.

With the common misconception that private services are inaccessible and expensive, seeking therapy or entering rehab is often low on the list of life's priorities but services at South Pacific Private are accessible and covered by most health funds.

You are more than your mental illness and addiction. Call South Pacific Private today on 1800 063 332 or email us at info@southpacificprivate.com.au for a confidential chat.

You can also find us on Facebook, Instagram and Twitter.

*stock image used.