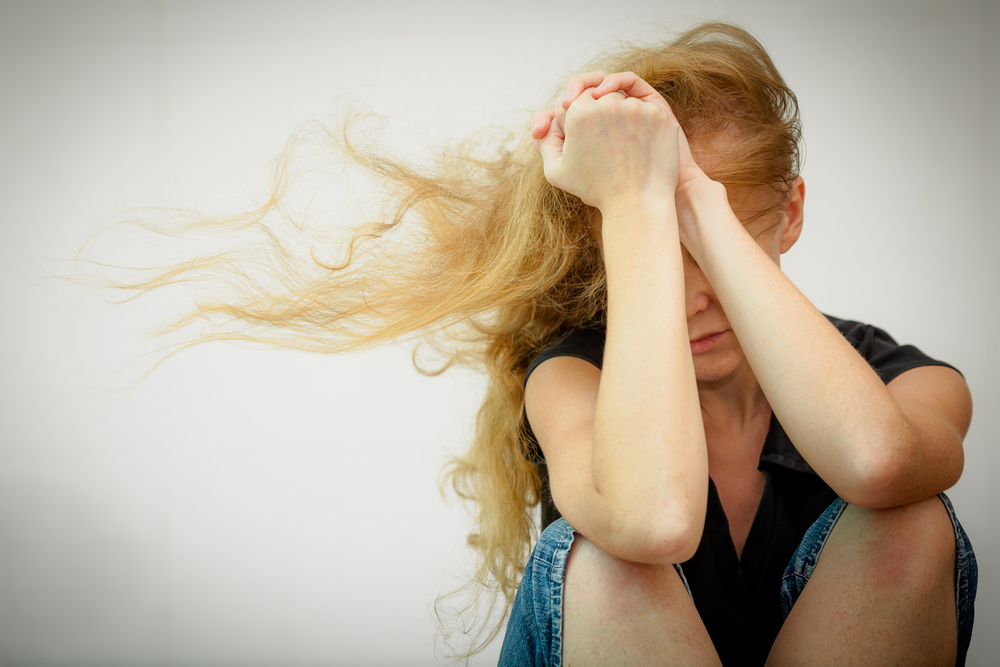 21 Dec

Festive season fog or something more serious?

While Christmas can seem like a happy time of the year, for many, it can be challenging. We're often rushing around buying presents, attending social events, making sure the kids are looked after during school holidays, cooking, cleaning… the list goes on.

While the responsibilities of Christmas loom, feelings of stress, overwhelm and even isolation can be prevalent. Financial worry, pressure from family and friends, and the feeling that we can't do everything or that we're doing it on our own can creep in. We get so busy making sure everyone and everything else is looked after, we push our own wellbeing to the side.

A time often spent with loved ones, this time of the year is also a harsh reminder of those who are absent in our lives. Whether we've lost someone, can't be with our family or our circumstances have changed, it means that for many Christmas can be a lot lonelier.

NSW Health Chief Psychiatrist, Dr Murray Wright shared this week that while Christmas and New Year is seen as a time to spend with loved ones, it's a time of year that can trigger depression.

"The risk of self-harm and suicide increases in the days following Christmas and also on New Year's Day. For people with a depressive illness or experiencing severe stress the festive season can be an emotionally difficult time."

A time all about celebrating the year gone by, for many, the 'silly season' and alcohol goes hand in hand but for those who are vulnerable it can put them at greater risk.

"Alcohol, particularly when under a lot of stress or coping with a depressive illness, can increase the risk of self-harm as it can lead to impulsive and irrational behaviour," shares Dr Wright.
Needing support?
If you're struggling over the festive season and find yourself feeling depressed, you're not alone and remember that there is support and people who understand how you're feeling. Your mental health is essential and it's important that you put your mental health at the top of your priority list.
Reach out and ask for support if you need it. Talk to someone you trust if you feel isolated or alone. It's ok to say that you are not ok.
South Pacific Private is here to help 24/7 if you need to talk to a member of our team. Call us today on 1800 063 332 or email us on info@southpacificprivate.com.au to find out more about treatment for addictions and mental health concerns.
You can also find us on Facebook, Instagram, Twitter and Pinterest.
Everybody knows someone who needs help. If there is someone in your life you think is struggling, please share this with them.