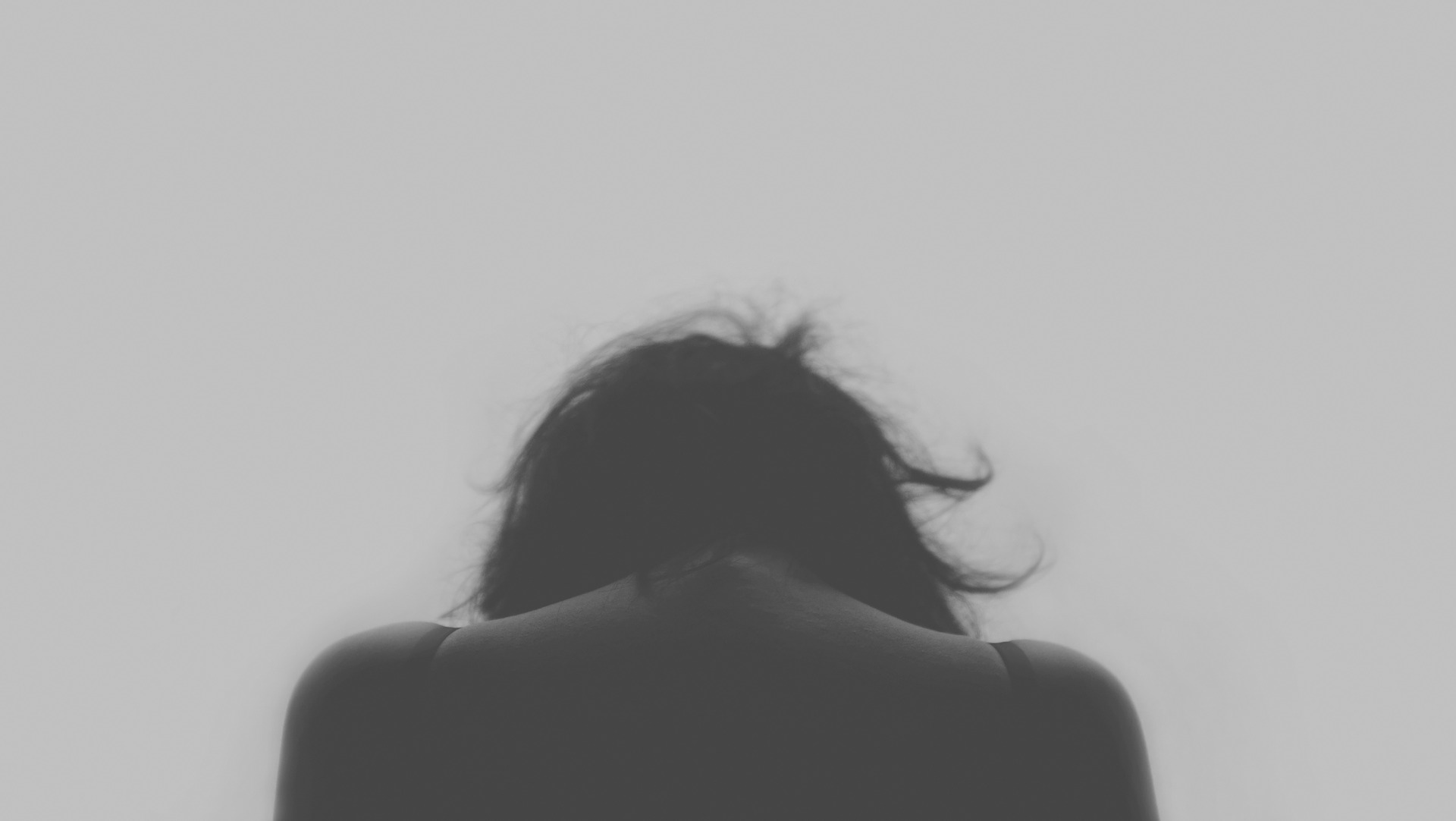 14 Jan

Depression doesn't discriminate – Celebrities reveal their mental health battles

Two high profile personalities have this week spoken out about their mental illnesses, reminding us that no one is immune to the illness. Modern Family star, Sarah Hyland and James Middleton, younger brother of the Duchess of Cambridge, shared their raw and real confessions.

Appearing on The Ellen Show, Sarah explained that chronic pain and fighting a series of illnesses including kidney failure left her depressed, feeling helpless and with suicidal thoughts. When her first kidney transplant from her father failed she felt it was her fault, after undergoing a second transplant in 2017 from her brother, the experience had a detrimental impact on her mental health.

For James Middleton, depression was something he spent years dealing with in silence unable to communicate about it to his closest friends and family.

"It is tricky to describe the condition," he wrote in an op-ed piece in the Daily Mail UK which has since been shared across the world, "It is not merely sadness. It is an illness, a cancer of the mind."

Dyslexic and diagnosed with Attention Deficit Disorder, James says depression is only a part of the jigsaw and while he has never felt suicidal, he felt misunderstood and a complete failure, finally realising in December 2017 that he needed to seek help.

"I wouldn't wish the sense of worthlessness and desperation, the isolation and loneliness on my worst enemy. I felt as if I was going crazy."

Acknowledging that he will never say he's cured of it — James says he now understands it and, with professional help, has worked out strategies for coping, feeling a new sense of purpose and zest for life.

With both Sarah and James wanting to tackle the stigma associated with mental illness, Sarah says, "It's not shameful. For anybody that wants to reach out to somebody but doesn't really know how because they're too proud or they think that they'll be looked upon as weak, it's not a shameful thing to say. It's not a shameful thing to share."

At South Pacific Private, Australia's Leading Treatment Centre, we couldn't agree more. Since 1993 South Pacific Private has touched the lives of over 80,000 people dealing with mental health and addiction.

If you or someone you know needs support, why not speak to one of our team on 1800 063 332 or email us on info@southpacificprivate.com.au to find out more about treatment for addictions and mental health concerns.

You can also find us on Facebook, Instagram, Twitter and Pinterest.

Everyone knows someone who needs help. If there is someone in your life who you think is struggling, please pass this on.