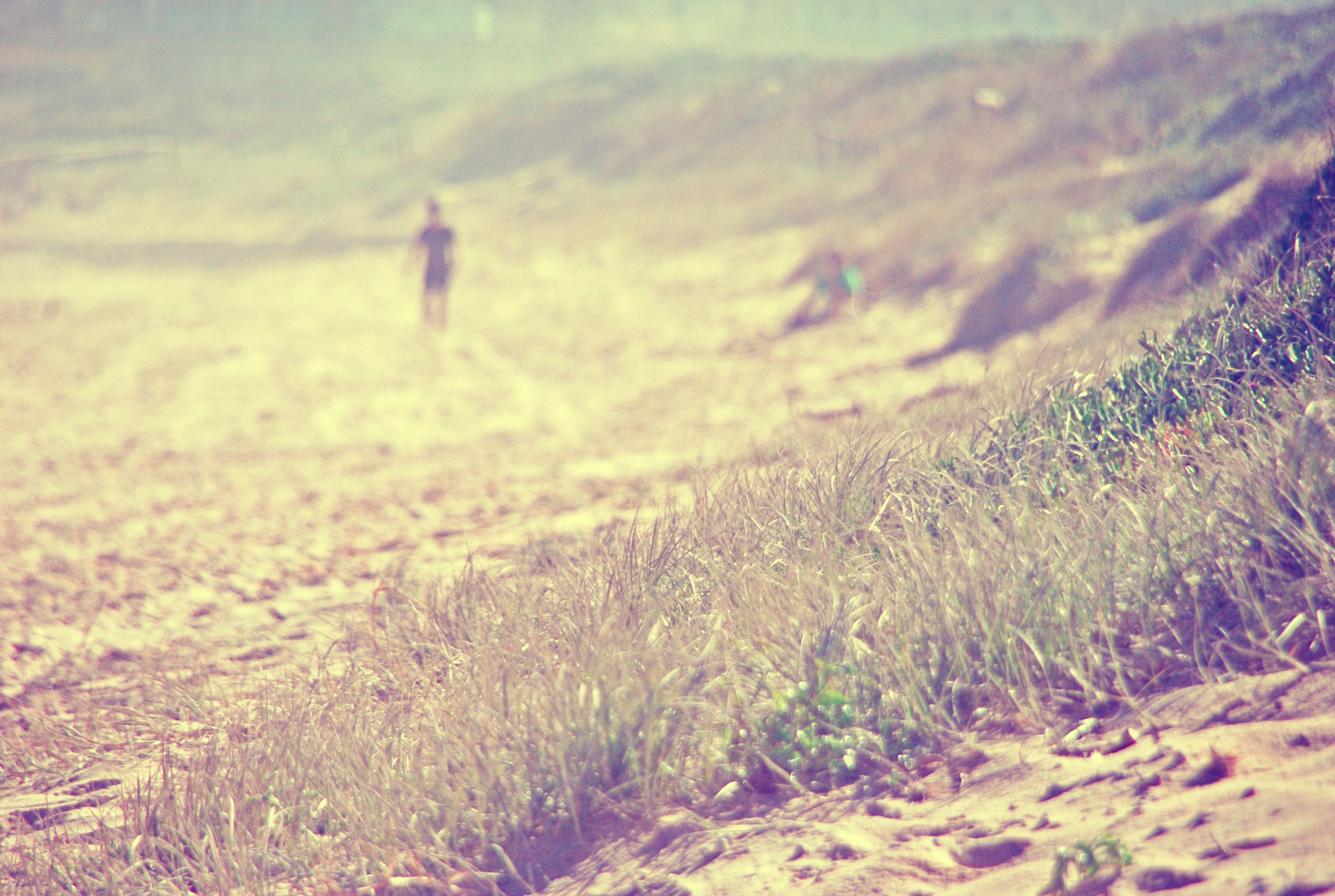 15 Sep

Depression doesn't Discriminate

The personality traits enabling male executives to reach high-powered positions are preventing many from dealing with depression, according to an Australian specialist.

The median age of suicide in men is 44.5 years, according to the Australian Bureau of Statistics, with stress and unhelpful perceptions of masculinity increasing the risk of men getting depression.

Many men turn to alcohol or drugs to mask depressive thoughts, according to research from the Black Dog Institute, which only delays the inevitable. Dr Ben Teoh is the Clinical Director at South Pacific Private, a 53-bed depression and addiction rehabilitation clinic in Sydney's Northern Beaches.

One third of those beds are usually filled with male executives suffering from depression or an addiction, Dr Teoh told The Huffington Post Australia, which they've often been dealing with silently for far too long. Read more: http://www.huffingtonpost.com.au/2016/08/11/personality-traits-of-male-executives-prevent-many-cope-with-dep/

Depression can be a debilitating mood disorder that affects sufferers emotionally and physically. We all feel low from time to time when life presents unexpected challenges. However, in time, the worries subside and life returns to normal.

Clinical or 'major' depression symptoms are quite different to simply 'feeling down'. Not only does the low feeling not fade, but also it can intensify to a feeling of extreme hopelessness.

When you have depression symptoms it's difficult to think that anyone understands or even cares.

Feelings of worthlessness and powerlessness can sometimes overwhelm your rational thoughts. The important thing to remember is that your feelings are real. You don't need to have a reason for feeling this way. Think of this as an emotional injury: you have as much right to ask for help as someone who has an obvious physical injury or is in chronic pain.

Reaching out to talk about the problem with people who specialise in the treatment of depression is the next step.

Managing depression can be challenging, exhausting and risky when attempting it alone. For this reason, professional support and treatment is strongly recommended. Depression is most effectively treated by health professionals, (Psychiatrists, Psychologists, Therapists and Nurses), who specialise in treating mood disorders such as depression.

To find out more about depression click here: https://southpacificprivate.com.au/family-friends/information/mental-health/depression/  or call South Pacific Private on 1800 063 332.