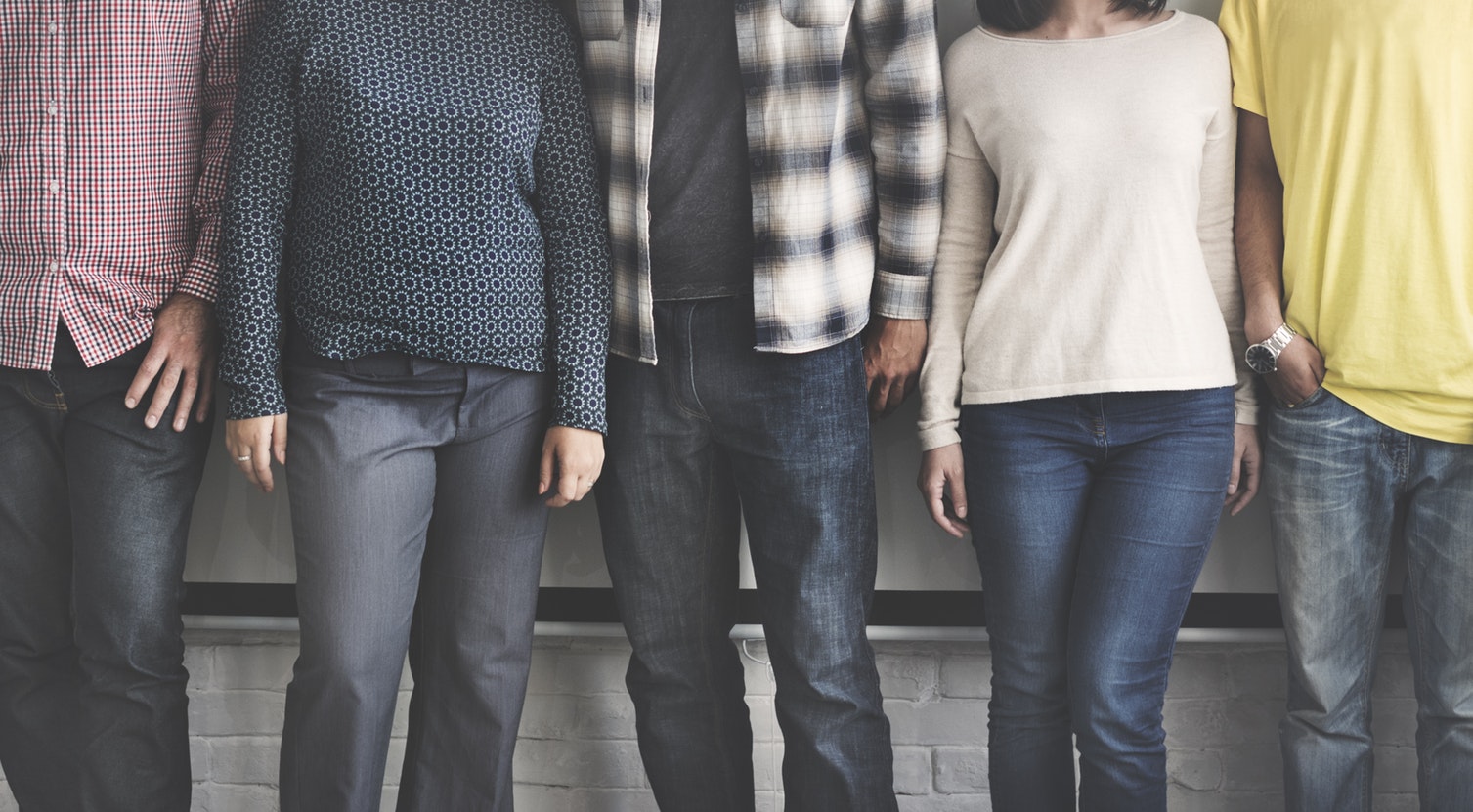 22 Mar

5 Ways to Know if your Co-Worker is Suffering from Depression

Depression can be a debilitating mood disorder that affects sufferers emotionally and physically. We all feel low from time to time when life presents unexpected challenges. However, in time, the worries subside and life returns to normal.

Clinical or 'major' depression symptoms are quite different to simply 'feeling down'. Not only does the low feeling not fade, but also it can intensify to a feeling of extreme hopelessness.

Many people experience low moods where they feel sad and/or helpless, stressed or vulnerable for periods of time, as they struggle to deal with challenging life experiences. Family situations, work pressures, financial worries and grief over the loss of someone close to them can all contribute to these feelings, which are a normal response for a short period of time.

However, when these low moods start to last for more than fleeting moments, it could be a sign of depression.

According to businessinsider.com.au, the average person spends 90,000 hours of their lifetime at work. That's a lot of hours spent sitting next to the same person and bonding with people over the coffee machine each day! While we might not share everything with our co-workers, we can make some of our closest friends at work and share with them things we wouldn't tell our family or other friends.

5 indicators that your co-worker may be caught in the grips of depression:
They feel constantly overwhelmed, powerless and out of energy, sometimes even finding it difficult to complete simple tasks like get out of bed in the morning.
They are finding less enjoyment in activities that would've previously been interesting to them—people with depression tend to lose interest in physical or social activities, often isolating and avoiding other people.
They are more pessimistic, agitated or grouchy, often berating and finding fault with themselves or others.
They have difficulty concentrating and their downwards mood swings have become more extreme and frequent.
They have shown signs of self-harm or talked about suicide.
If any of these signs describes your co-worker, they may have depression.
Managing Depression
People suffering with depression often have difficulty recognising they need help or reaching out for the help they need but with the right information and care, depression is treatable—the light at the end of the tunnel will shine brighter!
Managing depression can be challenging, exhausting and risky when attempting it alone so professional support and treatment is always recommended. Depression is also most effectively treated in a therapeutic environment supported by health professionals who specialise in treating mood disorders such as depression.
Where to get help
If you are concerned about whether you, a co-worker or someone you love, is struggling with a mood disorder, you can do this quick depression self-assessment test.
One of the most challenging aspects of the disease of mental illness, addiction and trauma related conditions, is the powerlessness that friends, family members, workmates or managers may feel as they watch the problems unfold.
Individuals who want to ask for help (for themselves or for someone they care about) can contact South Pacific Private 24/7. It's as simple as calling 1800 063 332 confidentially or visiting our website for more information at www.southpacificprivate.com.au.