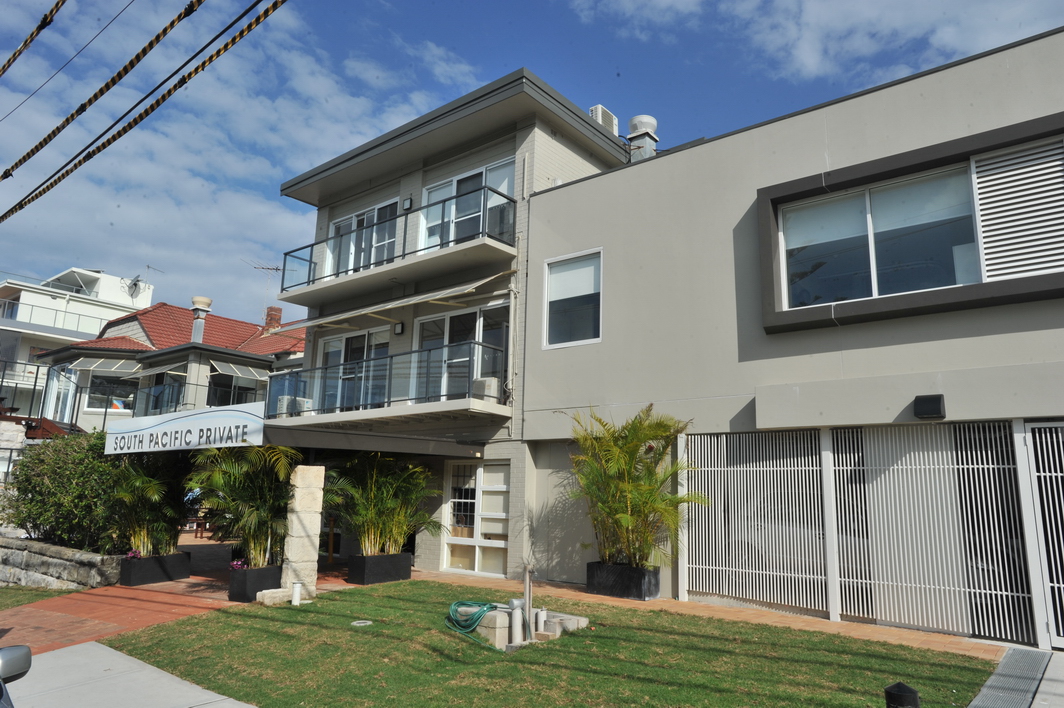 17 Sep

South Pacific Private Expands Services due to Growing Demand

One in 200 Australians seek treatment for addiction, and 20 percent experience mental health issues each year, leading addiction and mental health treatment centre South Pacific Private to expand its facilities a recent article on www.phnews.org.au shared.

South Pacific Private has expanded its capacity to 53 beds and also added new lecture halls, nurse's stations, group rooms, dining rooms and outdoor areas to cope with the increasing demand for its services.

Lorraine Wood, Co-Founder and Executive Director of South Pacific Private, opened the hospital in 1993 with her late husband, and in its 22 years has helped more than 7,000 people on the road to recovery. "This expansion will help heal more families and save more lives," said Ms Wood.