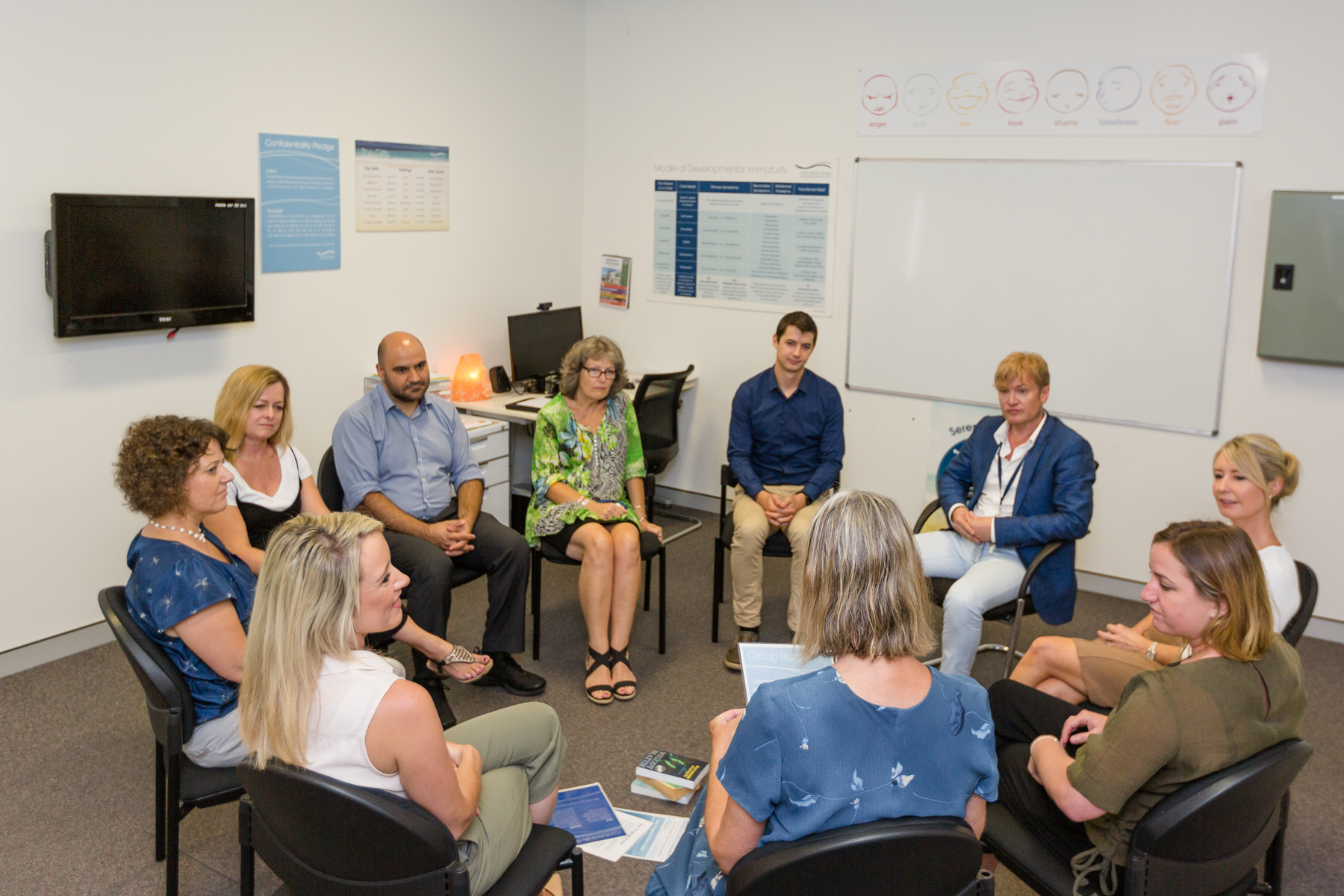 23 Jan

Providing High Quality, Innovative and Safe Care at South Pacific Private

A Sydney mental health and addiction hospital received top accreditation marks only months after launching its expanded facility

South Pacific Private, Australia's leading mental health and addiction hospital, has received top marks from The National Safety and Quality Health Service (NSQHS) Standards only four months after the completion of the hospitals' expansion and refurbishment.

The Sydney based hospital received full accreditation across all categories in the survey and received many merits for its work across Standards 1, 2, 3, 5 and 6.

With no recommendations on what could be improved, South Pacific Private has proudly been able to give the best quality treatment possible to its patients.

South Pacific Private's CEO, Claire Barber, said, "The high-performance scores are really a testament to the team at South Pacific Private."

"Despite the construction work at the beginning of the year to complete the new facility, and then having to transition to the updated hospital, the team at South Pacific Private has done exceptionally well in delivering improvements and ensuring high quality care for our patients."

According to the report, South Pacific Private was successfully able to keep patient confidence high during the times of construction and transition.