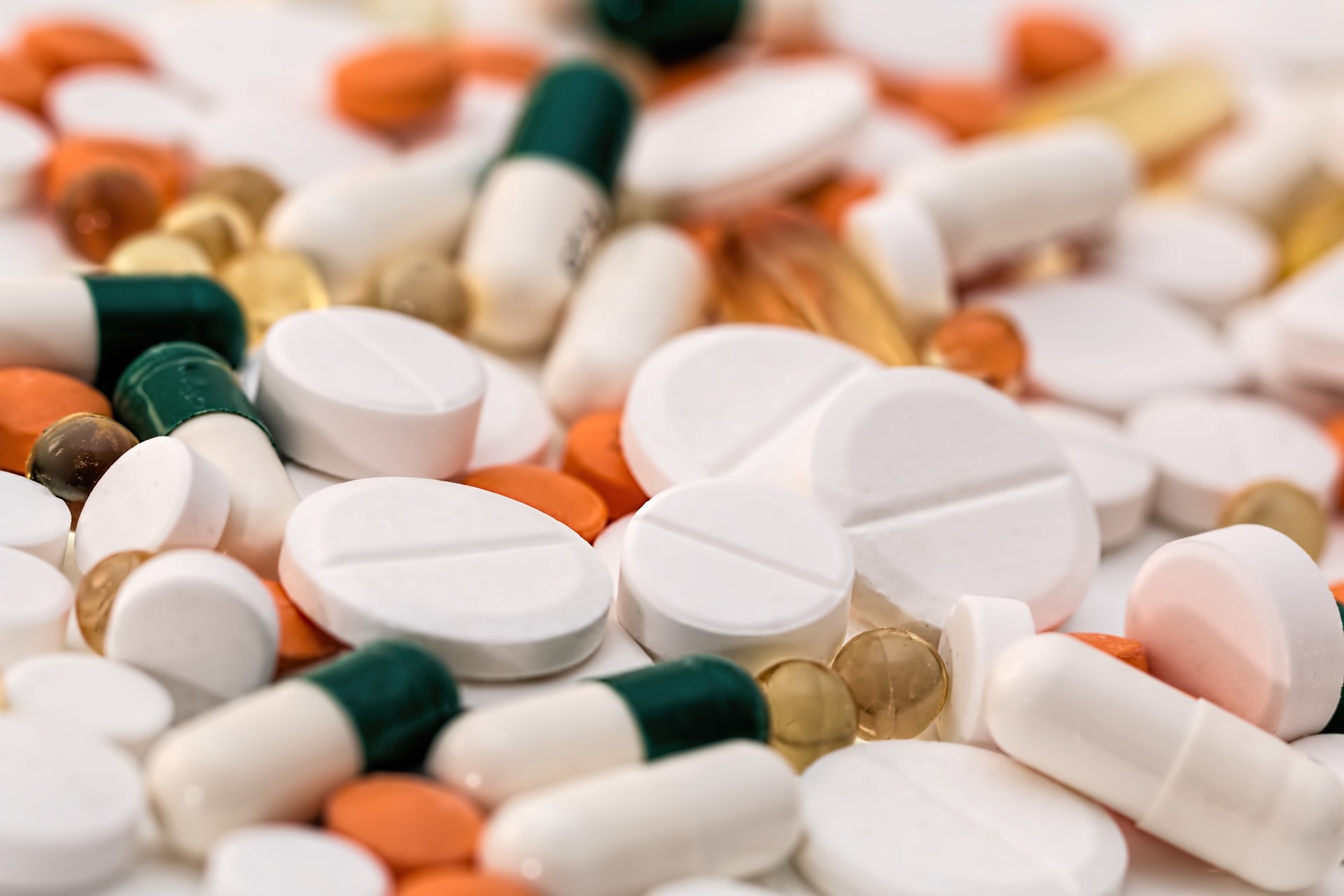 20 May

Book Review – A day without Pain, Mel Pohl, MD

Mel Pohl, MD, is vice president of medical affairs and Medical Director of Las Vegas Recovery Centre (LVRC).  He was a major force in developing the LVRC Chronic Pain Rehabilitation Program.  He is a fellow of the American Society of Addiction Medicine (FASM) and is certified by the American Board of Addiction Medicine – among many other things. 

He was also been listed on the "Best Doctors in America" list for 2011-2012 for the second year in a row.

Aside from this illustrious list of achievements and qualifications, Mel also suffers from chronic back pain, and the insight into pain offered by this personal experience is evident throughout the book. This man knows his subject!

In A Day Without Pain Dr Pohl writes very eloquently from a scientific point of view, while keeping to a style that is understandable to the lay reader.  His distinction between acute and chronic pain (the only commonality between the two being the word "pain"), and his description of opioid-induced hyperalgeisa (where a person feels more pain as a consequence of the opioids in their nervous system) is so accessible that one could imagine it would be life-changing information to the person who has been relying on medication to relieve the pain, only to discover that it is exacerbating their condition.

He addresses the benefits of using medications and the possible consequences of long-term use that complicate chronic pain.  As an addictions specialist, he is experienced in recognising when tolerance fuels addiction.

American statistics suggest that 24% of men and 27% of women in the USA experience long lasting chronic pain.  These numbers are startling, especially when you consider that Chronic Pain Syndrome (CPS) and depression are inextricably linked. Simply put, CPS causes depression, and depression increases pain.  Dr Pohl quotes that "more than 30% of those with chronic pain also have clinical depression (and) at least 75% of those with depression also have pain".  It is also Dr Pohl's view that 80% of chronic pain is, in fact, psychological.  This is not to say that it should be discounted as psychosomatic, or that sufferers should be labelled hypochondriacs – just that emotions are the creations of the physical brain, just like pain.  The title of Chapter 3 "No Brain, No Pain" rather cheekily references the complex and nuanced discussion covered within these pages.

Another interesting facet of the discussion is the distinction between "Pain Management" and "Pain Recovery".
| | |
| --- | --- |
| PAIN MANAGEMENT | PAIN RECOVERY |
| Medically managed | Individually managed |
| Medication-based | Abstinence-based |
| Medical model | Twelve-step model |
| Dependant on medications and medical procedures to "kill" pain | Personal responsibility; learning to accept and coexist with pain |
| Victim/Patient | Empowered/Advocate |
| Externally focused | Internally focused |
| Problem-oriented | Solution-oriented |
A Day Without Pain offers practical ways to distract, manage and stop resisting pain – or order to reduce it.  Or, in the somewhat inspirational words of the writer "to improve and shine through the pain experience".
Whether you are a healthcare professional interested in the complex field of chronic pain management, or a person who suffers with chronic pain, this book is an engaging and interesting read that may offer up a new perspective on the subject.