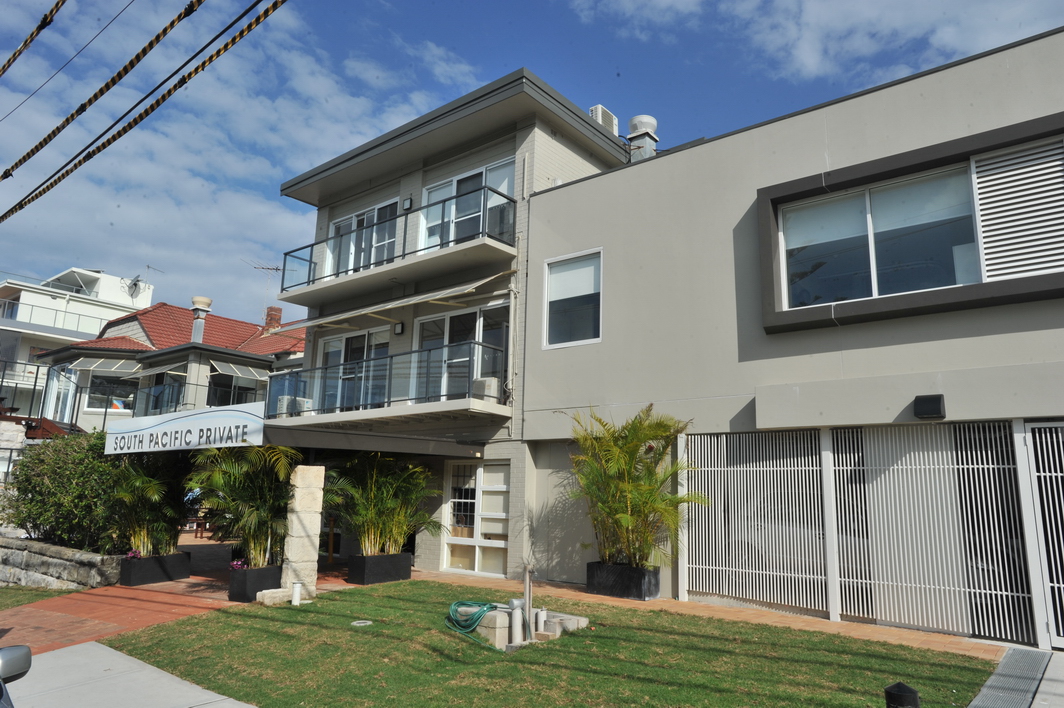 17 Dec

Annual South Pacific Private Newsletter Highlights Prescribed Opioid Dependence Concerns

In December 2018 South Pacific Private released its annual newsletter to over 3000 health care professionals Sydney-wide and nationally.  In our annual newsletter we focused upon prescribed opioid dependence specific to treatment but also examined global trends.

In addition, we shared insights into the impact of self-report client results from treatment as well as providing updates on our own treatment program.

To subscribe to this newsletter email enews@southpacificprivate.com.au or call 1800 063 332 and ask for the PR Department.