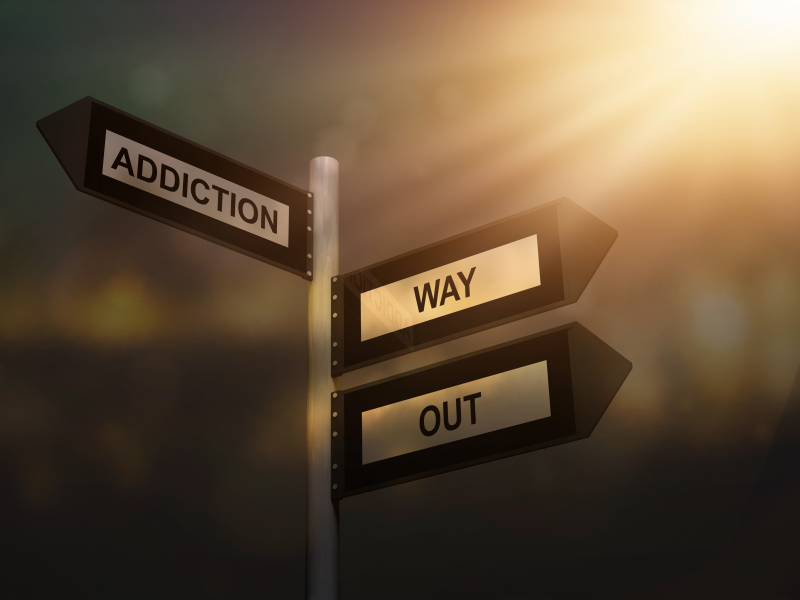 10 Nov

When Your Partner Has An Addiction – Book Review

When Your Partner Has An Addiction

by Christopher Kennedy Lawson and Beverly Engel (Review by Gael Seymore, Day Program Manager, South Pacific Private)

It would be rare in today's world to meet a family that is not impacted in some way, large or small, by an addiction of some description – or other mental health concern. Family members can become desperate, stressed, anxious and indeed mentally addicted themselves – to "the addict" or "unwell person" in their family.

SPP's Family Education & Support Group is open to the general public (a family does not need to have their loved one in treatment to be able to attend) and provides a wonderful overview of the SPP Model of Developmental Immaturity, Boundaries (what they are and how to implement them), Enabling Behaviours (what they are and how NOT to enable) as well as a module on further support services available for family members to continue to learn and grow themselves and to start taking their focus off "fixing" their loved one.

And this book is just one of those valuable support tools. In "When Your Partner Has An Addiction" Christopher and Beverly describe how healthy compassion can transform a relationship (not just with a partner – but with anyone you are in relationship with) and assist you to move from "Can I TRUST him/ her?" to "Can I TRUST MYSELF in relationship with him/ her."

The book address's the effect of addiction and co-dependency and how they can tend to go hand in hand. A person with an addiction might well be co-dependent too and might naturally find themselves therefore in relationship with someone who is co-dependent – and an unhealthy dance gets played out that can result in unmanageable consequences.

What I particularly loved about this book is that it engages the reader in practical exercises, such as:

·         Putting Yourself In Your Partner's Place

·         A Co-dependence Checklist

·         A Self Care Assessment

·         Becoming Compassionate Towards Self

·         Connecting Feelings With Needs

Beverly writes … "For those of you who have nearly reached your limits in terms of how much you can take, we offer suggestions that will help you "back off" without "backing out" of the relationship altogether. We will help you communicate your limits without arguing, yelling or resorting to emotional blackmail. And for those of you who are truly on the fence, we will help you make a decision you can live with and not regret. Most importantly, we will help you do all this while taking care of YOURSELF in the process."

This book is very easy to read and is a great adjunct to the material taught in SPP's Family Education & Support Group, which runs on Wednesday evenings weekly, in the daytime weekly and also online monthly (for families from out of area).

Call 1800 063 332 to find out more about how we can support you or your family.