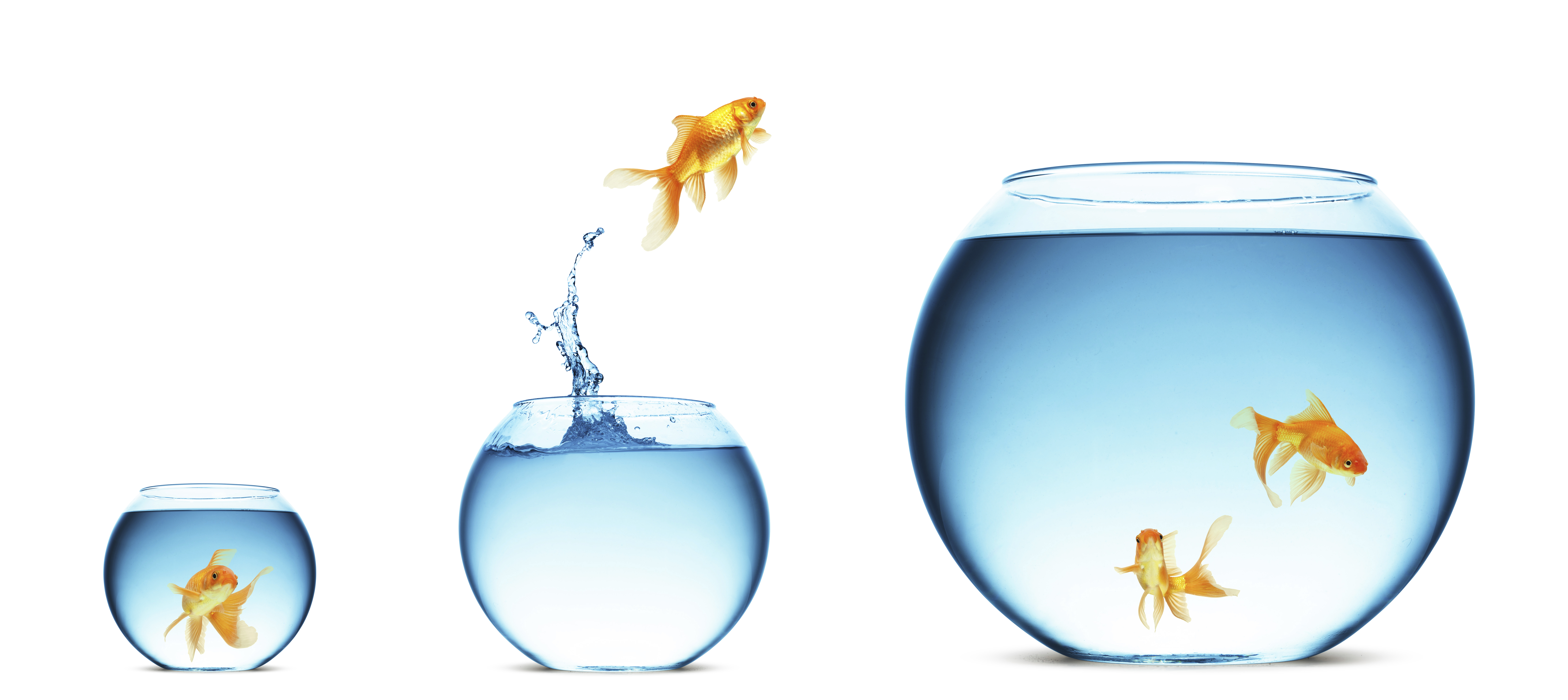 03 Feb

What is Continuing Care?

What can Continuing Care do for you?

What Is Continuing Care?

From our perspective, Continuing Care is the component of the recovery journey after an inpatient stay – which we consider to be as relevant and important as the inpatient stay. Inpatient recovery is a foundation or a stepping stone or a diving board off into the rest of life. How our clients continue to care for themselves when they discharge from the inpatient stay will determine the capacity for remaining in recovery. It is a VITAL component of the treatment journey.

Why do we need Continuing Care?

As soon as our clients leave South Pacific Private, they're going to be met with the challenges of life: whether that be through work, study, social environments, family dynamics or a plethora of other sources that can potentially trigger old, unhealthy patterns of behavior. We invite our clients to start thinking about their own individual triggers and help them to recognize how immediately they might be challenged after their stay at South Pacific Private.

How does South Pacific Private ensure ongoing support to our clients?

Every client is assigned a Client Care Case Manager on admission to the inpatient program. The Case Manager meets with each client throughout their inpatient stay.

Multi-Disciplinary Support (MDS) team meetings occur regularly. Psychiatrists, Medical Officers, Nursing representatives, Therapists, Program Manager and Case Managers observe and discuss each client's journey through the inpatient program and make recommendations for continuing care.

Each client leaves South Pacific Private with a folder of resources relative to their own unique continuing care plan. This might include: recommendations to day or evening programs at South Pacific Private, contact details for therapists in the client's geographical area (if the client was not seeing a therapist prior to their admission at South Pacific Private), information about relevant 12 step meetings etc.

We also talk about how else our clients can self-care in recovery: mindfully eating, exercising, taking up hobbies that have been on hold, sourcing new friendships and networks (for example through the 12 step fellowship) who are going to support recovery rather than promote return to addictive and unhealthy behaviours, sourcing a 12 step sponsor, and having a structured daily plan.

Where else will South Pacific Private's clients receive support?

For clients within a 1.5 hour driving/ public transport radius of South Pacific Private we promote attendance at our South Pacific Private day and evening programs. The MDS recommendation might be to attend our:

·         Transitions Program (which supports the transition between inpatient stay and return home)

·         Relapse Prevention Program – mixed gender (support through the first 3 months of recovery. Understanding the stages of recovery, common triggers and skills to manage them)

·         Relapse Prevention Programs specific to men and women

·         Mastering Moods Program (exploring the triggers of depression and anxiety and introducing coping skills and a renewed sense of confidence in daily life)

·         Trauma Recovery Program (for continuing the work initiated in the inpatient program regarding developmental trauma)

·         Life Skills Program (to develop life skills which may have been compromised during active addiction and mental health concerns)

·         Family Program: (a series of psych-educational lectures, structured exercises and guided discussions to support families in exploring challenging concerns within the family that may not have been effectively addressed in the past)

For clients from out of area:

·         We offer a Recovery Fundamentals Program. Clients return to Sydney for a week, stay locally to South Pacific Private and attend the South Pacific Private day programs Monday – Friday. This supports those clients in re-engaging with the South Pacific Private model of treatment and offers an opportunity to hone the skills learned in the inpatient stay. This may be recommended on a quarterly basis throughout the year.

·         We offer free webinars on our website  / hosted on YouTube (https://www.youtube.com/user/sppwebmaster) on a range of topics relative to the recovery journey

·        We have a recommended reading list that we share

·         We supply information regarding online 12 step meetings for clients living remotely

·         We source therapists willing to offer Skype sessions for clients living remotely

For all ex-clients:

·         Our Changes 2 Program (if recommended as part of the continuing care plan) supports through an experiential process to start stripping back layers of behavior that no longer serve our clients in adult life. These behaviours may have resulted from developmental trauma 0-18 years and the program introduces some new concepts and skills for moving forward and reinforcing the principles of recovery

When and for how long will our clients ideally engage in continuing care?

The sooner the better.

It's important our clients put their continuing care strategy as top priority if they are ready to remain in recovery. We literally invite our clients to map out what their days will look like after discharge – Monday through to Sunday – keeping a discipline and structure that will support their recovery first. We advocate for our clients to attend 90 x 12 step meetings in 90 days for example.

Long term recovery requires long term commitment. It's about life style change – remaining mindful and conscious of thoughts, actions and consequences. It's also about understanding the stages of recovery and knowing how and who to reach out to before a relapse takes over.

It's about one day at a time, one step at a time and remembering: You Are a Miracle.

Call us 24/7 if you need further or ongoing support on 1800 063 332.