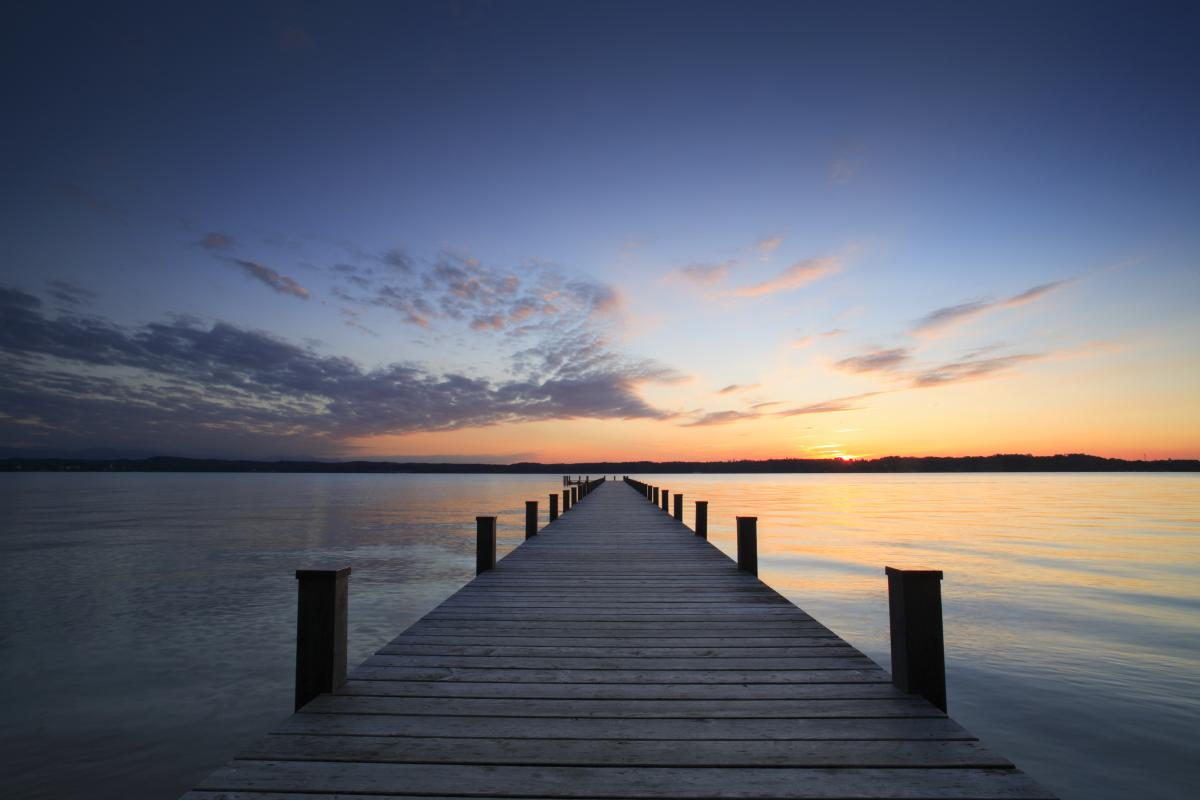 14 Apr

What happens when someone is addicted to a drug or substance?

In our contemporary Australian culture drug addiction means different things to different people.

There is widespread use of illegal drugs in communities right across the nation, and in all strata's of society, and there   are varying degrees of availability, criminality and associated harms that relate to the specific drugs. When there is a person struggling with an addiction, mental illness or trauma-related condition in a family, every member is impacted in some way. Often by the time you have decided to seek information on the web, and have found this page, you, your family or your relationship may have been suffering for a long time.

Some of these problematic consequences may include: 
Health consequences – the negative impact of heavy and/or long term drug use on the body are well documented and can result in death
Legal consequences – have you ever been in trouble with the law for behaviour occurring when you were under the influence of drugs, or have you participated in illegal activities associated with your drug use
Relational consequences – have your relationships suffered as a result of your behaviour while under the influence of drugs, or as a result of your drug habit?
Financial consequences – how much has your drug habit cost you?
Career consequences – how has your use of drugs impacted your performance at work and prospect for career progression?
Spiritual consequences – how much time have you spent despairing about the way your life path is unfolding?
If you would like to speak to someone who understands drug addiction, and who can discuss the your particular situation and treatment needs, we suggest that you call our assessment team who will offer a free and confidential preliminary chat. Take the first step by contacting our assessment team on 1800 063 332 /
info@southpacificprivate.com.au
You can also opt to do one of our self-tests for addiction which are available here.