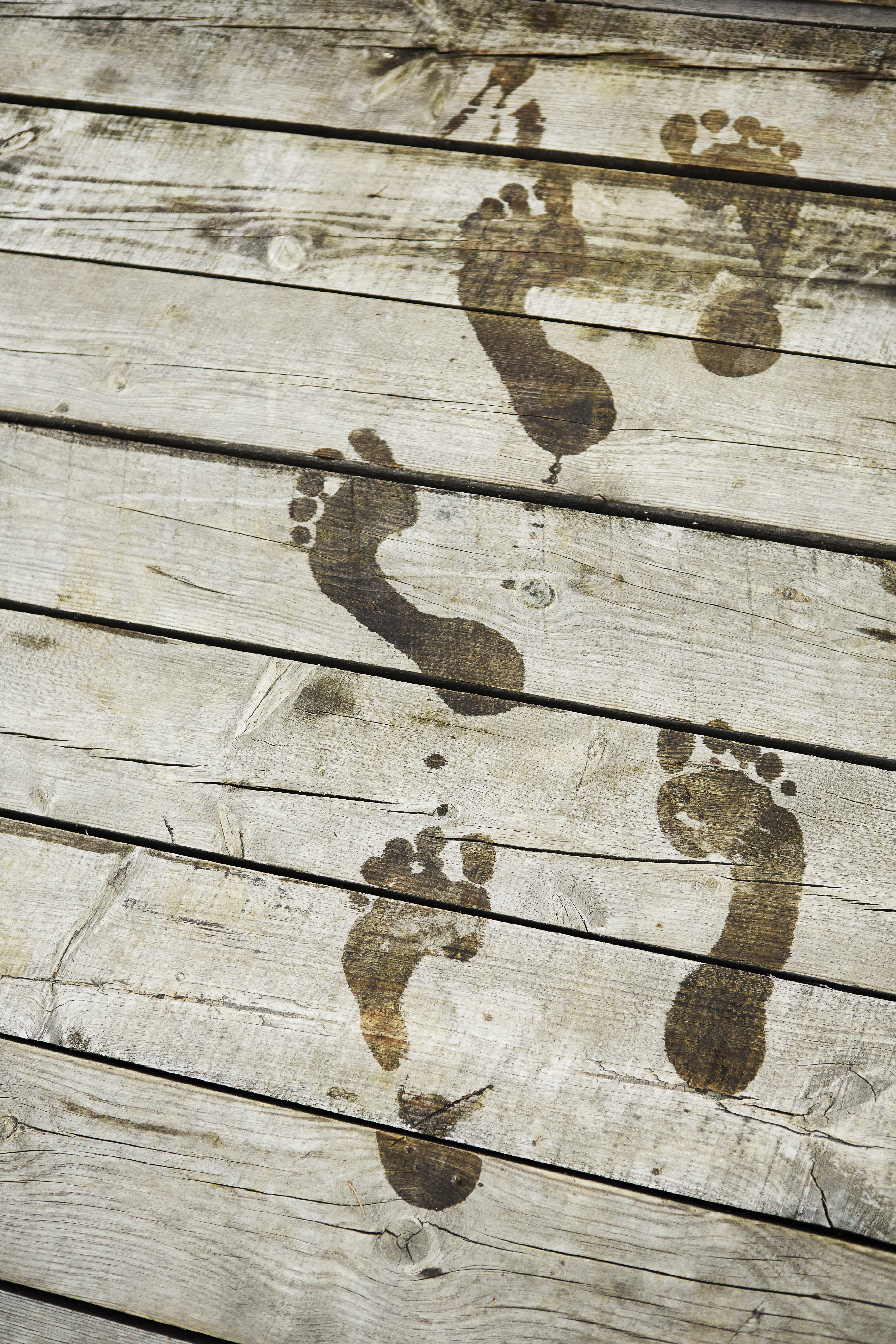 18 Feb

What can I do if my family can't / won't engage in Family Program?

We often refer to our Family Program at SPP as the corner stone of treatment. Simply put, that's because it is.

We recognise that addictions and mental health concerns are family diseases; meaning that what is impacting the person with the addiction is the organising principle of that family. Families may be contributing to the addiction or mental health concern because not only can they become addicted to the person with the addiction or mental health concern but, out of love, may be taking responsibility for the person's behaviours.

We have a large focus on supporting the family system as a whole because we believe that that is what is required to change the family legacy.

But what happens if your family members are resistant or reluctant to engage in a four day Family Program?

It might be that they are not ready to look at their own way of being within the family system. They may be experiencing fear around that. They may be feeling overwhelmed at all the time and energy they have already contributed to supporting you into rehab/ recovery. They may not be able to take 4 days away from work commitments/ child care responsibilities/ care for elderly members of the family etc. There are a whole host of reasons why family members may be resistant. Whilst we can invite, we can't force.

Read a testimonial from a family member about South Pacific Private's Family Program here.

However, you can work on 100% of your 50% of the relationship, knowing that this changes a LOT! Keep going with your own continuing care plan: 12 step meetings/ engaging a sponsor/ 1:1 therapy/ day and/or evening programs at SPP.

It's still possible to participate in a Family Program later down the track, even though doing so immediately post discharge from the inpatient program as possible is ideal – especially if it's been recommended by our multi disciplinary team.

Your family might want to consider our Family Education & Support (FESG) Group as an option in the interim if it's absolutely impossible for them to engage in Family Program right now. Whilst this is for family only and not clients, your family will learn about boundaries – what they are and how to put them in place – and enabling behaviours – what they are and how not to enable you into old, destructive patterns of behaviour. They will also learn about the SPP Model of Developmental Immaturity as well as learning about other support services available to them in the community. This program is also offered as a one full day private family option for people from out of area. Read about family and carer program options here. 

Whilst FESG will never replace the Family Program (given that you work directly with your family in Family Program) it might be an interim option and certainly better than nothing for families struggling to attend Family Program for any reason at all.

Call us on 1800 063 332 to discuss how your family can engage in Family Program or FESG. The benefits are profound.