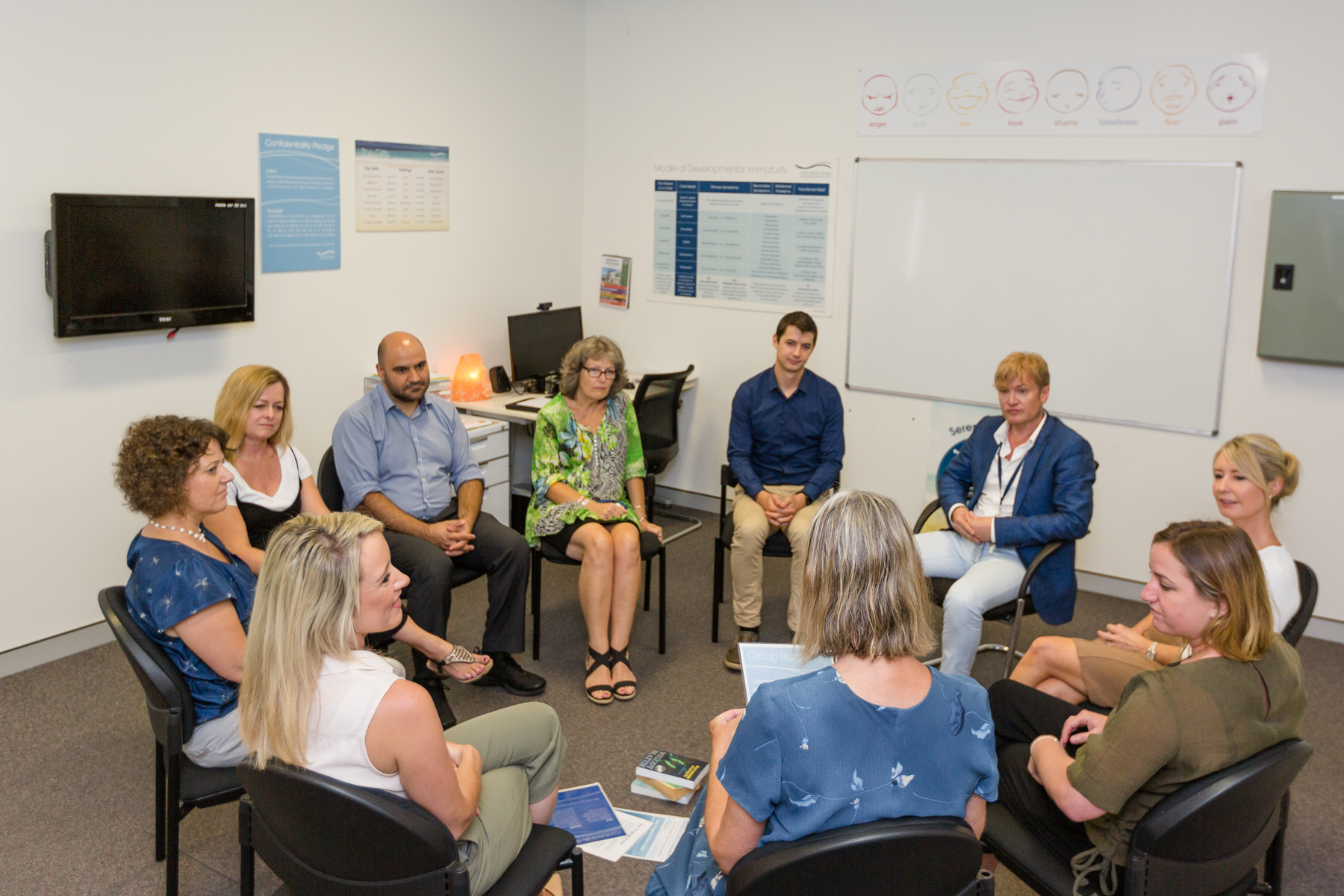 08 Sep

Partnering with Consumers and Carers at South Pacific Private

Meeting the CACA Committee

Did you know that we have a committee called the Consumer and Carer Committee (CACA)?

South Pacific Private's Consumer & Carer Advisory Committee (CACA) comprises of past consumers and their carers/family members. The members of the committee have lived experience of addiction and mental illness and have sought treatment at South Pacific Private.

In addition, the carers on our committee have first-hand experience of being a family member whose loved one was also engaged in care at the hospital.

Their meaningful and active contribution, consultation and feedback enable the hospital to ensure that our services remain proactive and effective. The committee are engaged in an advisory position across all levels of management and all aspects of our program, policies, procedures and content.

The committee are actively engaged in:
Making decisions for service planning
Developing and feeding back on models of care
Measuring all aspects of service and evaluating systems of care
Safety and quality issues
Consumers and carers provide valuable insights derived from their lived experience.
Patient-centred care in the form of consumer and carer participation is fundamental to building effective working relationships, underpinning strong governance and driving better services. South Pacific Private is wholly supportive of finding innovative ways to ensure our clients are at the heart of what we do.
The Committee enables South Pacific Private to get direct and transparent feedback and input about treatment and community service provision as well as safety and governance issues. The hospital recognises the unique position this group has to provide constructive and valuable comment on the strengths and weaknesses of mental health services delivered.
We cannot overstate the value that this consumer involvement offers to mental health consumers and their carers who are participating in South Pacific Private's treatment program. The decisions and involvement that stem from this committee enable the hospital to make informed change and improvement on an on-going basis that benefits existing and future clients as well as their families.
South Pacific Private believes the value of the CACA committee is invaluable and that it has a direct positive impact on the hospital and its clients.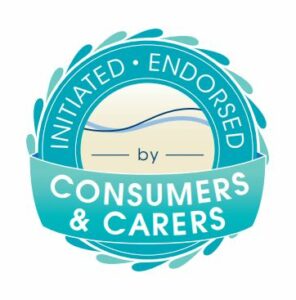 Claire Barber, South Pacific Private's CEO recently commented "effective partnerships, consumer experience and high quality health care are of the utmost importance to South Pacific Private and we feel privileged to work so closely with those who have lived experience of our treatment and who have bravely faced their addiction and mental health issues."
 What is the value of this participation to our consumers and their carers?
Participation means joint problem solving, decision-making and responsibility as it occurs at all levels of mental health service delivery. At South Pacific Private Committee members advise on strategic decision-making as well as on more operational and procedural matters. This means that the patient experience is always at the heart of the design and assessment of our programs and that, in all instances, consumers have had an opportunity to be involved in the provision of their own care.
 How does this involvement help you as a consumer?
Ensures that your rights as a consumer are respected and recognised
Ensures consumers have a voice concerning their personal recovery and medical treatment
Raises and discusses concerns as regards aspects of the care provided
Suggests ideas for improvement and innovation specific to services provided
Ensures transparency and governance is upheld as regards suggestions, feedback, compliments and complaints received
If you are interested in joining this committee or wish to find out more information about the contribution of consumers and carers please email registrations@southpacificprivate.com.au
You can also read more about the work of the CACA committee here on our website: https://southpacificprivate.com.au/family-friends/our-stories/consumers-carers