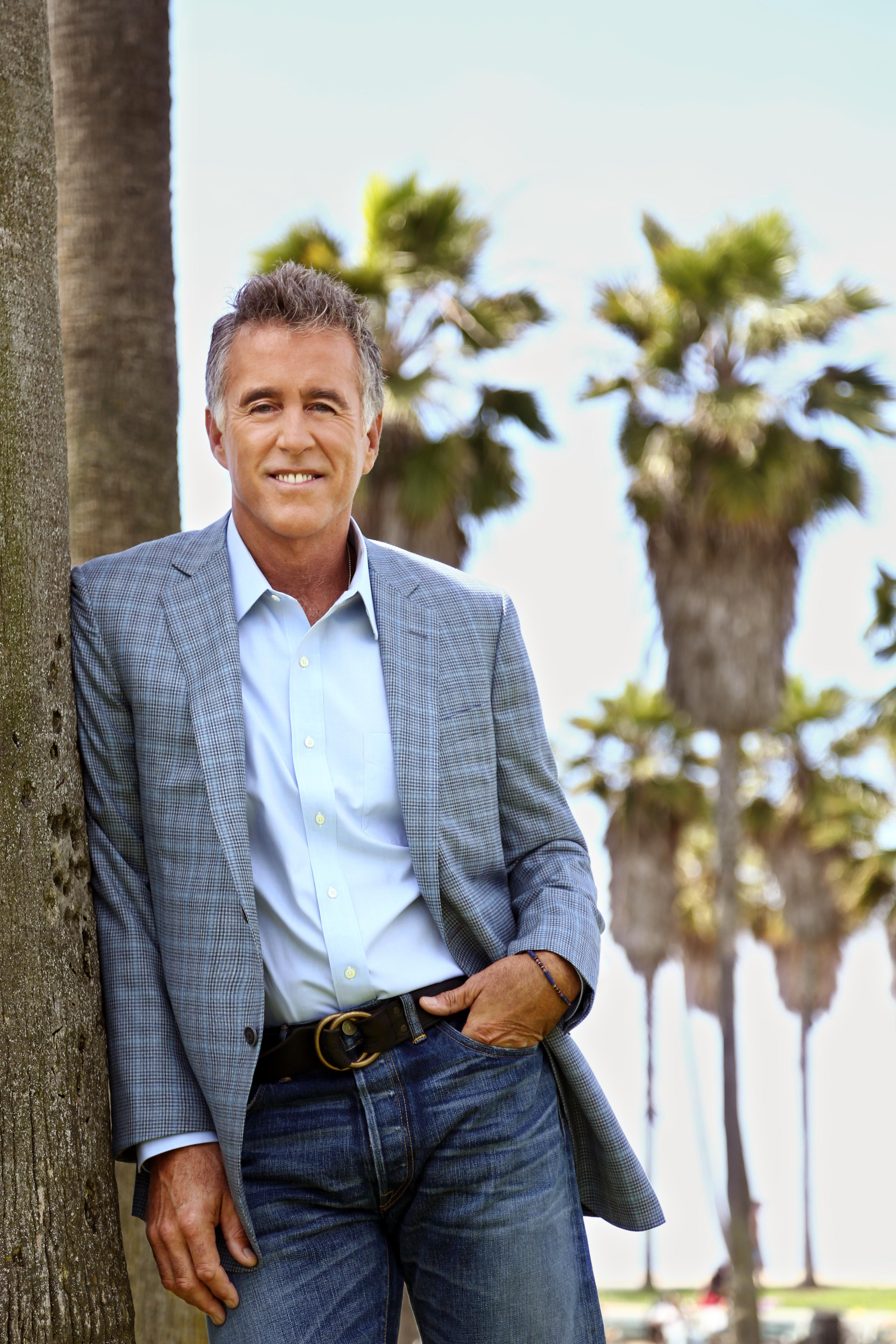 28 Sep

My Road from Addiction to Recovery

Christopher Kennedy Lawford spent 20 years in the film and television industries as an actor, lawyer, executive, and producer. 

He was the author of three New York Times best-selling books, Symptoms of Withdrawal: A Memoir of Snapshots and Redemption (2005), Moments of Clarity (2009) and Recover to Live (2013).  He has also published Healing Hepatitis C (2009) and What Addicts Know (2014). In October 2016 Mr. Lawford will release his latest book When Your Partner has an Addiction.

In recovery for more than 30 years, Mr. Lawford campaigned tirelessly on behalf of the recovery community in both the public and private sectors.  He worked with the United Nations, the Canadian Center on Substance Abuse, The White House Office on National Drug Control Policy, and the World Health Organization.  He also consulted with Fortune 500 companies and numerous non-profit groups and treatment providers.

In 2009, California Gov. Arnold Schwarzenegger appointed Mr. Lawford to the California Public Health Advisory Committee.  In 2011, Mr. Lawford was named Goodwill Ambassador for the United Nations Office on Drugs & Crime to promote activities supporting drug treatment, care, and recovery.

In September 2016, Christopher was the keynote speaker at South Pacific Private's celebration event marking the completion of our expansion project. In advance of his presentation, he spoke to Radio National breakfast about his journey to recovery.

Listen to the radio interview in full here.