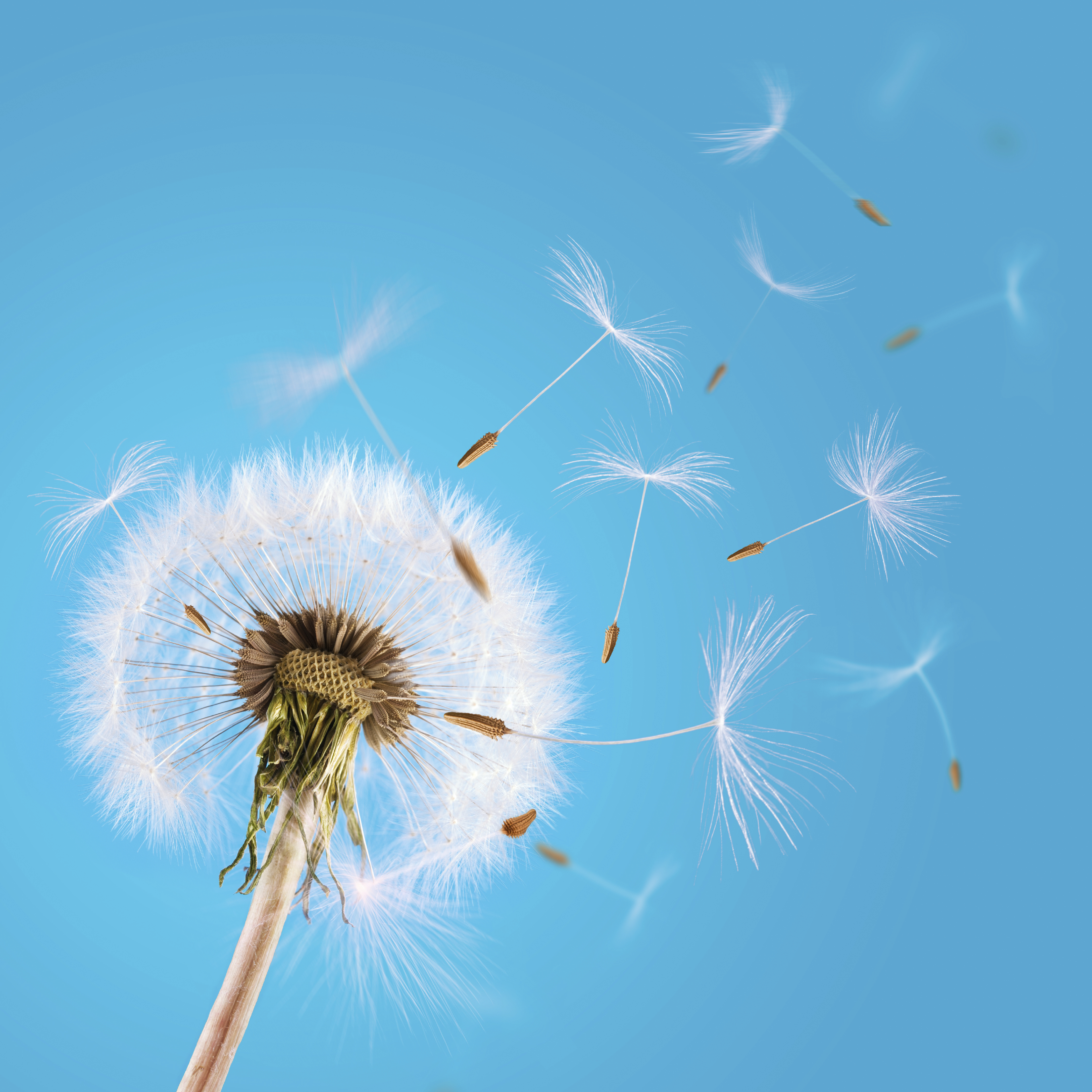 10 Jun

Supporting You and Your Family

Supporting Improved Family Education & Support

Addiction and mental health concerns are family diseases that can stress the family to breaking point, impact the stability of the home, the family's unity, mental health, physical health, finances, and the overall family system.

Living with addictions and other mental health concerns can put family members and carers under unusual stress. Routines might be constantly interrupted by unexpected or even frightening experiences that are part of living with addiction and other mental health concerns. What is being said often doesn't match up with what family members sense, feel beneath the surface or see right in front of their eyes.

In fact family members might bend, stretch, manipulate and deny reality in their attempt to maintain a family order that they experience as gradually or rapidly slipping away. The entire system becomes absorbed by a problem that is slowly spinning out of control. Little things become big and big things get minimised as pain is denied and slips out sideways.

At South Pacific Private we offer a Family Education & Support Group for those family members and carers described above. We support those who are at the end of their tether in terms of knowing what to do, how to best support their loved one and teach them how to pick up the pieces of their lives – long ago shattered.

During the program, family members receive the opportunity to learn about South Pacific Private's model of treatment, to understand what boundaries are, where they haven't been put in place and how to do so (including opportunity for practicing). They learn how they might have been enabling the behaviours of their loved ones – either consciously or unconsciously – and how not to. Sometimes families have lost the capacity to communicate at all and the program educates on a method of communication taught to our clients at SPP.

Family members and carers have the opportunity to ask questions relative to the process of supporting their loved one towards an admission – and it's an opportunity to learn about other support services available in the community to assist families through this challenging time.

The program provides support, as family members/ carers "check in" each week and feel heard – very often for the first time – given that addictions and mental health concerns can tend to be kept secret from extended family, friends and neighbours.

The SPP Family Education & Support Group provides some "light bulb" moments for family members and carers as they start to recognise what a powerful role they hold in being able to support their loved one into recovery – but in an entirely different way from what they had originally anticipated. Family members and carers have the opportunity to learn about themselves – and their role within the family system – in a supportive and caring environment.

For families geographically outside the area of South Pacific Private, we also offer a one full day private family option.

For further details please contact info@southpacificprivate.com.au or call 1800 063 332 and ask for the Program Manager Gael Seymore.