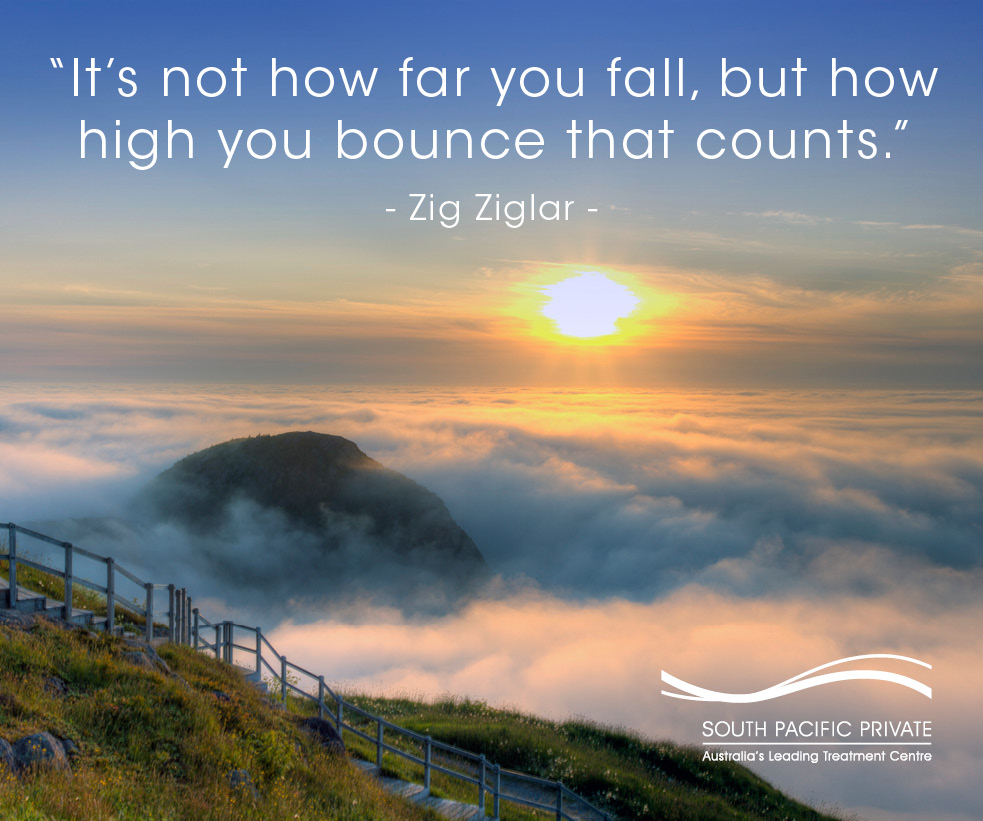 29 Dec

Recovery Quotes We Love…

By way of a reflection on the year that was, we decided to ask all staff and also our CACA (consumer and carer) committee to share their favourite recovery quotes with you.

This was our way of reflecting on the journey of recovery.

We were interested to see what quotes were favoured and relied on and which quotes inspired.

We were delighted with the response and hope that you, too, can find re invigoration, rejuvenation and recovery in these lines.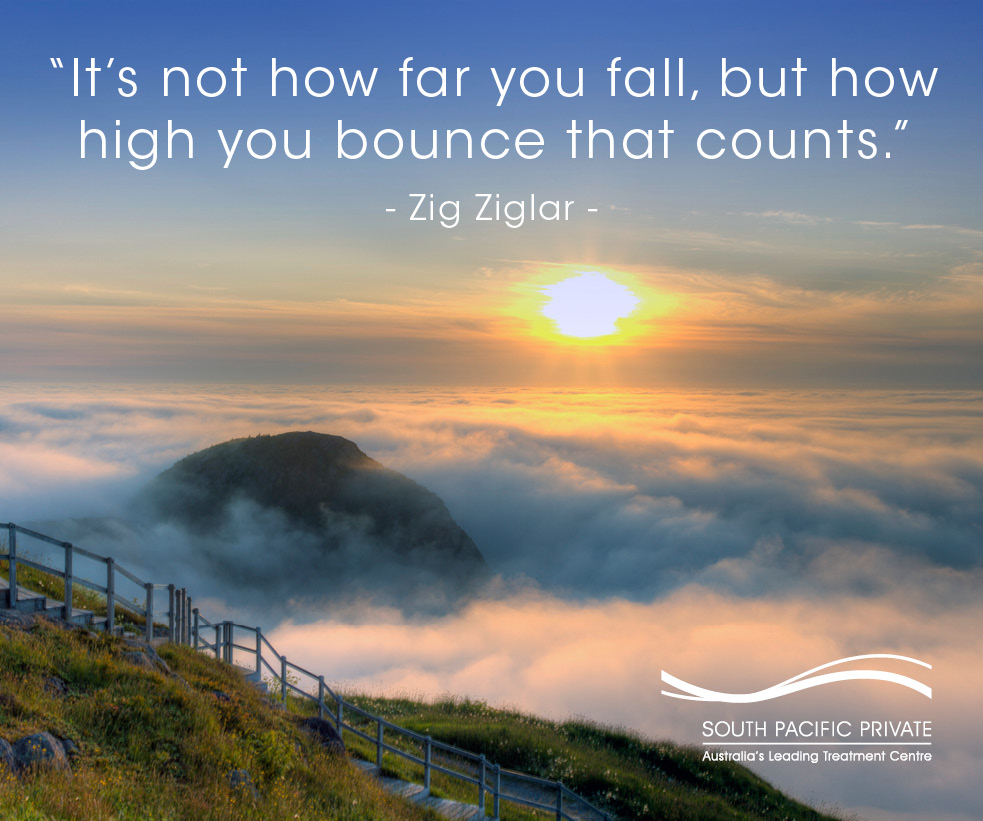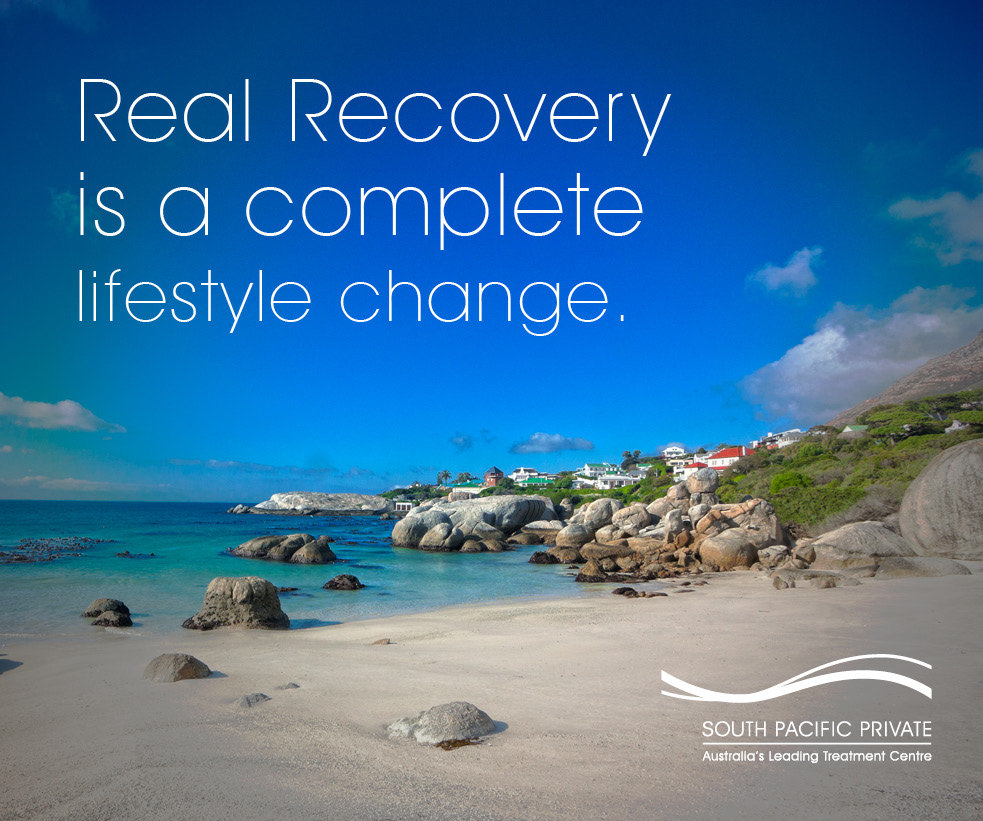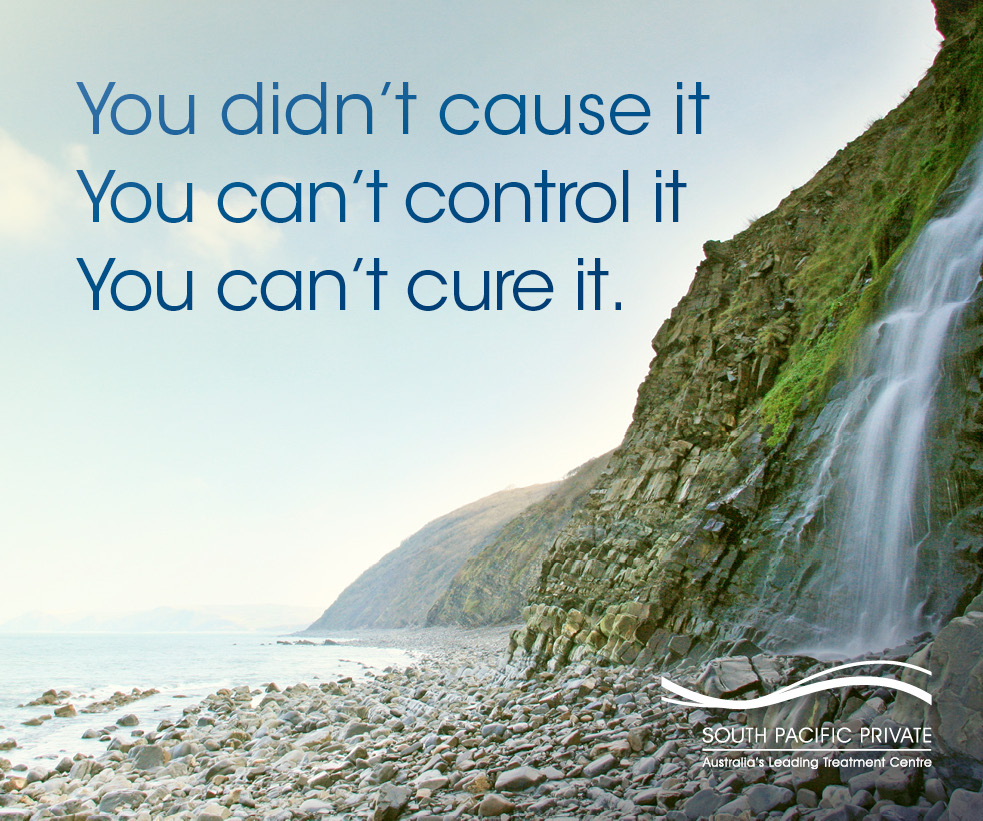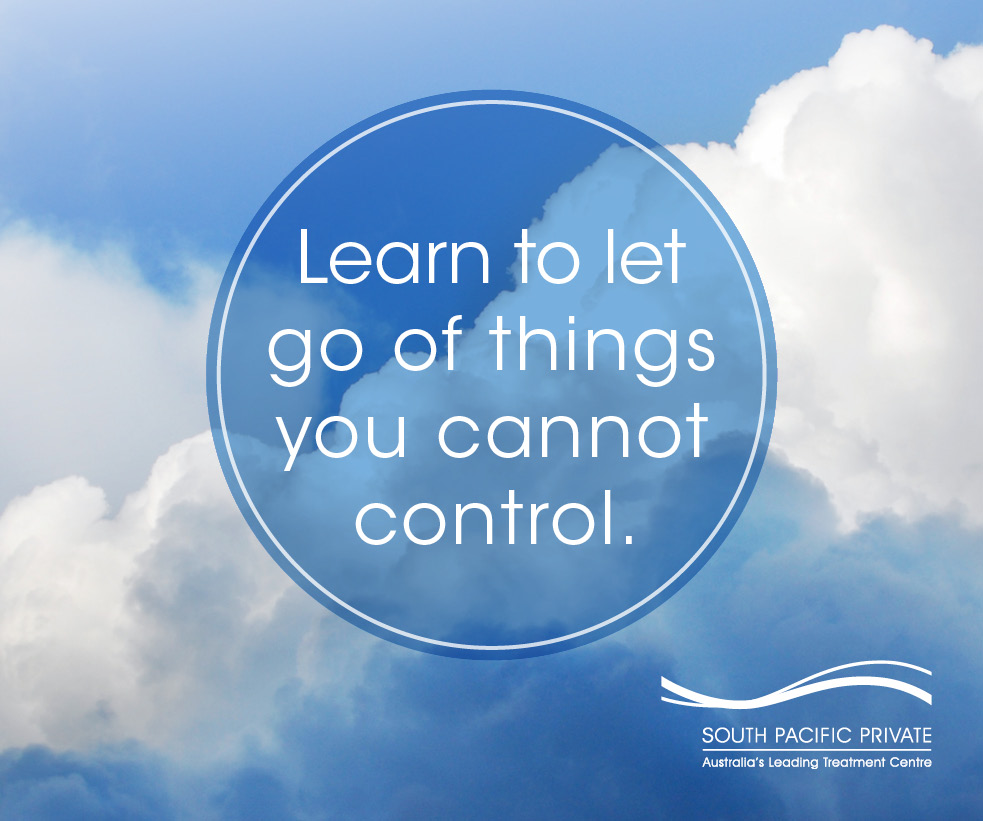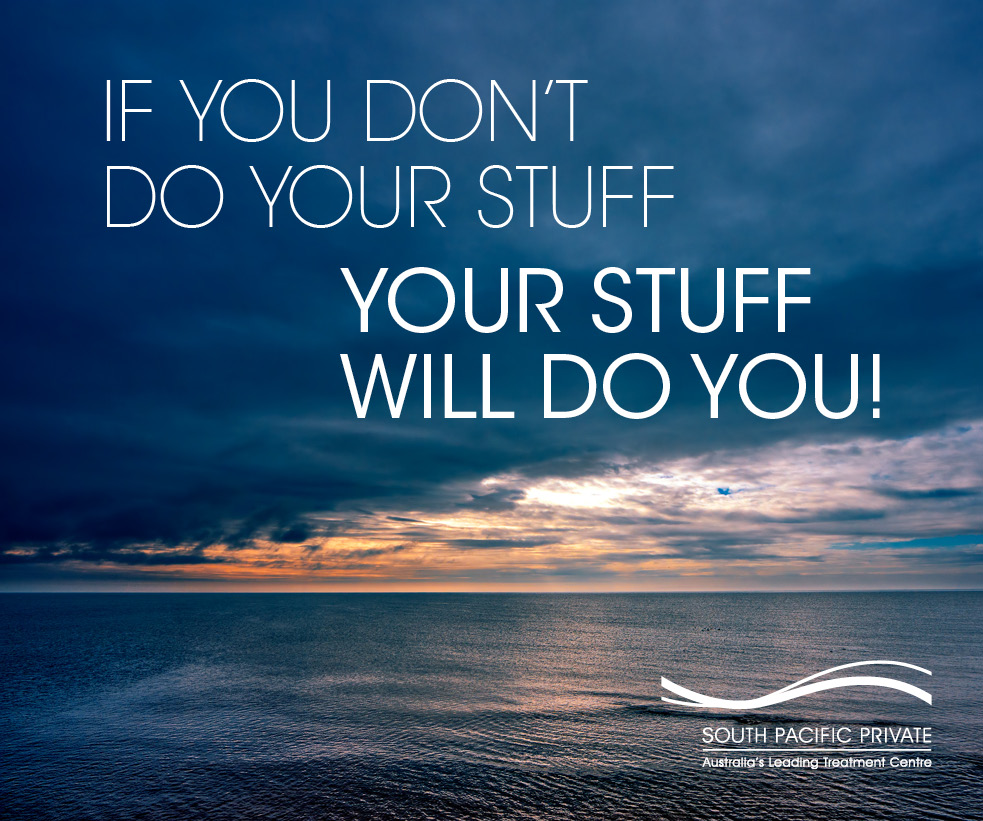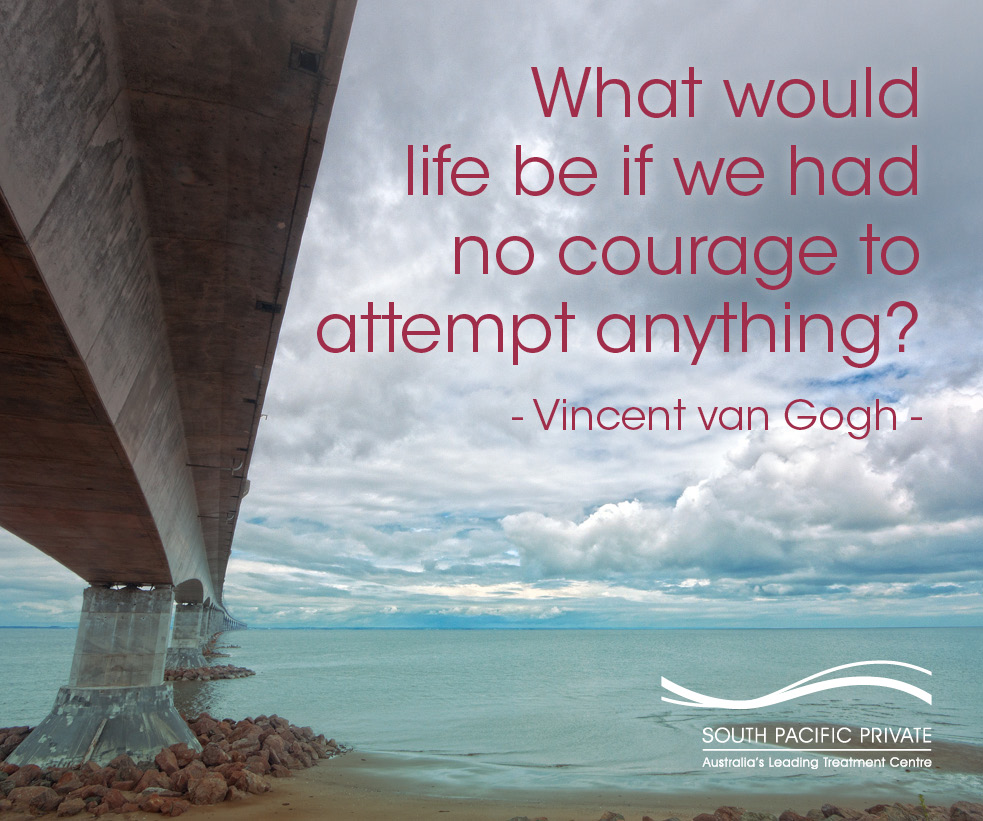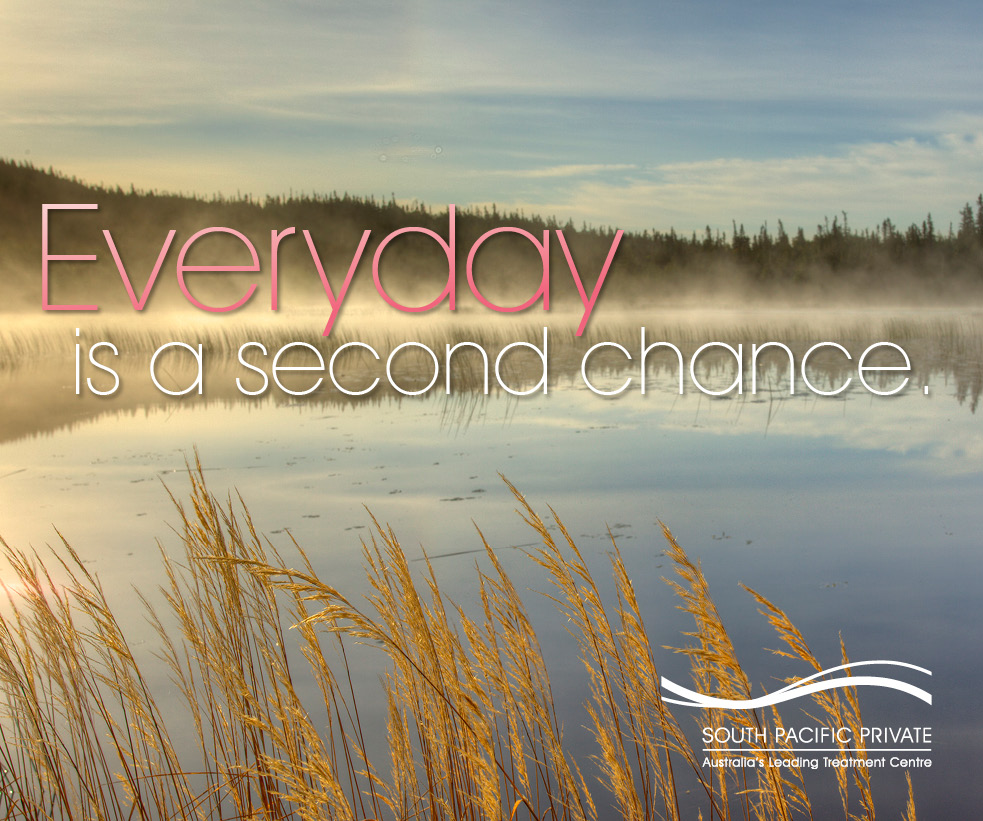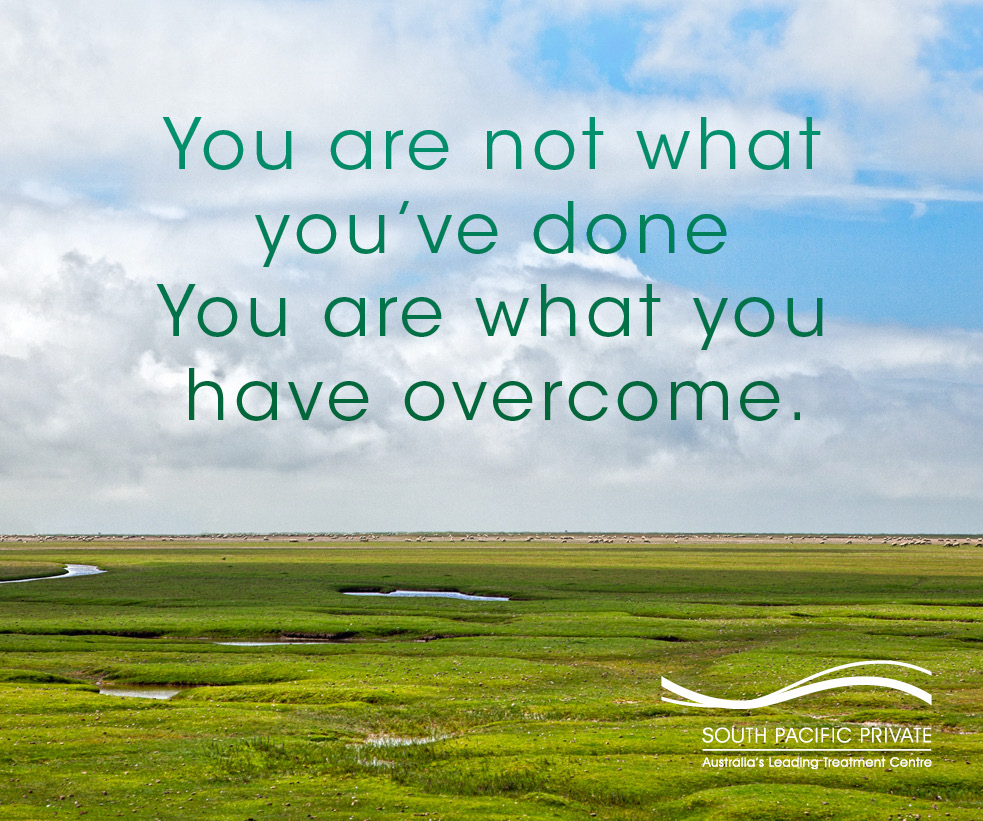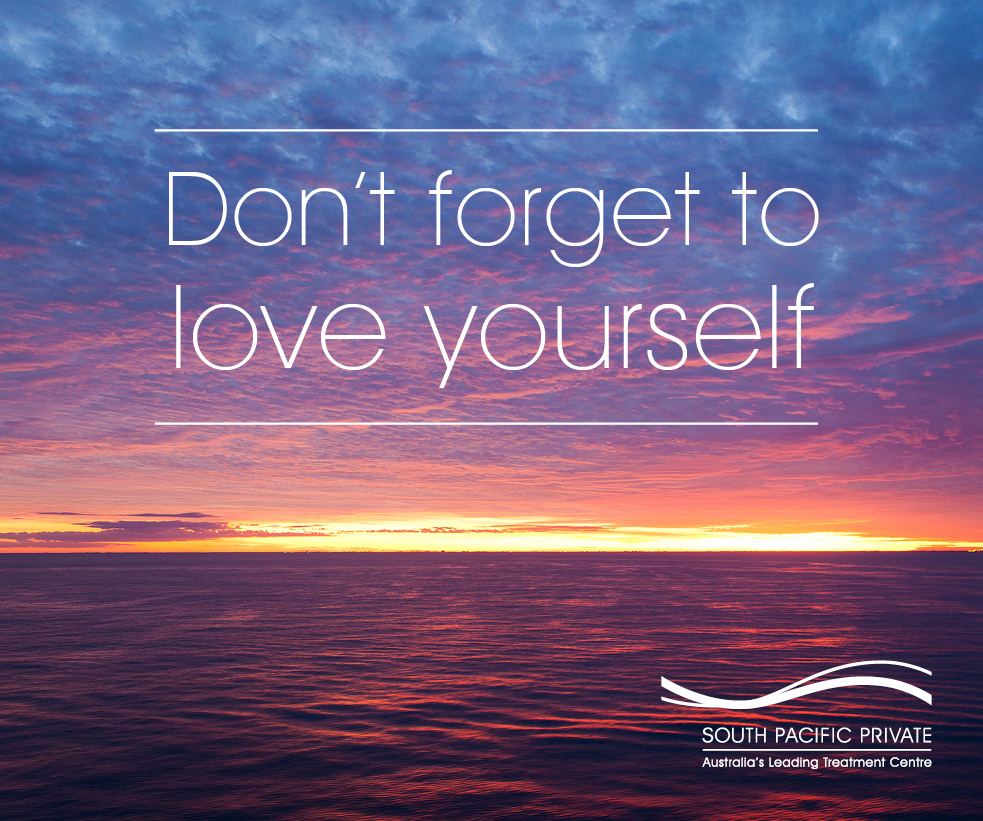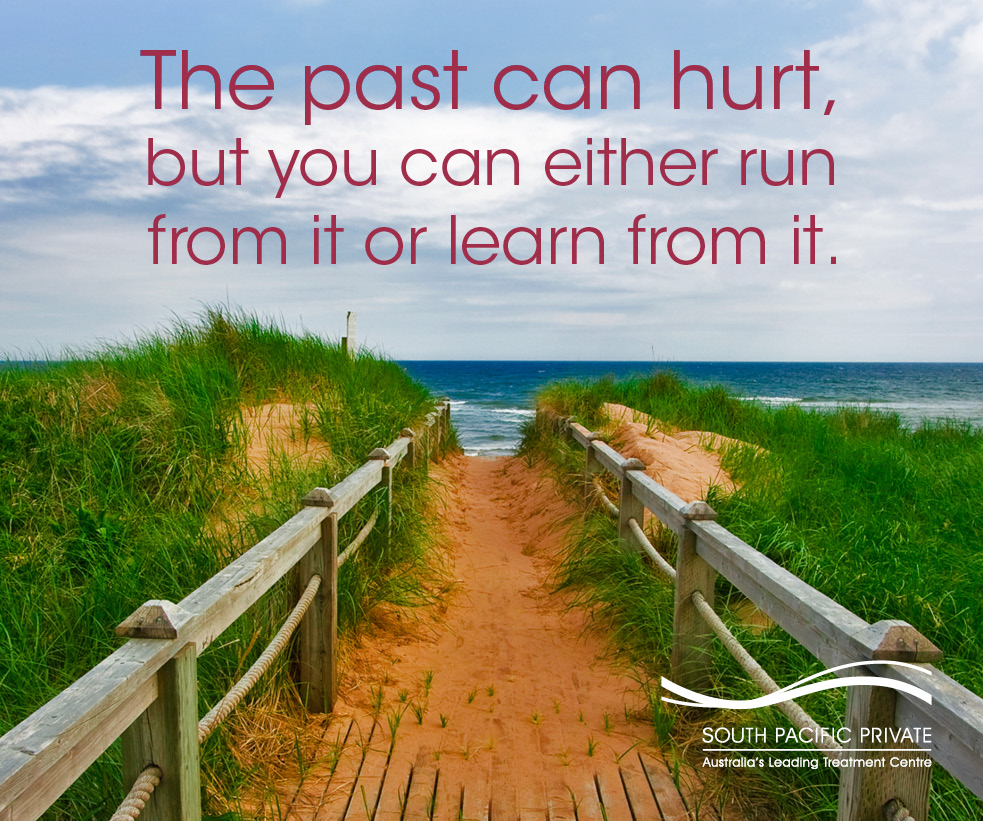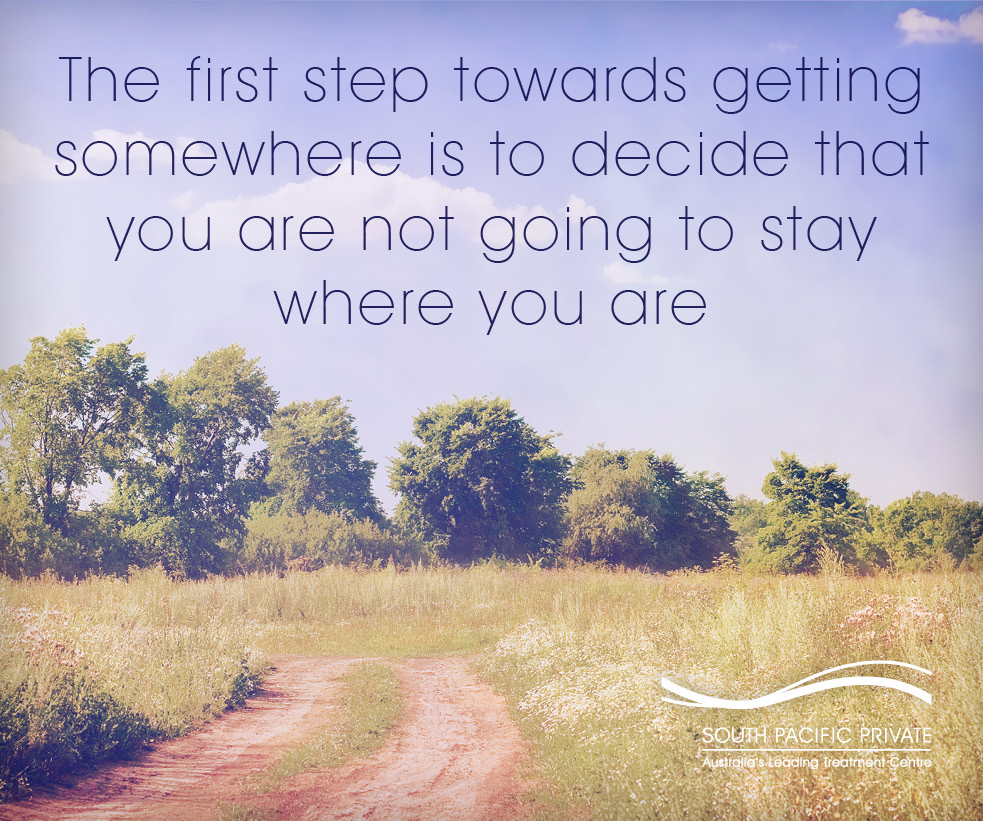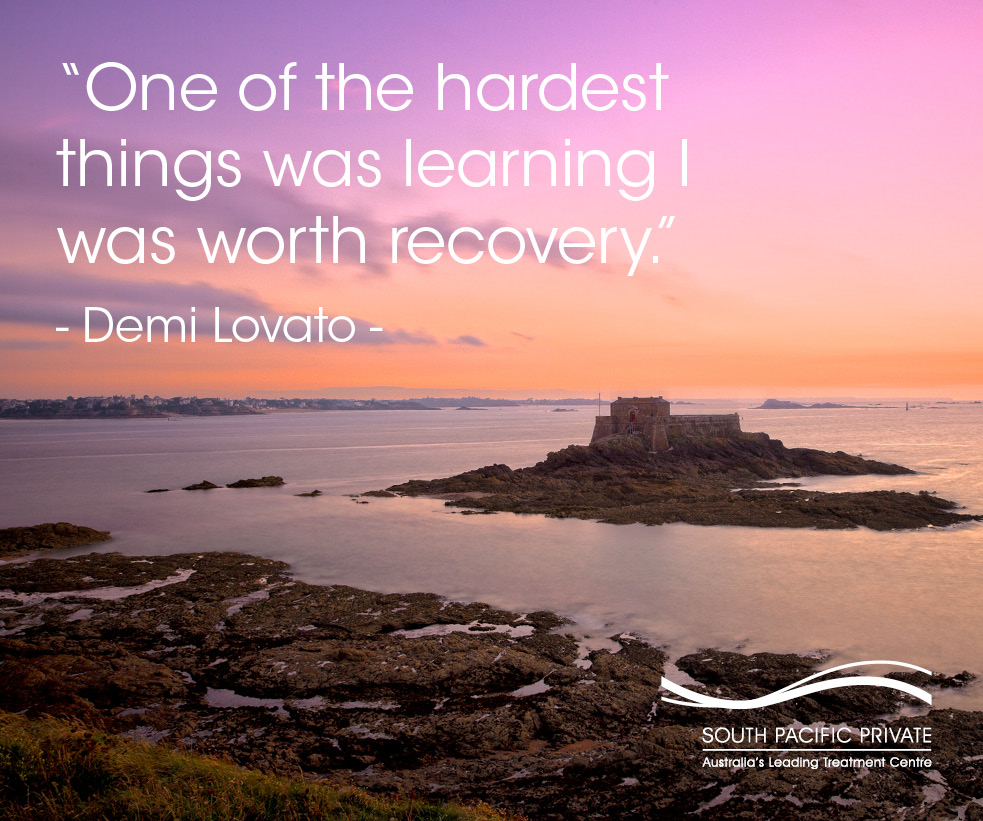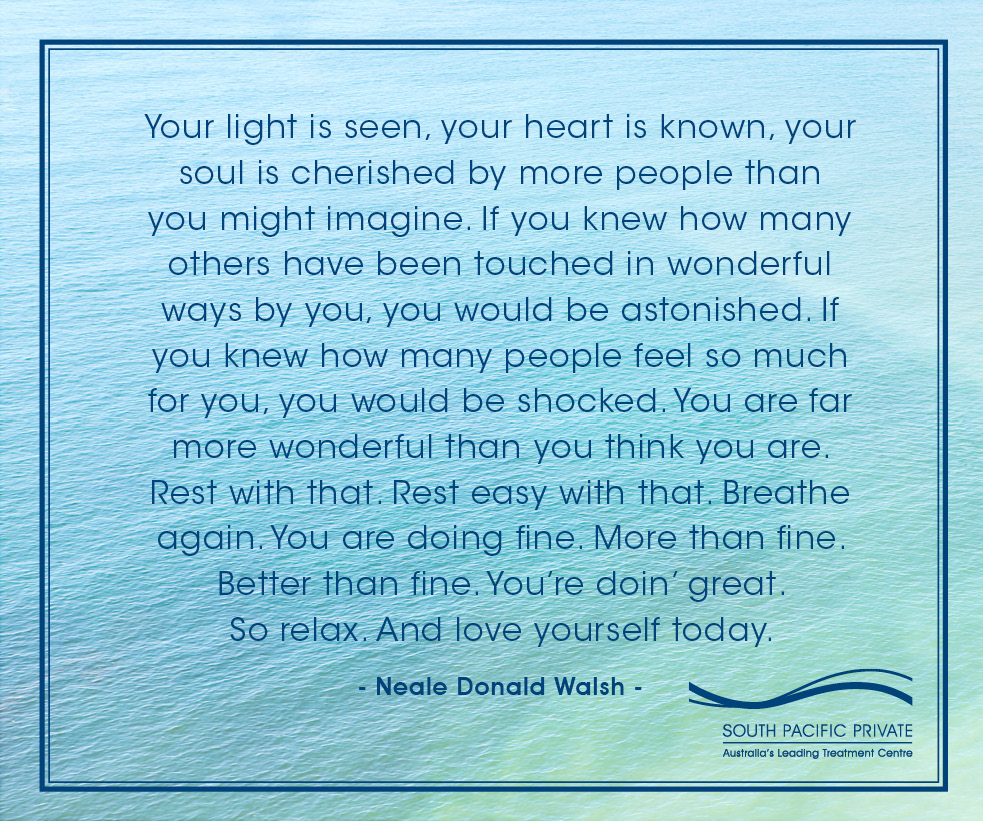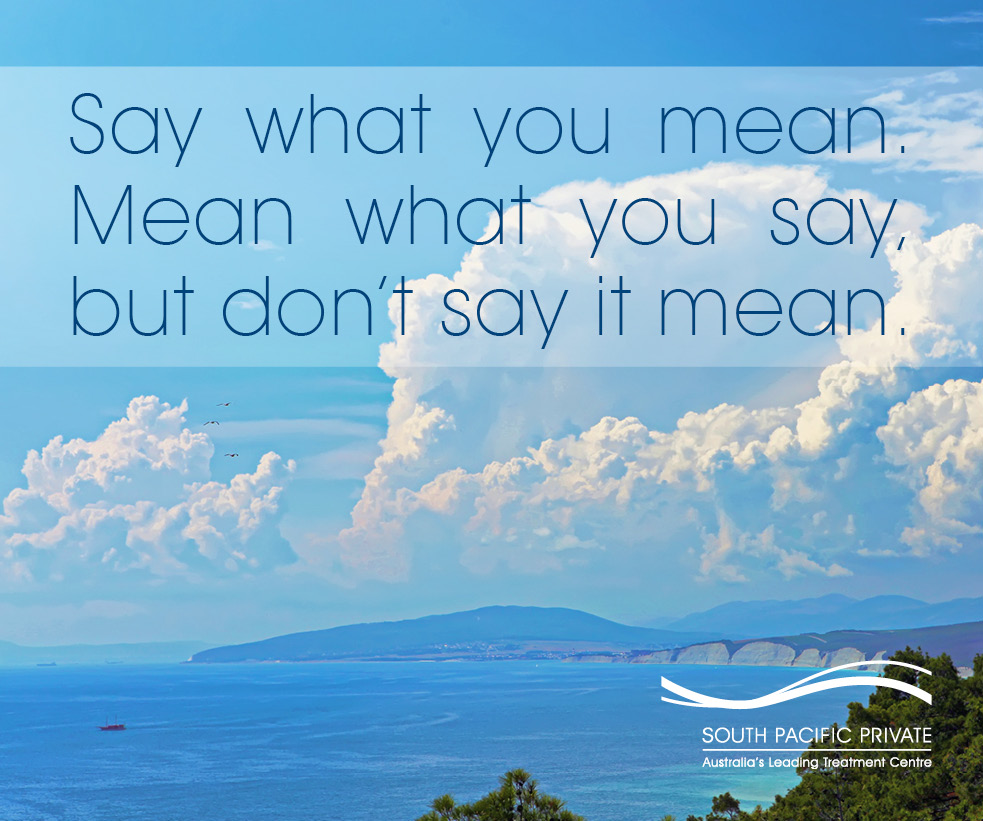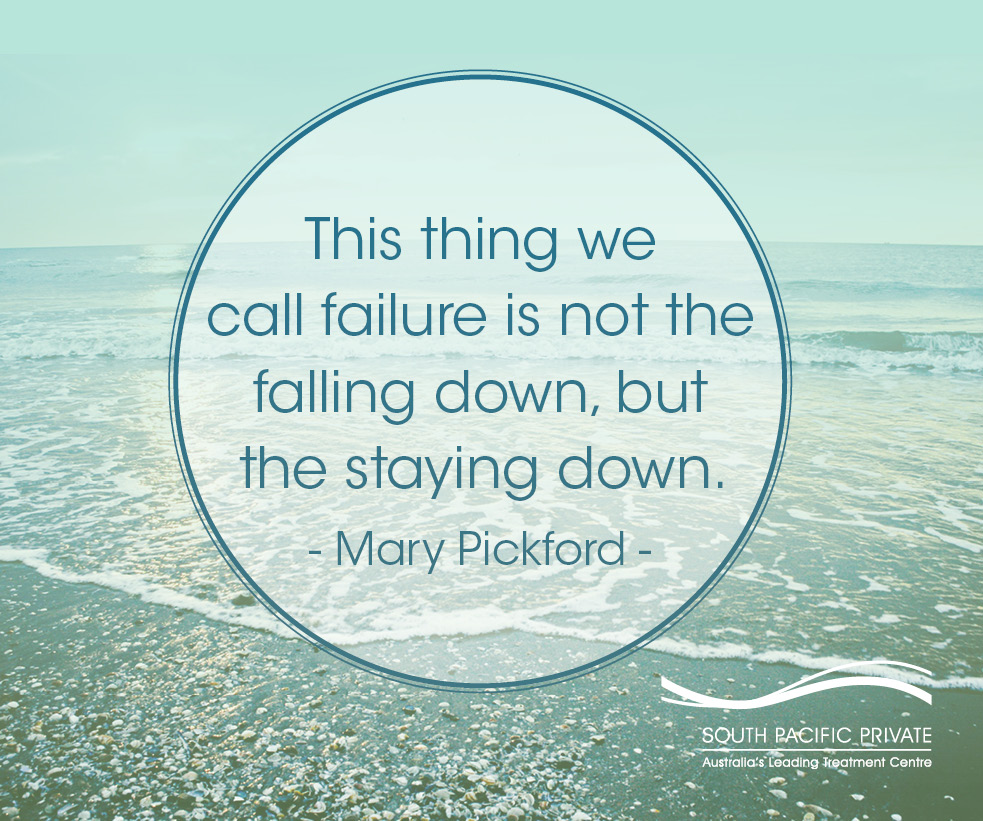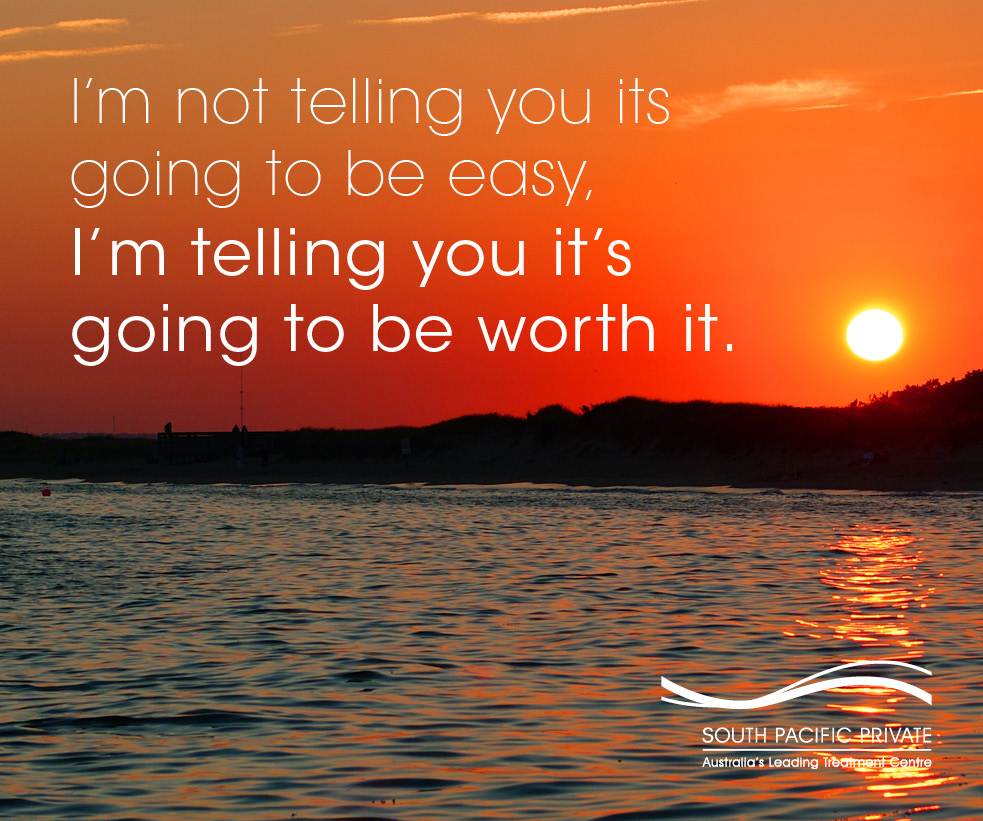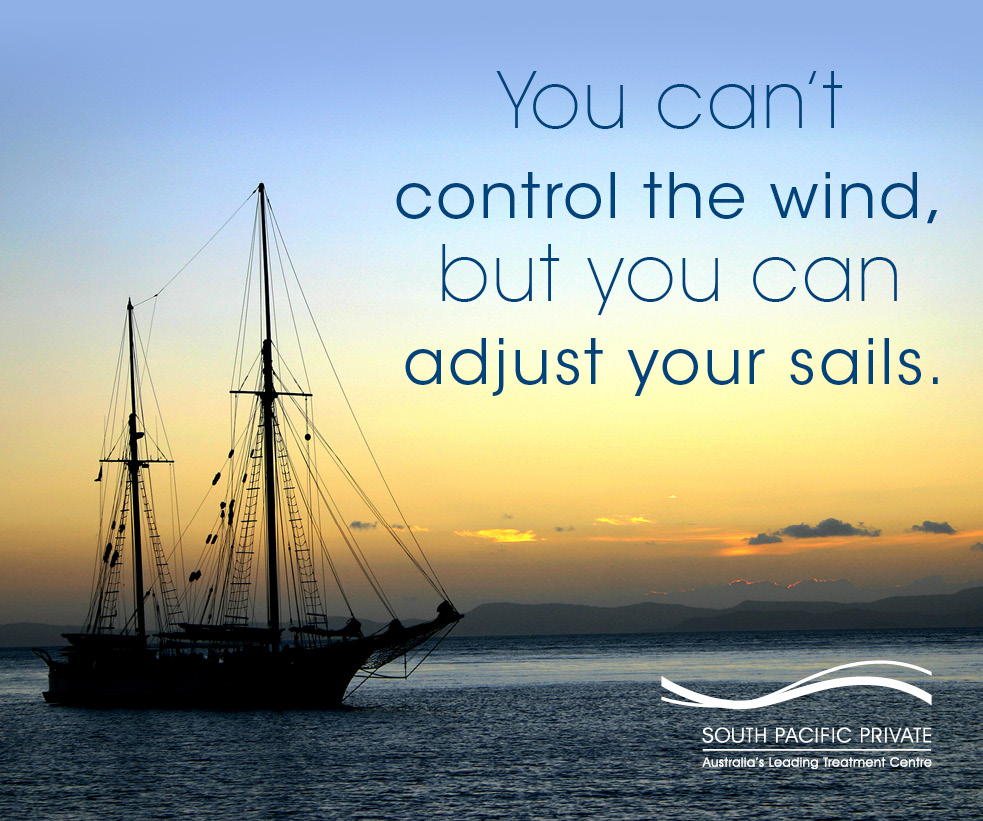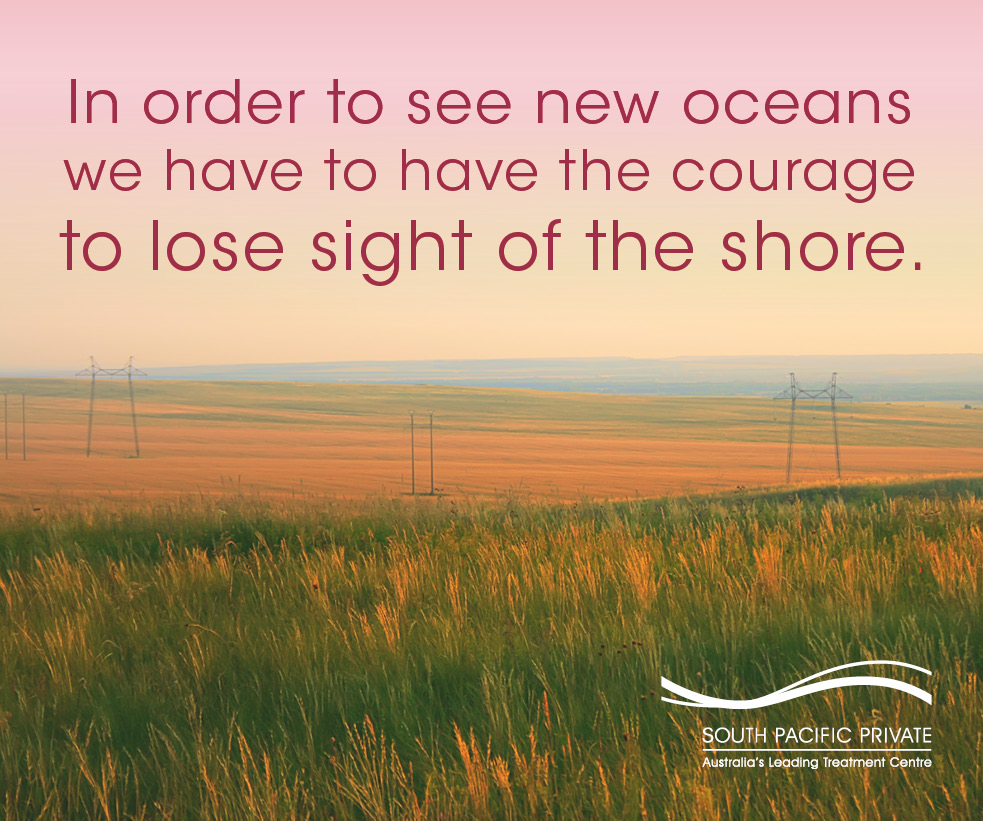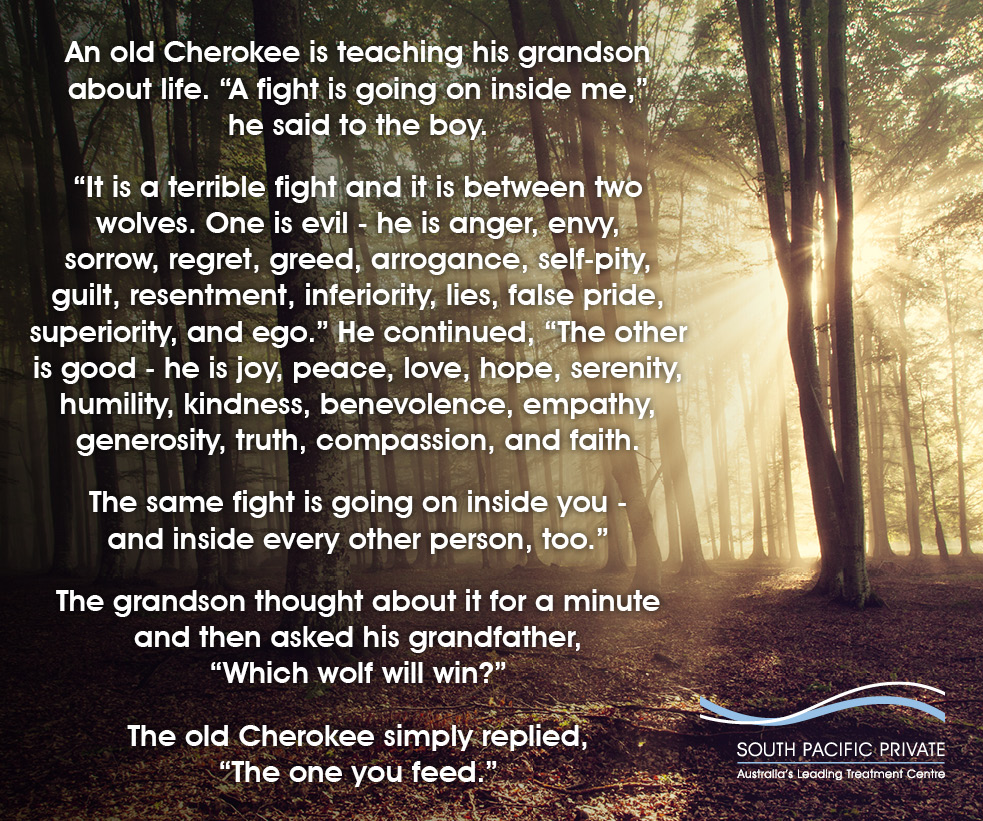 Contact us at any time to discuss how our programs can help you or a loved one.
Use our confidential enquiry form. Or call our Client Care team on 1800 063 332.
South Pacific Private is located at 24 Beach Street Curl Curl NSW 2096
Tel 02 9905 3667 | Fax (02) 9905 9696 | Email info@southpacificprivate.com.au