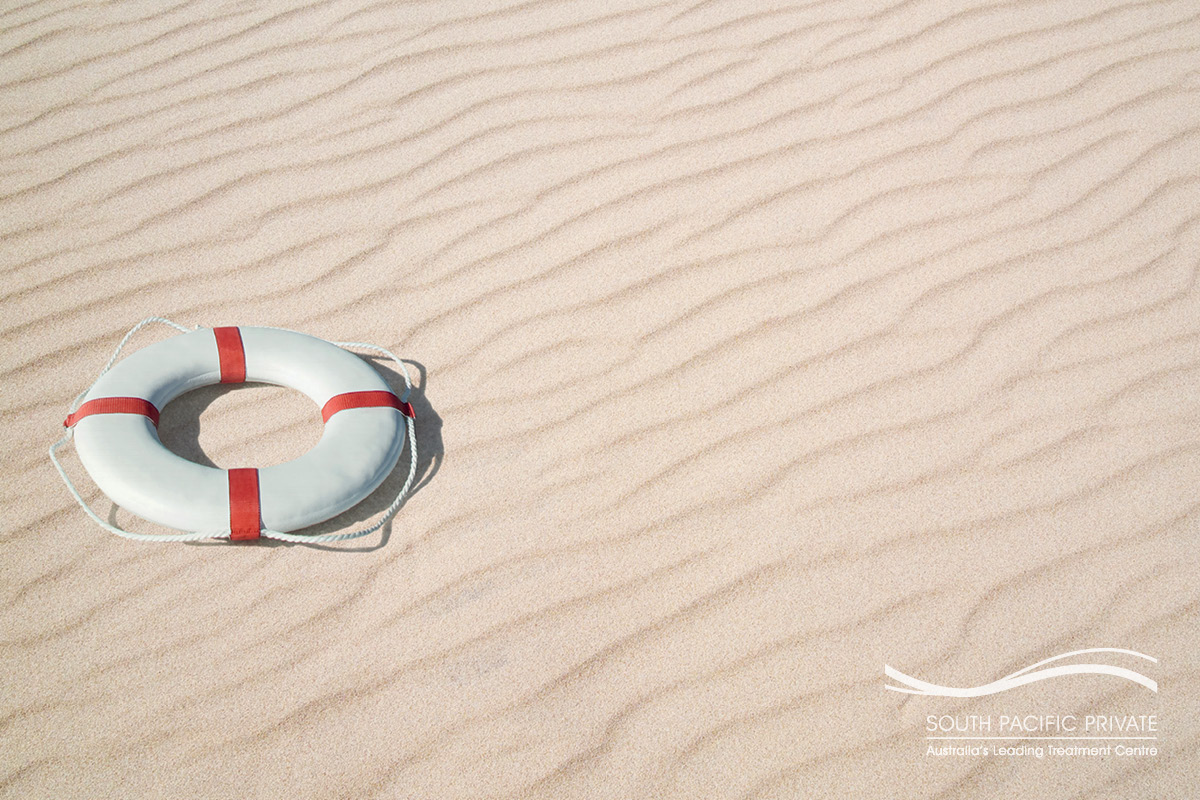 11 Jul

How do we deal with families where we are constantly being triggered?

THE IMPORTANCE OF FAMILY IN RECOVERY

Lorraine Wood, Founder, South Pacific Private  

The family program is the cornerstone of our model at SPP and for a good reason. Our family program is open to clients who have been to SPP, but also to families who have not been through treatment here.

The goal of a family is to nurture, support, and instill values and to teach a child to be a healthy adult. Sadly this often doesn't happen and we grow up with damaged or impaired self-esteem, which in the end becomes so painful that we have to find some way to medicate our pain.

Our birthright is to have worth, to feel we belong, love, fun, freedom.

Our needs are food, time, attention, clothing, direction, shelter.

There are three types of families:

1. Family of Origin (where we grew up)

2. Family of Creation (the one we create)

3. Family of Choice (we create to get support to get well)

A dysfunctional family doesn't know what to do with emotions and so uncomfortable feelings (and sometimes exciting ones) can be medicated, buried or projected. Sometimes in these family dynamics, one member's actions affect everyone else. Hence the need for our family program, as it provides a safe place to have a healthy honest discussion, often where the truth is shared for the first time. Sometimes this is the first time that everyone in the family gets the opportunity to look at their own behaviours and how they were impacted in the family they grew up in.

Getting well is 80% education!

The rest is therapy, 12 Step programs, counselling, spirituality and physical (eating, exercising, and re-parenting.) It can take three generations to turn a family legacy around from one of disconnection to that of connection, where members thrive rather than just survive. Recovery is a slow process, and it is meant to be, it can be likened to peeling back the layers of an onion. As we get stronger and have more insights into behaviours that may not always serve us, we start to make more and more changes. It took us a long time to become unwell and so, of course, Recovery is not going to happen overnight or even in three weeks of treatment.

It is essential that we take our continuing care very seriously and follow up on all that we have learned. Without it we are at great risk of relapse, which is part of our disease. Statistics show that only a very small percentage of people get a second chance at Recovery. There are two wonderful sayings in AA that I think say it all:

"I went to AA for my drinking but stayed for my thinking" and "I know I have another drink left in me but I don't know if I have another Recovery!"

Family meetings are a great tool to help promote meaningful communication with the family and to enable unhealthy families to function again. The goal of a family meeting is to promote self-disclosure and the art of listening and thus meet the basic family needs of feeling loved and worthwhile within the family unit. So how do we deal with families where we are constantly being triggered?

Doreen Virtue tells us when we hold resentments the person we hurt most is ourselves as it lowers your energy, enthusiasm, and effectiveness. When people act unkindly they eclipse light and love from their life, which then attracts more experiences that fuel their discontent. The more unlovable people seem to be, the more that they need love to heal unhappiness and ignite warmth in their hearts.

When you direct love towards someone whom you previously resented, healing occurs on three levels:

1. It frees us from the pain and anger of resentment

2. It breaks undesirable patterns

3. It helps heal the other person

Do we need our families to heal…most definitely.

It is an advantage and it doesn't matter which one you choose to work with as long as you have a group around you to love, support and hold you accountable. Isolation is the enemy of Recovery and has an insidious way of creeping in before we are aware of it. Families can help us to become aware of this and help direct our feet to meetings, workshops, therapy and advanced day and evening programs.

Recovery is for those who want it, not always those who need it! Recovery is about attraction not promotion. As we go out into the world and apply the tools that we have learned, an amazing thing starts to happen. Ripples are created that ripple outwards and affect everyone around us in positive ways we may not have expected..! What a wonderful legacy to share!

To find out more about how your family can be supported please email info@southpacificprivate.com.au and ask about our Family Program or our Family Education and Support Group.