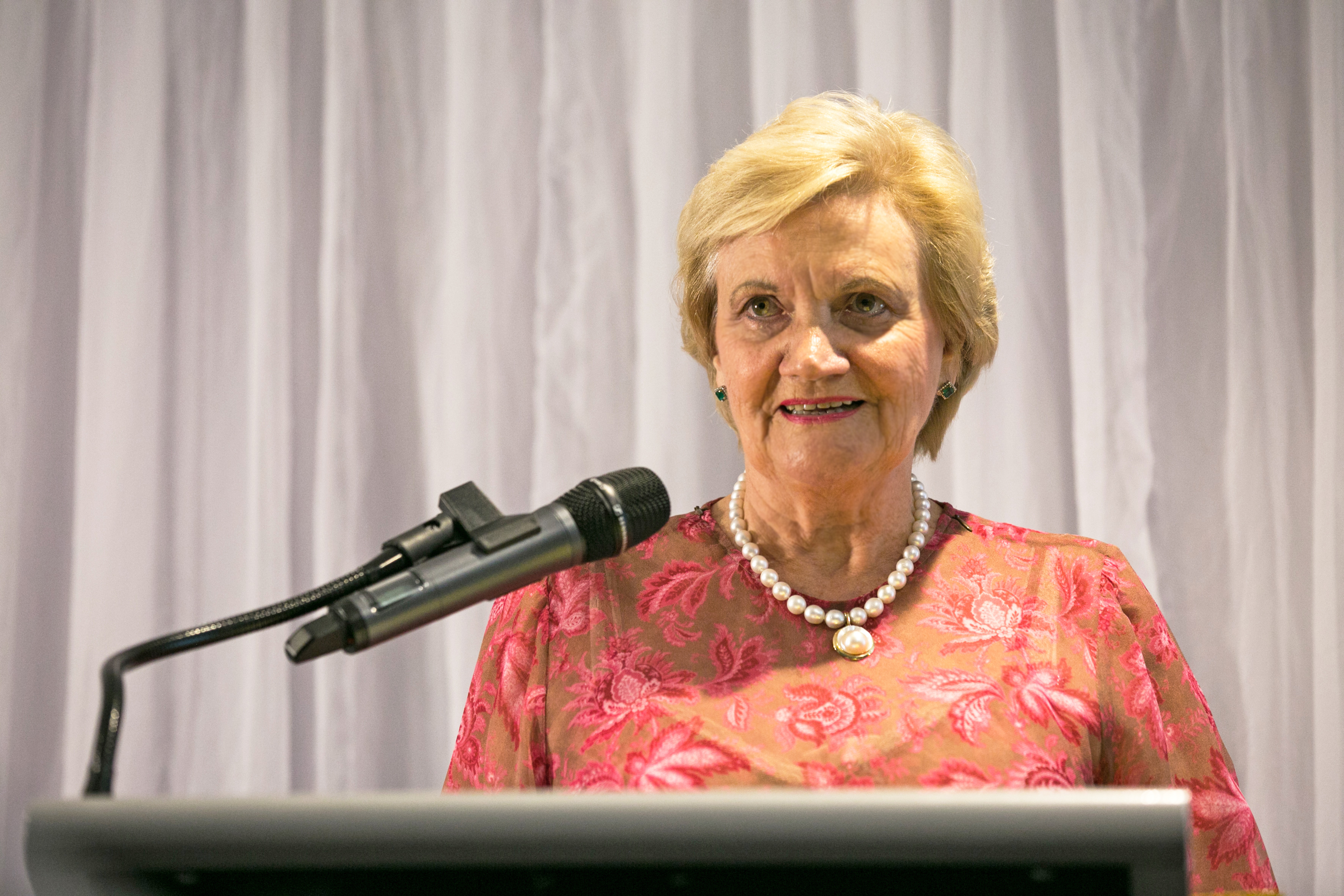 09 Jan

Helping Those Struggling with Addiction – The Wood Family Story

LORRAINE Wood has told the story of her family's cycle of addiction countless times.

And, it has helped many of the 7000 addicts who have sought treatment at South Pacific Private Treatment Centre in Curl Curl.

Now the 78-year-old, who co-founded and owns the ­facility, has written her memoir Love & Addiction in the hope it will help families caught in the addiction trap. "My parents were both ­alcoholics and I married an alcoholic," said Mrs Wood, who said her childhood was blighted by physical and emotional neglect. While Mrs Wood said she was never an addict herself, she was an enabler.

She was also convinced she didn't deserve happiness and as a result battled depression for a large part of her life. She said her own children had to deal with a mother who was "emotionally ­immature" and a broken ­marriage — she left her first husband for the love of her life Bill, a ­recovering alcoholic. "No one spoke or dealt with their feelings when I was growing up," said Mrs Wood, who grew up in New Zealand.