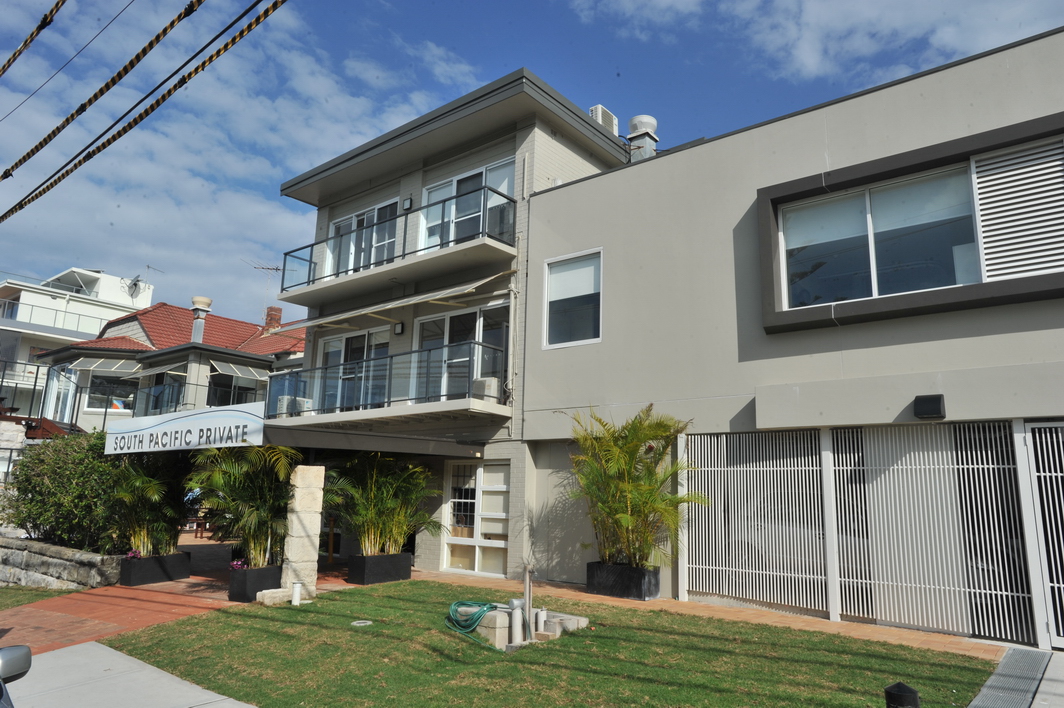 05 Jul

Alcohol Addiction and Taking the First Step

Drinking is entrenched in our culture.

Countless amounts of people are able to enjoy the mood altering affects of alcohol without the negative consequences or resulting in problems. However for some people, and some families, using alcohol in moderation is just not possible. Many of these people whose drinking is out of hand have a hard time admitting they have a problem.

Development of an addiction often is raised by 3 stages:

An individual's relationship with alcohol becomes characterised by obsession and compulsion.

1. Experimentation – usually begins during the teenage years as the young person explores the personal effects of drinking different types and amounts of alcohol.

2. Habitual patterning – the process of developing patterns of drinking which become normalized in your life – for example always having a drink when you are socializing.

3. Dependency – the process of becoming dependent on drinking alcohol to manage some aspects of your life. Alcohol addiction is a disease that creeps up on you over a period of time as the pattern develops and eventually becomes a regular part of your life.

What are the negative consequences?

Key indicators of having an alcohol addiction are when a person continues to drink no matter the negative consequences from their drinking. Some consequences include:
Health consequences – large negative impact of heavy and/or long term use of alcohol on the body and even result to death.
Legal consequences – have you or a loved one been pulled over for drunk driving or been in trouble with the law under the influence of alcohol?
Relational consequences – has any loved one suffered as a result to your behaviour intoxicated?
Reputational consequences – has there been moments of missed opportunities or have you felt ashamed of your behaviour in public while intoxicated?
Financial consequences – how much has your alcohol problem cost you?
Career consequences – how has your drinking impacted your performance at work and career progression?
Like any disease, there are physical symptoms to combat while in withdrawal. These symptoms can include:
– Tremors
– Headaches
– Nausea
– Insomnia
Harder still is the emotional dependency, where sufferers find it impossible to think of facing social occasion without a drink. But, it can be successfully treated and overcome.
Take the first step
Admitting to yourself that alcohol is a problem in your life can be hard, however, is the necessary first step in the journey to recovery.
The next step is when you talk about your problem to another person. Seeking professional help is the best chance to staying on your detox and being committed to your road to recovery.
It's easy to take the first step with South Pacific Private as you can talk one-on-one with us over the phone, or at an obligation free, no cost assessment appointment, to get a better idea of how we can help. We believe that identifying the underlying causes and environmental factors surrounding your drinking – and treating them together with the drinking itself- is the only way to fix the problem for good.
We Offer:
Free confidential assessments 7 days a week
24/7 enquiry call response
24-hour professional care
Inpatient and day programs tailored to your needs
A fully accredited, safe and professional service
Take the first step into treatment for alcohol addiction today by phoning or emailing our assessment team on 1800 063 332.