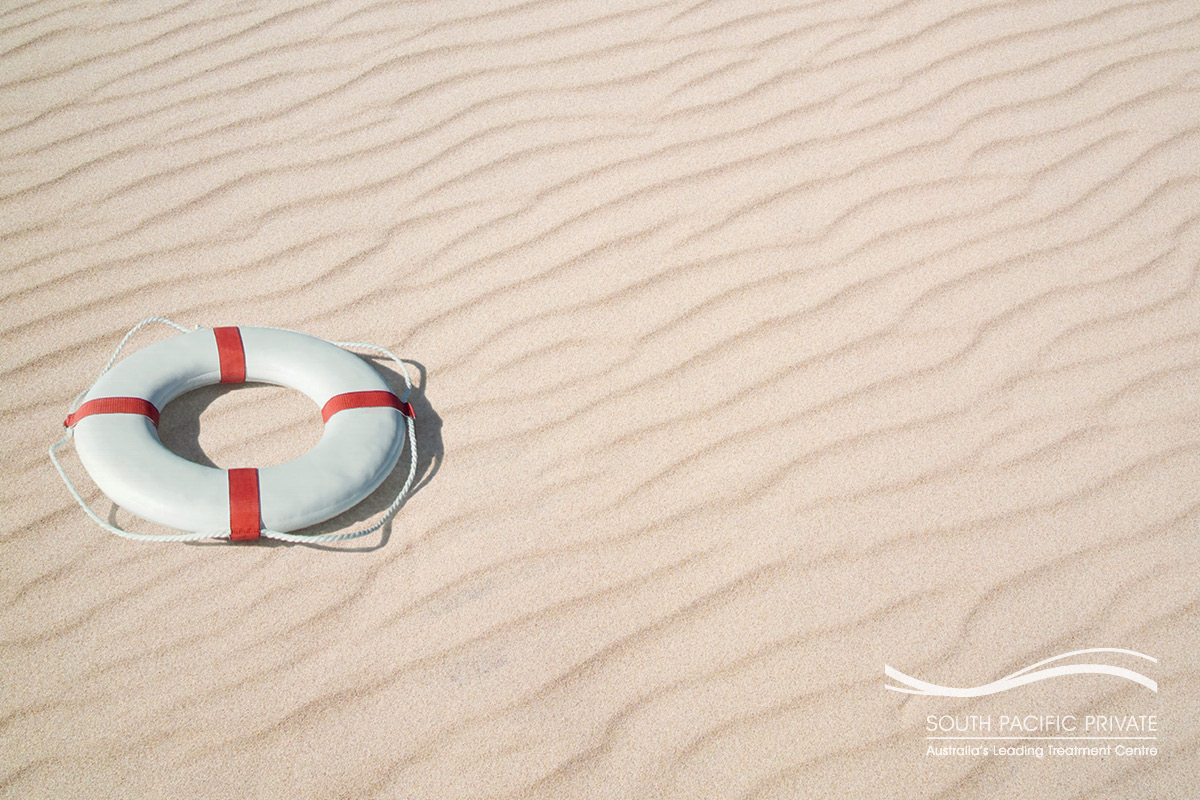 21 May

Addiction and your Family

One of the most challenging aspects of the disease of addiction is the powerlessness that friends and family members feel as they watch the problems unfold.

The reality is that denial is one of the symptoms of the disease, and minimisation of the problems is very common in mental illness and trauma related conditions as well.

By the time people find their way to us at South Pacific Private they are usually sick and tired of the cycle of despair that accompanies untreated addictions and mental illness such as depression.

Often by the time family members and friends have decided to seek information on the web, and have found this blog, they will have been suffering for a long time.

It's important to be aware that addiction is rarely suffered alone. It is a disease that affects everyone in its destructive wake. It not only impacts families but it often also travels in families.

Often friends and family members have spent a long time trying to "make" the person they care about address the problems, to get treatment, to change…

There are likely be a number of problems that the family is dealing with, some of which may include:
Increasing conflict, tension, resentment and stress in the family
Communication difficulties
Unpredictable behaviours
Managing negative consequences such debts, legal issues, health problems
Shame – family members often feel deeply ashamed of the problems and make efforts to hide it all from others
Protecting vulnerable family members such as children
Seeing a loved one battling with an addiction or mood disorder can be a overwhelming, despairing, confusing time and a time when family members and friends feel helpless, angry, uncertain and out of their depth.
More often than not, they find their lives have been put on hold to accommodate, support, bail out, counsel and manage the unmanageable life that they see before them.
When you're suffering from someone else's addiction, your life – with all of its obligations, plans and opportunities – can be put on hold. The disease isn't limited to the life of the person with addiction; it impacts families, destroys relationships and traumatises children.
The only person that I have the power to change is myself…
The first step you need to take is to support yourself. Seek support, seek out information, educate yourself and learn how to look after yourself in amongst the whirlwind of addiction.
It's a natural desire for parents, family members, significant others and friends to want to support a loved one and the alternative can seem like the unthinkable.
However, whilst we are not advocating that you walk away from a loved one, we are advocating that its critical that you support yourself. Fighting this impulse to be a carer for the addicted person can feel insurmountable. However, it may be that in your support you are helping to enable the behaviours of that addition and not be aware of the role that you have played in the cycle of that addiction.
How can you make the space for yourself?
We recommend that you work on your own education and support needs, and focus on your own wellbeing. Through this process, the strategies about how to best support the person you care about into treatment will begin to emerge. As a result it is likely that you, your friends and your family will begin to feel more empowered, working together to effect the changes most likely to result in the person with the problem choosing to enter treatment.
One of the most common realisations that people begin to understand when they attend our Family Education and Support Group is that they don't know what they don't know…
Information, education and support for friends and family members can change the situation significantly as you learn how to manage concerns in a consistent way that is more likely to result in the person you care about entering treatment for their problem.
South Pacific Private runs a weekly Family Education and Support Group.  This accessible program is designed to support families, friends and carers in addressing the issues comprehensively and effectively with the aim of helping everyone's life back on track as quickly as possible.
Knowledge is power, and we believe the more informed you are, the easier it is to make decisions that will support your friend, family member and yourself.
Contact South Pacific Private today on 1800 063 332 to find out more about our Family Education and Support Group and to take your life back off hold.