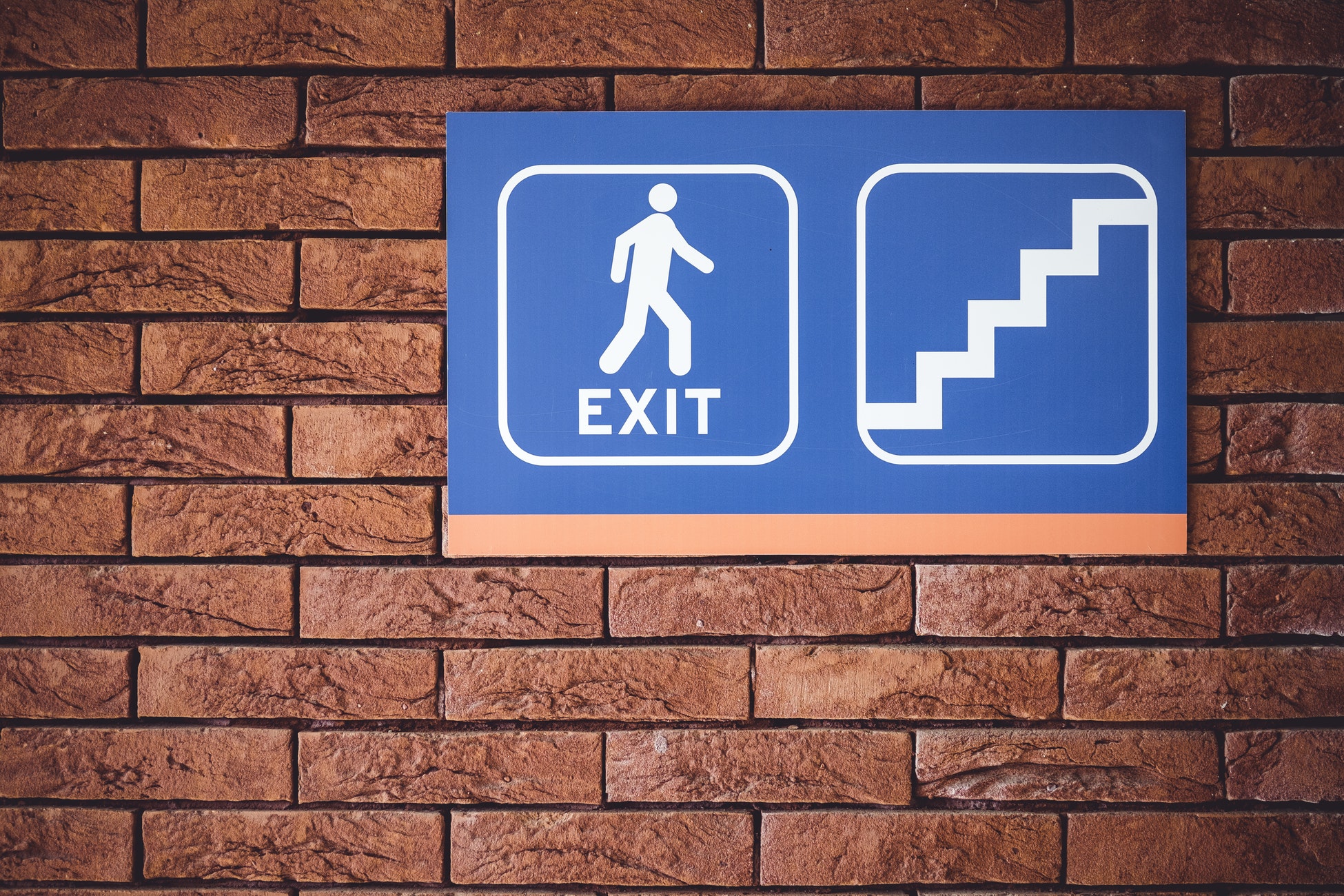 19 Jun

You've got a problem. Get help now before it gets worse.

In life, we go through tough times. What we sometimes forget while in these tough times, is that seeking treatment is completely normal. While it can sometimes bring about feelings of shame, there is nothing taboo about it. You'd see a doctor if you broke your arm, and you should look after your mental health just the same.

You know you've got a problem, don't wait to get help.
You may be struggling with alcohol, gambling, prescription drugs or anxiety and depression. You know it's not going to stop until something drastic happens and that will be devastating for yourself and your family. Don't wait until you've spiralled out of control and hit rock bottom to get the help you know you need. Call South Pacific Private today.

Our vision for the last 26 years has been and remains to help as manly people as possible and be a beacon of hope for all people, and their families, who are suffering from addictions and mental illness. We can help you.

Needing to reset and work on yourself does not make you weak. In fact, it's tough. It takes hard work and effort! But it's worth it.

South Pacific Private is a judgement free zone. Many of our therapists and specialists have also had a personal journey with mental illness and addiction and know exactly how you're feeling and what you're going through. Treatment at South Pacific Private is designed to meet the individual needs of each client and offers the best possibility of recovery facilitated by a multi-disciplinary team of Psychiatrists, GPs, Registered Nurses, Clinical Psychologists, Therapists and Case Workers.

With the common misconception that private services are inaccessible and expensive, seeking therapy or entering rehab is often low on the list of life's priorities but services at South Pacific Private are accessible and covered by most health funds.

You are more than your mental illness and addiction. Call South Pacific Private today on 1800 063 332 or email us at info@southpacificprivate.com.au for a confidential chat. You can be not only the best version of yourself, but the best partner, son, sister, mother, friend and person you've always wanted to be.