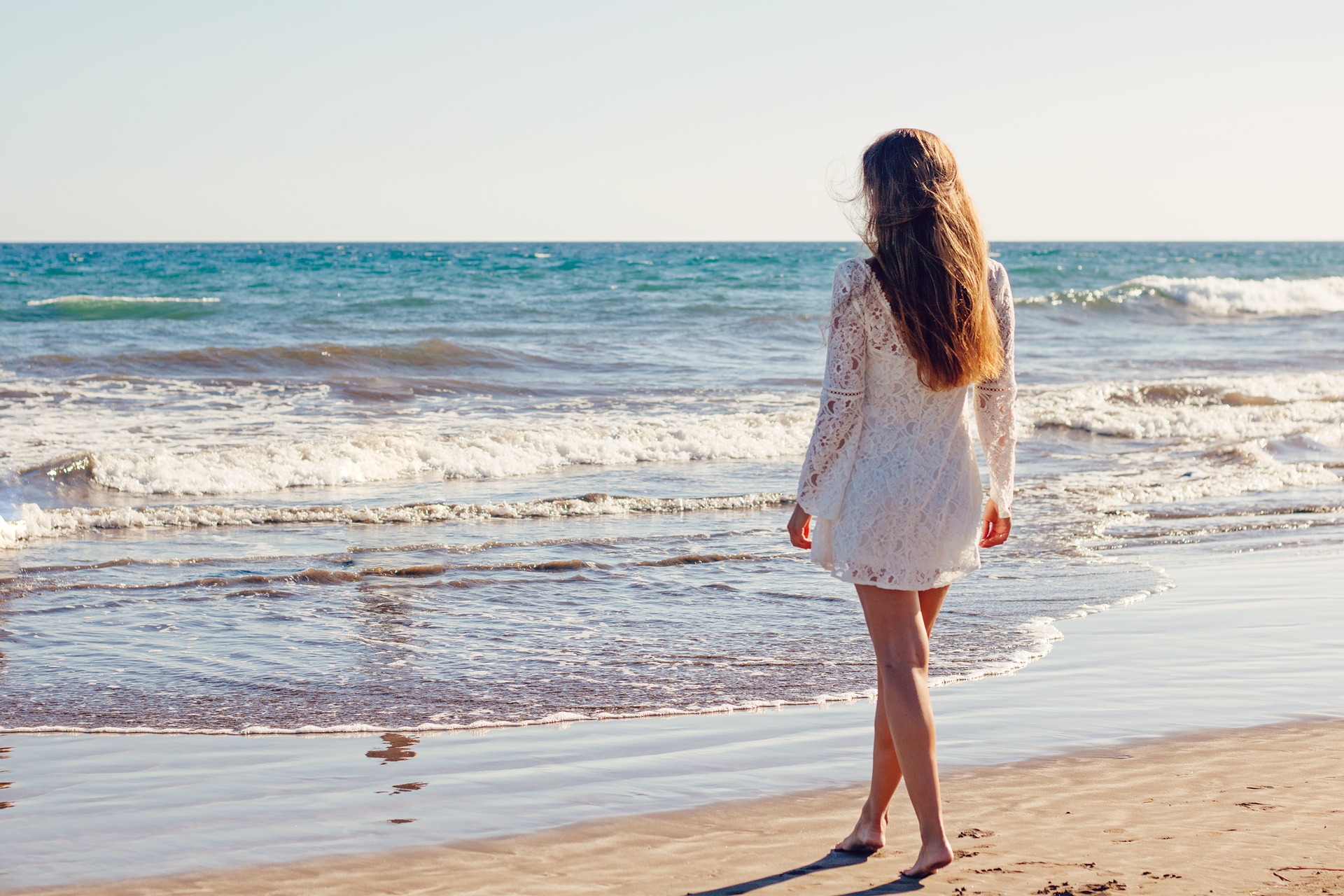 01 May

Walking Away with Dignity – Brittany's Story

Six years ago, at the age of 25, I entered South Pacific Private in a bad way. With a history of sexual, physical and emotional abuse from childhood, I had reached a point where I thought the only option was self-harm and suicide.

A family member who had been to South Pacific Private and is now in recovery first mentioned the treatment centre to me, and my amazing therapist had also previously worked at South Pacific Private and highly recommended it. So I decided to pick up the phone.

While not always easy, I put a lot of work in to my recovery. During my time at South Pacific Private, I had to unlock deep seeded trauma that I had blocked out and I had to admit my alcohol and drug abuse was due to the trauma that I couldn't understand. My therapist was amazing, pushing me, yet nurturing me and the therapy group were there to cry with and to share with too. I could share my reality in a safe space.

While I had a lot of fear when I entered, I left with tools that will aid my ongoing recovery. Leaving South Pacific Private, I walked away with dignity, a greater understanding of my mind and a new found respect for my life.

After leaving South Pacific Private, I found out that I was actually pregnant the whole time. South Pacific Private saved not only my life but my daughter's life too. Now I am a capable, strong, mother to her and I know that I will never repeat the mistakes my mother made.

That first step to recovery is scary but it's worth the life you can have after. From the nurses, to the therapists, everyone is there to guide you. You're not alone and you can always be supported.

Take the step, you're worth recovery.

Think you might have a problem?
South Pacific Private, Australia's Leading Treatment Centre, can address your mental health and addiction problems. Fully accredited and with over 25 years' experience, our evidence-based treatment is delivered by a multi-disciplinary team. Over the years, SPP has treated over 10 thousand patients and their families for mental health concerns and addiction issues.

Why not speak to our team on 1800 063 332 or email us at info@southpacificprivate.com.au for a confidential chat.

Want to share your South Pacific Private Recovery Story? 
You can remain completely confidential. Just reach out to us on prmanager@southpacificprivate.com.au. We would love to hear from you and your story could inspire others to take that first step.

You can also find us on Facebook, Instagram and Twitter.