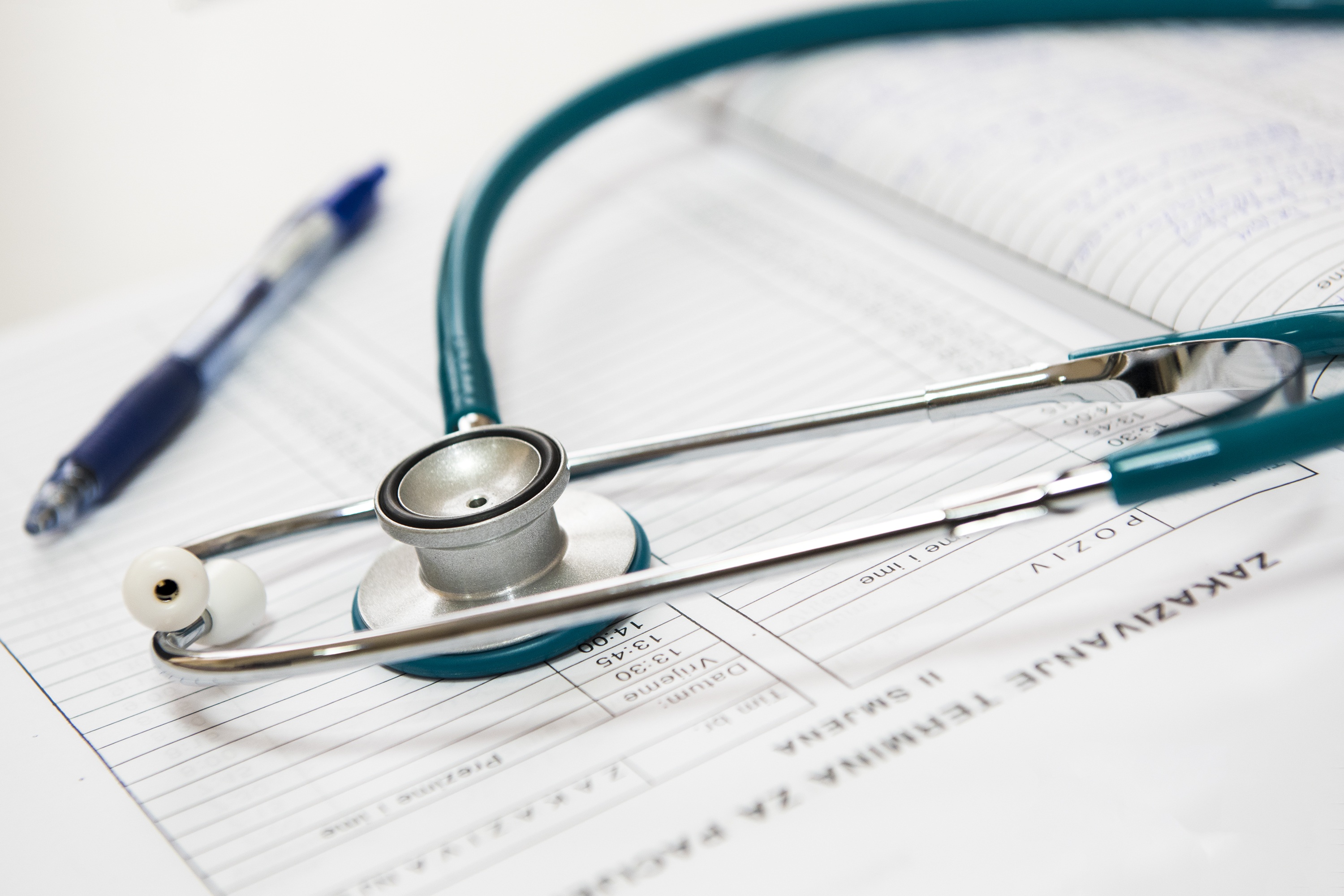 27 Jun

Addressing the Realities of Rehab – Making an Informed Choice

Addressing the Realities of Rehab – Making an Informed Choice

On his popular show, Last Week Tonight, John Oliver recently delivered a scathing report on the dangers on unaccredited and unregulated addiction treatment centres.

Talking specifically about the landscape in America he cited the current situation where there are literally thousands of treatment centres operating in an unregulated environment. One of the key messages he emphatically shared was the importance of seeking qualified advice from a practicing professional before being 'sold' into a treatment centre that is not regulated and not evidence-based in the care that it delivers.

He strongly urged people suffering to visit their GP or an addiction professional first and to take that first step towards understanding options available before committing to a large payment for admission to a treatment centre where there are no clear statistics available regarding outcomes for its patients.

As John said 'so much about battling addiction is really hard. Getting clean is hard. Staying clean is hard, but getting good evidence-based trustworthy help shouldn't be.'

South Pacific Private couldn't agree more.

An admission to South Pacific Private is always accompanied by a referral from a GP or a Psychiatrists who has recommended South Pacific Private as an appropriate care option. We absolutely advocate that you reach out as a first step to a treating professional to find out what options are available to you and to understand the treatment that is available to you. One size does not fit all and it's incredibly important that you get the support you need that is intuitive to your personal circumstances.

When you call South Pacific Private to enquire we will conduct an assessment with you over the phone about your current situation to determine if we can support your needs and if we are the most appropriate treatment centre for you. There is a complex process of assessment which involves our multi-disciplinary team to ensure that we genuinely believe we can help.

John Oliver stated, 'Rehab should never be seen as a quick fix, it's often the first step in a lifetime of Recovery.' At South Pacific Private we mirror this ethos and would never promise that a treatment episode here will 'fix' everything. In fact, it's quite the opposite. We engage in detailed and complex conversations with patients over a number of weeks to determine their plan for the future which includes how they will keep themselves safe, what they will do when they leave treatment to reduce their change of relapse and the importance of ongoing long-term engagement in care.

Watch the full interview with John Oliver here:

Addiction and mental health concerns can tear apart families and relationships and can place huge pressure on the family unit as well as the individual who is suffering. If you or your family are in the midst of this crisis and need to reach out and get support, there are some really important steps that you need to know about before you take that first step.

Please read our recommendations below to ensure that you connect with an accredited service supported by a multi-disciplinary team of experts skilled in the treatment of addictions and recognised by a regulatory body. We put this list together to provide guidance and support during what can be an overwhelming, confusing and desperate time for families. Please use these guidelines as a safeguard to help you find the right treatment for you or your loved one and to ensure that the treatment engaged in is evidence-based and licensed.
If you are looking for a hospital that can support you or a family member in crisis you can start by searching on Google. A number of options will be listed and it's important to determine whether they are appropriate and suitable for you or a loved one.
Look on the website of a chosen service and search for whether they are licensed by the Department of Health (for the relevant state). Look on the website of a chosen service and search for what standards they are accredited for. Legislation and compliance varies from state to state and across the health and community sectors.  Search for the terms "compliance", "standards" or "accreditation" if you can't see reference to this information on the homepage.
Find out whether the service is supported by the major health funds. Major health funds contract to accredited services to provide support for mental health and addiction. This means that consumers can access treatment through their personal private health fund cover without the requirement to pay 'out of pocket'.
Whether you believe that the service is accredited or not – we recommend you still call the service and ask them if that is the case (it is especially important to ask if you could not find this information on the website).
Once you have begun the enquiry process – it's also important to find out whether you might be able to access cover from your health fund to access services. If you have psychiatric cover as part of your private health fund, then it's possible that your treatment will be covered.
Services with accreditation and health fund support are able to conduct a health fund check in the moment and can advise you immediately of the cost of treatment. This means that you will have an accurate number for the cost of treatment that won't waver and, asides from any incidentals during treatment; you won't be hit with any surprise bills down the line.
If you aren't sure whether you are covered with your health fund and can't remember the details of the policy – simply call your health fund and check. This way you can be certain.
Ask the tough questions in the call to the service and find out costs, timelines, waiting periods upfront so that you can make a qualified and informed decision.
South Pacific Private is a registered Acute Care Psychiatric Hospital, fully licensed by the NSW Department of Health and is accredited by the Australian Council on Health Care Standards (ACHS).
We have several robust measures in place, including participation in the nation-wide Health of the Nation Outcome Scale. (HoNOS). Results indicate that our outcomes are comparable to other hospitals in terms of symptomatic improvement but superior in terms of psycho-social and long-term recovery. The hospital has also maintained accreditation with the Australian Council of Healthcare Standards since 1994 and actively maintains a comprehensive Quality Improvement Plan promoting effective governance and continuous improvement practices.
Remember – services that are fully accredited and licensed can offer treatment for mental health and addiction concerns that are affordable and not crippling for families in crisis. We are lucky enough in Australia to be supported when we are in crisis and services exist in all states to support you and your family in their time of need. 
Our services are accessible for enquiries 24/7. You can reach out to us on 1800 063 332.
Please also contact your local GP or a treating psychiatrist to ask for advice on what treatment options might be best suited to you.