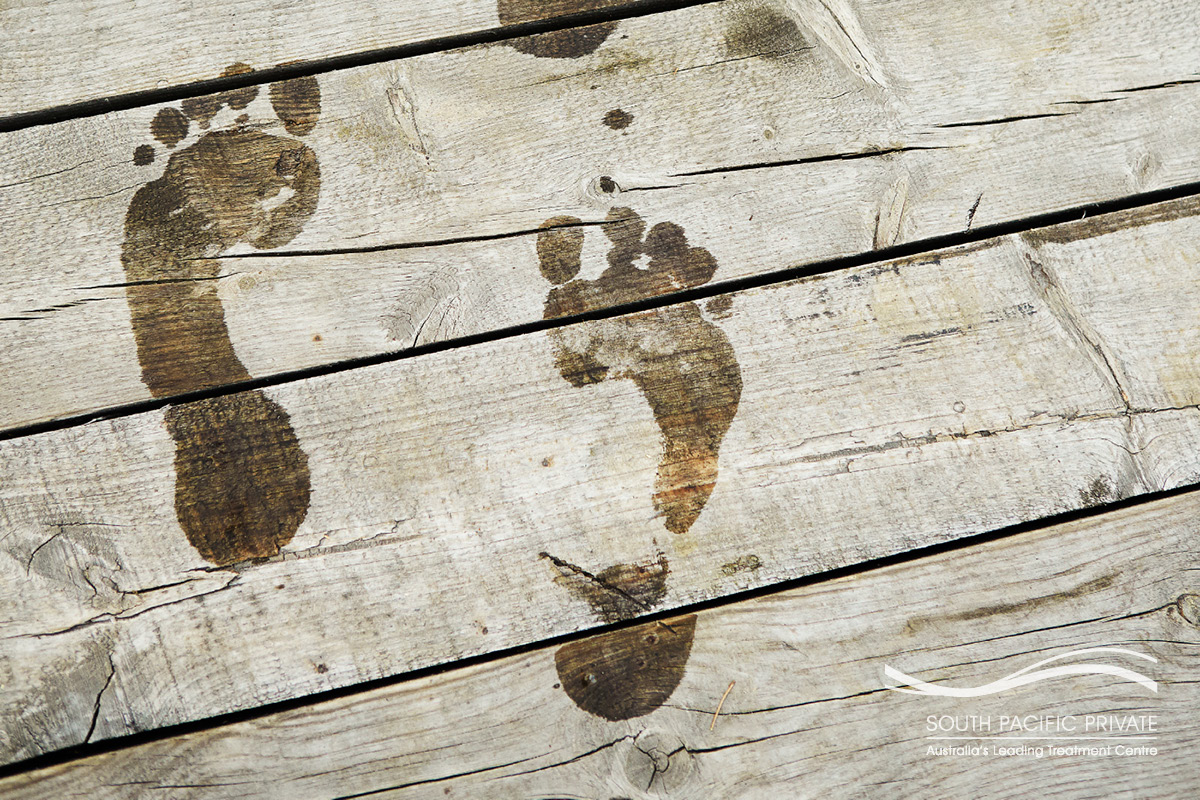 24 Nov

Tackling Nicotine Dependence and Addiction

In 2008 the multi-disciplinary team at South Pacific Private made the clinical decision for the hospital to commit to being smoke-free. This decision was made across the board and applied to clients at the hospital but also to staff. South Pacific Private is proud to be smoke-free and September 1st 2017 marked the ninth anniversary since the transition.

Cigarette and other tobacco smoking are very common among individuals with alcohol and other drug use disorders. Up to 75% of patients receiving treatment for alcohol use disorder are also nicotine dependent, placing them at risk for a host of negative cigarette-related health outcomes, compounding overall health risk. (https://www.recoveryanswers.org/research-post/should-we-combine-smoking-cessation-substance-use-disorder-treatments/)

In addition, around 32% of people with mental illness smoke cigarettes, compared to just 18% of the general population. The rate is far higher among people with schizophrenia. It is estimated that nearly 40% of all smokers have a mental illness. (https://www.sane.org/mental-health-and-illness/)

We believe that addressing smoking abstinence at the same time that a person's alcohol or other drug use is addressed is a positive intervention. The ethos at South Pacific Private is to treat nicotine dependence for what it is, an addiction.

There are a number of research studies which show that smoking complicates or exacerbates mental illness, addiction and its treatment (Lawrence et Al, WA) and that the reward pathways activated with nicotine use are the same pathways as other drugs of addiction. In addition, this research would indicated that people who are abstinent from alcohol are more likely to remain abstinent from alcohol and other drugs.

Some research suggests tobacco treatment may be most effective integrated into other mental health care. In 2010, Miles McFall, PhD, at the University of Washington, Seattle, and colleagues reported in JAMA that when smoking cessation was integrated into treatment for veterans with post-traumatic stress disorder, the patients were more likely to be smoke-free 18 months later when compared with patients who attended smoking-cessation clinics separate from their PTSD treatment.

Despite these findings, it is fair to say that nicotine dependence is rarely addressed comprehensively in clinical practice in mental health and addiction treatment settings and very few mental health facilities in Australia or worldwide are fully smoke-free.

Substance use disorder (SUD) treatment patients who smoke cigarettes, therefore, remain a medically vulnerable group and many have suggested that more research is needed to understand motivation and the timing of quitting efforts and optimal intervention time points among these patients. However, at South Pacific Private it is a priority and the team believe in an integrated approach to abstinence, folding smoking cessation into their overall treatment plan for other presentations.

Clients are offered nicotine replacement therapy, break-out groups and education about the impact of smoking on relapse and thus their longer-term Recovery. The outcomes of the decision to embrace being a smoke-free environment have surpassed expectations and continue to provide benefits to the clients, staff and the organisation as a whole.