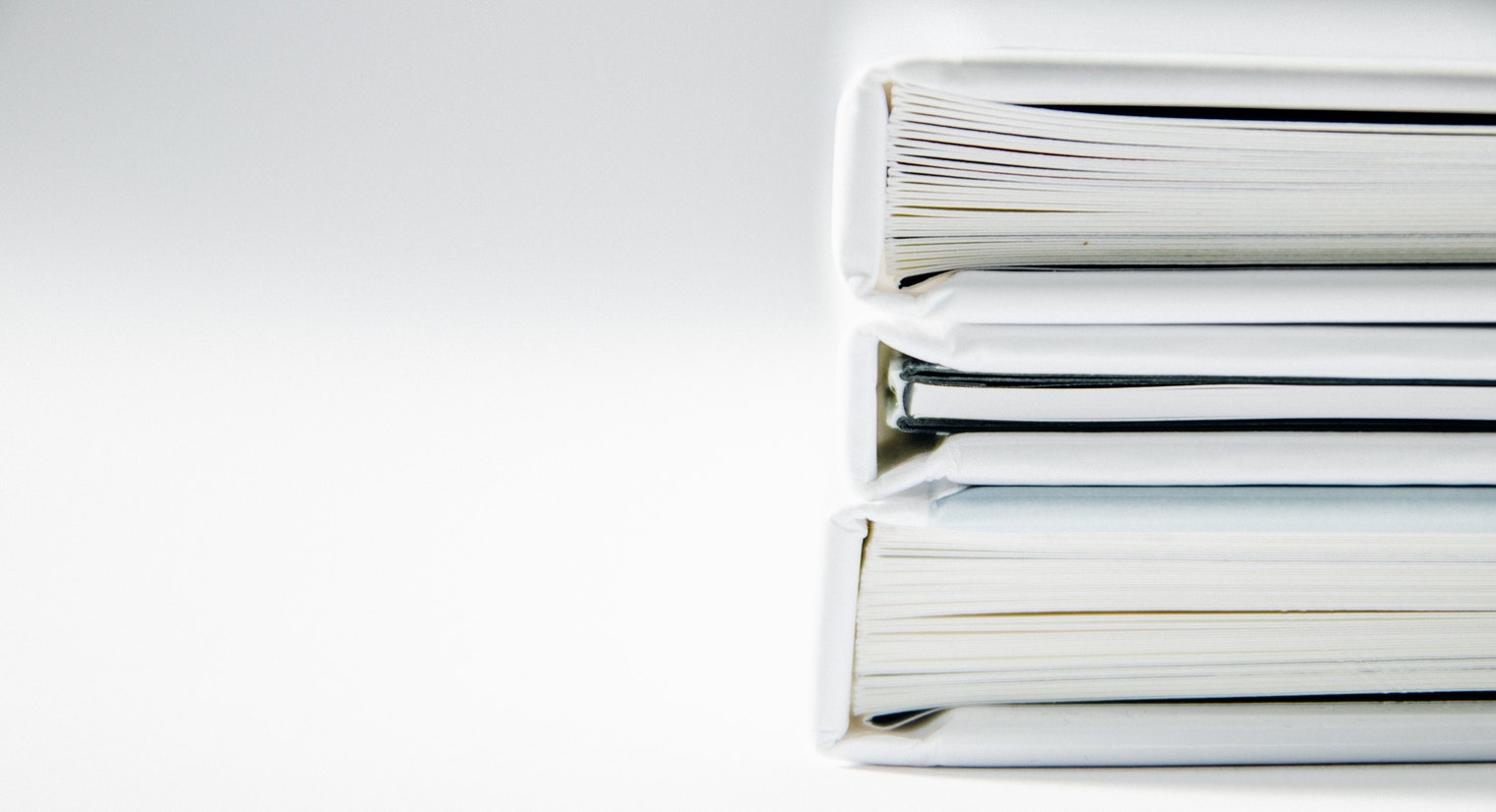 29 Mar

SPP Clinical Member Invited to Present First-of-its-Kind Research Focused on the 12 Step Organisation Alcoholics Anonymous (AA) to International Audience

At South Pacific Private, our clinical team is committed to remaining informed of the latest research in areas relevant to the treatment of our clients. We are pleased to share that one of our own team members has been undertaking an exciting research project in the addictions field.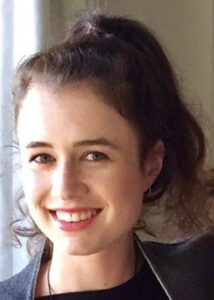 Hannah Glassman, Day Program Therapist at South Pacific Private and Doctor of Philosophy (Psychology) Candidate at the University of Sydney, is conducting research focused on the 12 Step organisation Alcoholics Anonymous (AA). This project is being supervised by Associate Professor of Clinical Psychology, Paul Rhodes, and Professor of Mental Health Nursing, Niels Buus.
Hannah has been invited to present her research to an international audience at the 2019 International Conference of Qualitative Inquiry in Chicago, Illinois.
Here, Hannah explains why she is interested in researching AA, the significance of her research in the academic arena, and what she will be presenting at the upcoming conference:
"AA is a community-based intervention organisation for any person who has a desire to stop drinking alcohol (Alcoholics Anonymous [AA], 2013). Since its conception in the 1930s, AA has had remarkable social impact, growing to two million members across 180 countries, and forming the basis of hundreds of other 12 Step programs focused on different addictive substances and behaviours (AA, 2018; Laudet, 2008).
Many large-scale studies have found results demonstrating the efficacy of 12 Step approaches in reducing symptoms of alcohol and substance misuse. For example, Project MATCH involved randomly assigning 1,726 participants with addiction concerns to three different treatment methods: 12 Step facilitation, cognitive-behavioural skills training, and motivational enhancement therapy (Project MATCH Research Group, 1997). Project MATCH (1997) found that those in the group that promoted 12 Step participation were significantly more likely to sustain their abstinence at a long-term follow-up. Similarly, in a study comparing cognitive behaviour therapy (CBT) to AA participation, those in the AA group were found to have achieved significantly higher rates of abstinence, as well as used fewer clinical services, compared to those in the CBT group (Humphreys & Moos, 2007). In a more recent study, it was also found that engagement in a 12 Step program decreased the frequency and intensity of alcohol misuse for participants with dual diagnoses including a more severe clinical issue (Bogenschutz et al., 2014). In summary, evidence seems to suggest that for those who are compliant with the AA model of recovery, AA involvement represents a cost-free, easily accessible means of achieving abstinence.
These types of studies use quantitative research methods such as surveys, and allow for an effect to be quantified, such as the link between AA participation and abstinence. However, AA aims to not only reduce a person's alcohol misuse, but also to promote holistic growth. Considering this, qualitative research methods, typically involving asking research participants open-ended questions, are particularly suited to investigate the highly individualised process of recovery.
The aims of the study that I will be presenting in Chicago were to collate and critically review the existing body of qualitative research involving interviews with AA members. This study was designed to (1) examine past studies' findings in order to better understand AA members' experiences, and (2) critically analyse the methodological quality of these studies.
A systematic literature search identified 21 papers that were included in the review. Since there is not one established tool to evaluate the quality of qualitative research, we used state of the art methods by reviewing each paper according to many varying criteria, such as methodological rigour, reliability, validity, and the substance of findings (Blaxter, 2013).
Firstly, we found that the findings of the reviewed studies, to a large extent, reflected AA ideology precisely. For example, results tended to focus on broad AA-related concepts such as powerlessness, rather than more complex and nuanced insights into what life is like as an AA member on a day-to-day basis. Secondly, we found that the overall quality of the reviewed studies was markedly poor.
We concluded that research in this field has been characterised by a relatively uncritical discovery of AA narratives among AA members and by a lack of methodological quality. This is likely to impact the legitimacy of AA and other 12 Step approaches in the context of academia, and therefore in public and political discourse. This critical review study represented the first of its kind in the field of AA, and demonstrated a pressing need for high quality qualitative research in this area.
Over the next two years of my PhD candidature, I hope to further contribute to the field of AA by producing a series of high quality qualitative research studies. These studies will endeavour to uphold methodological quality across all areas deemed relevant in the assessment of qualitative research (Blaxter, 2013). For example, we have selectively recruited participants with varying demographics, as well as participants who have typically been excluded in past studies, such as AA members who continue to relapse. We have also been careful not to ask leading interview questions that are likely to influence responses or not give participants broad enough scope to discuss what is important to them. Importantly, we are also utilising established reliability and validity enhancing procedures, in an effort to minimise the impact of the assumptions and biases held by all members of our research team.
This research will comprise participants with varying lengths of sobriety in AA, as well as ex-members of AA, and will include the first study to compare experiences and understandings of alcoholism and recovery across such distinct groups. This research will also include the first longitudinal study of AA members, who will be interviewed at three-monthly intervals over a one-year period. Some of the research questions that may be explored include: (1) Do short-term and long-term members value the AA program for different reasons?; (2) Are there differences in the extent to which ex-members, short-term and long-term members identify with AA conceptions of alcoholism?; (3) Are there different types of responses to AA over time?; and (4) Does long-term AA membership facilitate global psychological growth?
Considering the impairments in physical, mental, social and emotional well-being that they cause, alcohol and other substance use addictions represent a significant public health concern, with the task of establishing effective treatments of great importance. While there is evidence for the efficacy of established treatments in the short-term, it is clear that further research investigating how long-term abstinence might be best supported is warranted. For example, even with first-line treatment relapse rates are still quite high, and the positive effects of CBT have been found to decline over time (Magill & Ray, 2009; Sandahl, Herlitz, Ahlin & Rönnberg, 1998). Indeed, long-term recovery has been identified as a significant gap in the literature, with most studies on addictions to date having focused on short-term outcomes (Laudet & White, 2008). While my research may answer several different aforementioned questions, I am especially hopeful that it might shed light on the factors that support the maintenance of recovery from addiction over long periods of time."
If you are interested in Hannah's research and would like to know more, you can get in touch with her at hglassman@southpacificprivate.com.au.
References
Alcoholics Anonymous. (2013). A.A. Preamble. Retrieved from the Alcoholics Anonymous website: https://www.aa.org/assets/en_US/smf-92_en.pdf
Alcoholics Anonymous. (2018). Estimated worldwide A.A. individual and group membership. Retrieved from the Alcoholics Anonymous website: https://www.aa.org/assets/en_US/smf-132_en.pdf
Blaxter, M. (2013). Criteria for the evaluation of qualitative research papers. Medical Sociology Online, 7, 4-7.
Bogenschutz, M. P., Rice, S. L., Tonigan, J. S., Vogel, H. S., Nowinski, J., Hume, D., & Arenella, P. B. (2014). 12-step facilitation for the dually diagnosed: A randomized clinical trial. Journal of Substance Abuse Treatment, 46, 403-411. doi: 10.1016/j.jsat.2013.12.009
Humphreys, K., & Moos, R. H. (2007). Encouraging posttreatment self-help group involvement to reduce demand for continuing care services: Two-year clinical and utilization outcomes. Alcoholism: Clinical and Experimental Research, 31, 64-68. doi: 10.1111/j.1530-0277.2006.00273.x
Laudet, A. B. (2008). The impact of Alcoholics Anonymous on other substance abuse-related twelve-step programs. In Galanter, M., & Kaskutas, L. A. (Ed.), Recent developments in Alcoholism (Volume 18): Research on Alcoholics Anonymous and Spirituality in addiction recovery (pp. 71-89). New York, NY: Springer.
Laudet, A. B., & White, W. L. (2008). Recovery capital as prospective predictor of sustained recovery, life satisfaction, and stress among former poly-substance users. Substance Use & Misuse, 43, 27-54. doi: 10.1080/10826080701681473
Magill, M., & Ray, L. A. (2009). Cognitive-behavioral treatment with adult alcohol and illicit drug users: A meta-analysis of randomized controlled trials. Journal of Studies on Alcohol and Drugs, 70, 516, 527. doi: 10.15288/jsad.2009.70.516
Project MATCH Research Group. (1997). Matching alcoholism treatments to client heterogeneity: Project MATCH posttreatment drinking outcomes. Journal of Studies on Alcohol, 58, 7-29.
Sandahl, C., Herlitz, K., Ahlin, G., & Rönnberg, S. (1998). Time-limited group psychotherapy for moderately alcohol dependent patients: A randomized controlled clinical trial. Psychotherapy Research, 8, 361-378. doi: 10.1080/1050330981233132467