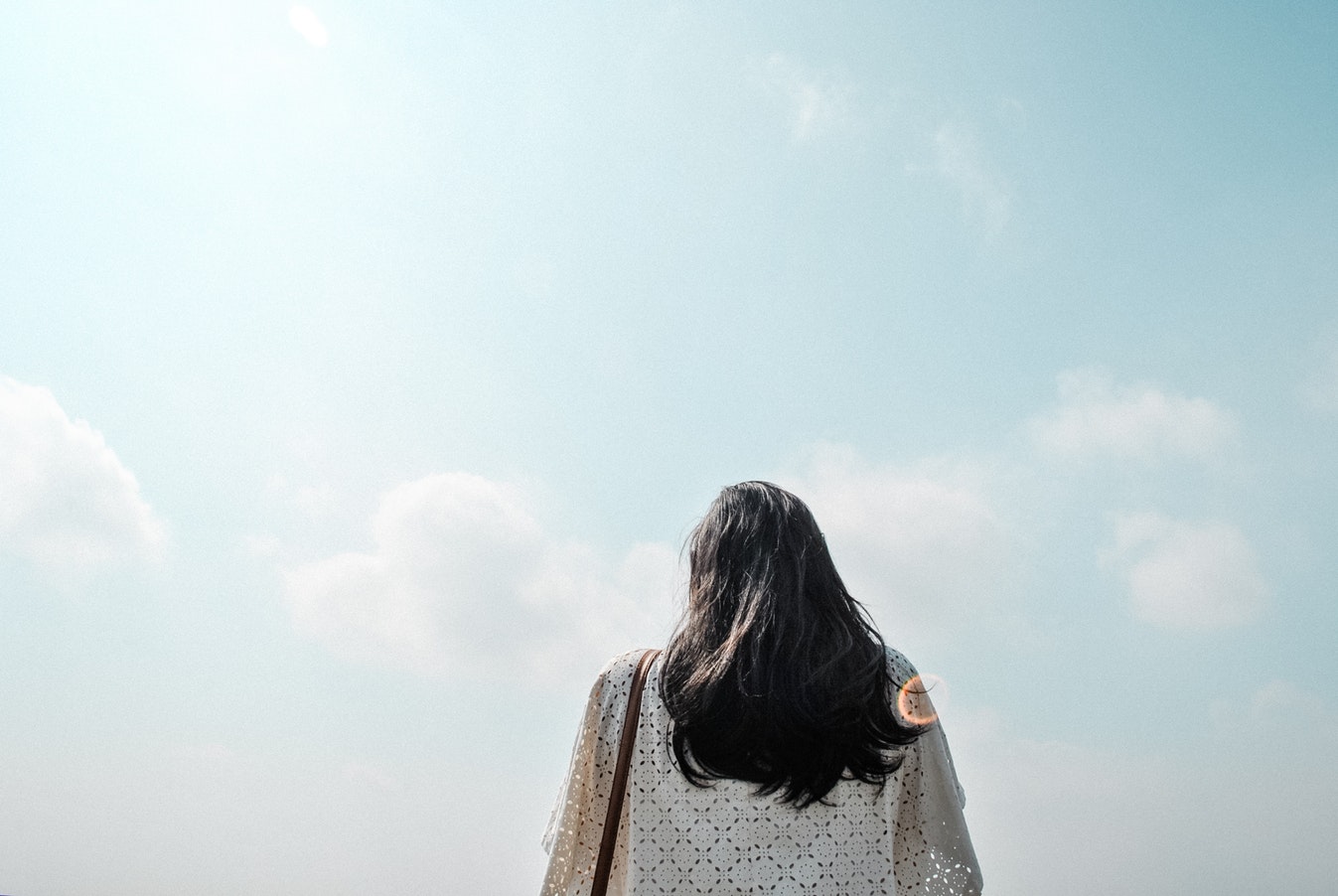 22 Mar

Something to Trust in – Sarah's Story

This is my story of hope…

I celebrated my 40th birthday this year and it's been almost two years since I've been at South Pacific Private. I'm proud to say that it's also been that amount of time since I've had alcohol or an illicit substance in my blood. After a suicide attempt and a psychiatric hospitalisation, I began seeing a Psychiatrist who, conveniently, specialised in drugs and alcohol. I was only beginning to realise that I had a problem with alcohol even though it had become my primary food group.

Battles with my methamphetamine addiction brought me to the brink of suicide again. I was miserable and desperate. I had a gaping hole of emptiness within me but no answers on how to fill it. I found South Pacific Private through Google and learned about the programs offered. I submitted my interest via the online form and was admitted on a Monday, the day after my 38th birthday. The sun was shining amongst soft white clouds on this beautiful Autumn day, only I was too sick and hung over to appreciate it. As the taxi turned the corner into Curl Curl and I looked out over the crystal blue ocean, a wave of gratitude (and mild nausea) flowed over me.

The programs at SPP gave me a lot of insight into what was going on for me behaviourally. I also had the opportunity to heal some pretty dark trauma through the Changes program. As part of the weekly schedule, there was a bus that also took a group of us on weekly outings to AA and NA meetings. I followed timidly along but with a mind open enough to remain curious, though doubting this was for me. During my very first meeting, a neatly dressed woman of around my age was asked to share. She told the group what I needed to hear. The next meeting that I went to, the same thing happened only from a different member. Time and time again this happened and the foundation of my Recovery was laid.

The skills I learned in South Pacific Private groups have strengthened my Recovery as well as my relationships, as they've enabled me to have difficult conversations and express boundaries in a healthier way. Sometimes I still ask my partner if I can 'share my reality' with him and it immediately diffuses the intensity of what I'm about to say. Because, let's face it, it's a weird question to ask, but it highlights that I've got something going on for me that I have no other way of communicating and he respects that.

This program allows us to have a sliver of hope for something better in our lives. It gives us something to trust in when we've never been able to trust before after everything else has failed. It helps us feel less like a failure and more like valuable and lovable human beings in a desperate situation. These are the gifts of Recovery I've received as a result of first making the decision to go to South Pacific Private.

Think you might have a problem?
South Pacific Private, Australia's Leading Treatment Centre, can address your mental health and addiction problems. Fully accredited and with over 25 years' experience, our evidence-based treatment is delivered by a multi-disciplinary team. Over the years, SPP has treated over 10 thousand patients and their families for mental health concerns and addiction issues.

Why not speak to our team on 1800 063 332 or email us at info@southpacificprivate.com.au for a confidential chat.

Want to share your South Pacific Private Recovery Story?
You can remain completely confidential. Just reach out to us on prmanager@southpacificprivate.com.au. We would love to hear from you and your story could inspire others to take that first step.