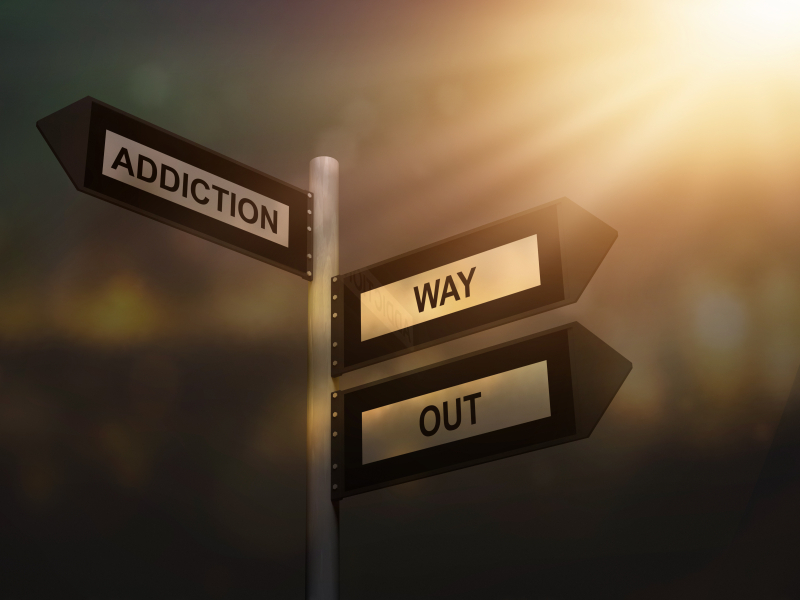 27 Jun

Shame and Addiction: Changing the Lens through which you View Addiction

What if you could change the way you view addiction?

The disease of addiction is destroying lives, families and futures. Addiction is a disease not a moral judgement or a failing. It's a chronic brain disease that affects behaviour. A health problem.

As described by the TEDx event, Kathryn Helgaas Burgum sheds light on the addiction crisis through personal storytelling and encouragement that addiction is treatable and recovery is possible. She became First Lady on December 15, 2016, when her husband Governor Doug Burgum was sworn in as the 33rd Governor of North Dakota. She is incredibly passionate about developing initiatives for fighting addiction in North Dakota's communities. Her priority is supporting and developing initiatives for fighting addiction in North Dakota's communities.

As Kathryn says, "welcome to 2017, where addiction is still considered by some as a failure of willpower or a personality flaw."  She affirms that we need treatment not punishment and that we need to be freed from the shame and stigma in order to recovery.

She believes that three words have deprived addicts of empathy and compassion for centuries, shame, stigma and discrimination and in fact these words influenced her own decision to NOT seek treatment for many years.

Watch the presentation in full here:

If you are struggling with addiction, mental health concerns reach out. Call our team today on 1800 063 332.

We will support and listen to you without shame or judgement and will take the time to talk to you about your concerns and current situation and what treatment might be appropriate.