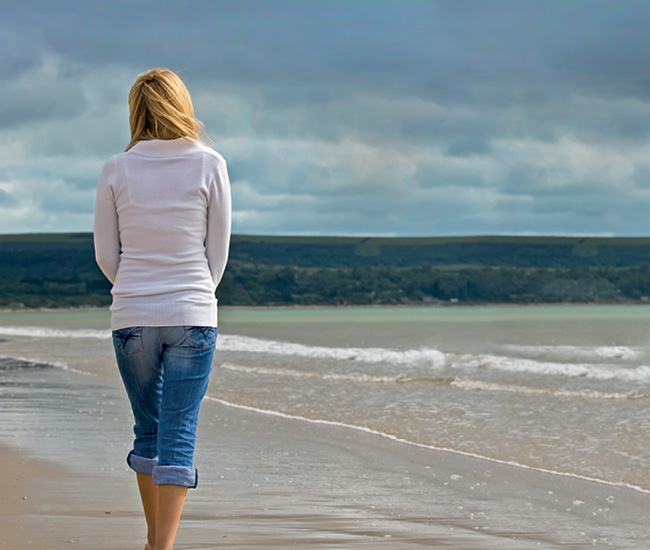 04 Oct

Reach Out Today – South Pacific Private is Here to Help

At South Pacific Private, relationships are really important to us. 

Our vision is to be a beacon of hope for all people, and their families, who are suffering from addictions and mental illness. Our mission is to bring hope, health and happiness to troubled people, through our expertise in the holistic treatment of addictions and mental illness, by changing lives and healing families.

South Pacific Private (SPP) is a Treatment Centre on Sydney's northern beaches specialising in the integrated medical, psychiatric and psycho-therapeutic treatment of addictions and mood disorders. In addition to being a registered Acute Care Psychiatric Hospital fully licensed by the NSW Department of Health, SPP is accredited by the Australian Council on Health Care Standards. (ACHS)

If you or someone you love is suffering please reach out to us today on 02 9466 6466 or email info@southpacificprivate.com.au

SPP 30 Final Social from SouthPacificPrivate on Vimeo.